The Gateway Presents: An interview with Mark Guevarra
Our news division spoke with the sessional instructor and former pastoral associate about the investigation into his same-sex relationship and its implications
Nathan Fung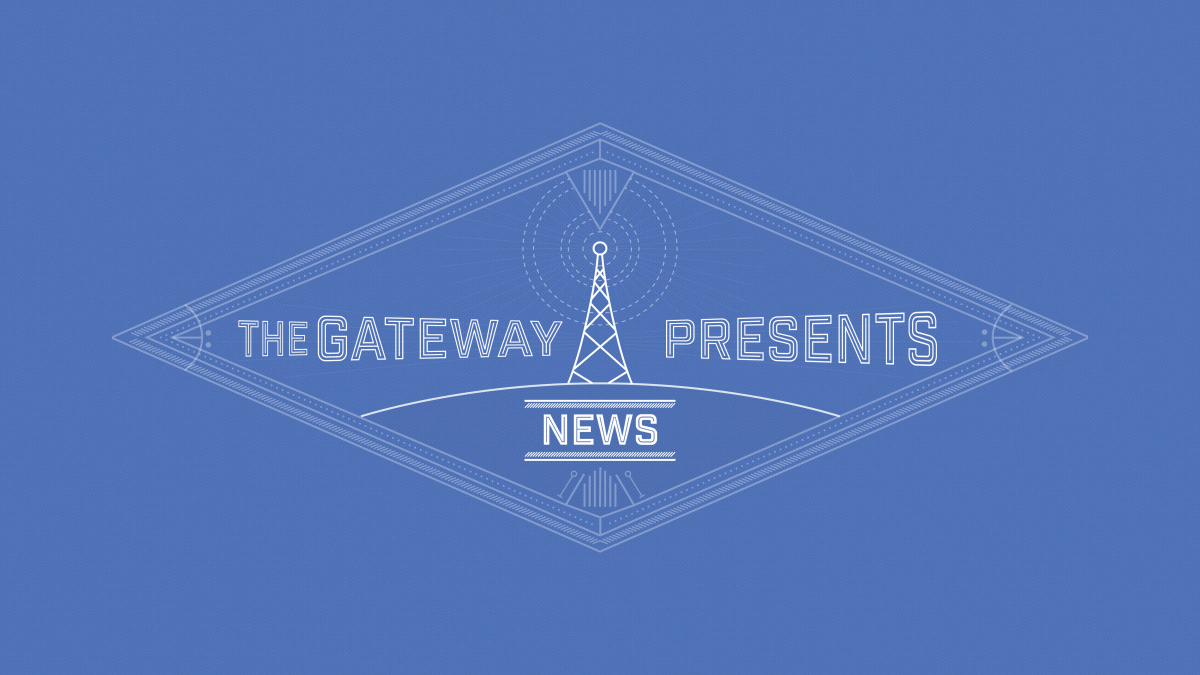 Podcast: Play in new window | Download
Subscribe: Apple Podcasts | Android | RSS
Originally aired on the September 21, 2018 edition of "The Gateway Presents" on CJSR FM 88.5 Edmonton. Hosted by our editors and featuring a wide variety of subjects, The Gateway Presents covers timely news-, opinion-, and arts and culture-related topics pertinent to students and to campus every two weeks. Listen live every second Friday at 5:00 p.m. here!
---
Mark Guevarra is a sessional instructor at St. Joseph's College and a former pastoral associate with the Catholic Archdiocese of Edmonton.
In February, Guevarra was fired from his job with the church after they had launched an investigation into his same-sex relationship, and his work in a group he created for LGBTQ+ Catholics.
"It was crushing," Guevarra said. "I was doing ministry for seven and a half years and I loved it, I loved everything about it."
While legal action against the archdiocese was considered, Guevarra ultimately didn't pursue that option.
The Gateway spoke with Guevarra seven months after he was fired to talk about his experience, his decision to not pursue legal action, and what's changed for him since then.