ETS to add more security guards to transit centres
The 24-hour security presence will be implemented at certain transit centres, including University station
Adam Lachacz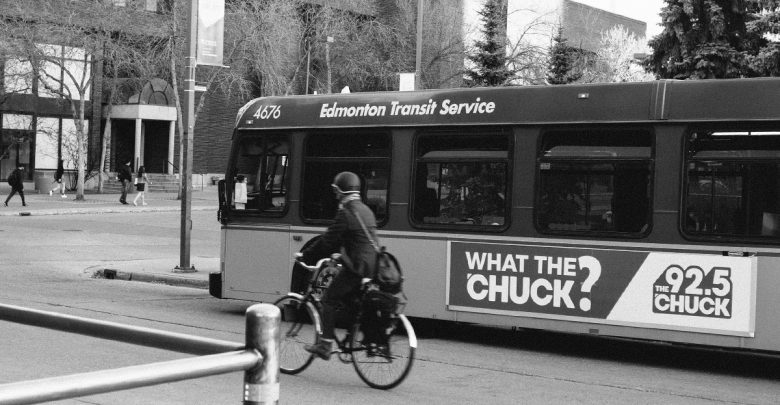 Edmonton Transit System will be implementing 24-hour security guards at certain transit centres in the city, including ones on the University of Alberta campus.
A third-party contractor will begin providing the ETS with guards which will be assigned and trained to monitor 25 transit stations in the city, including LRT and bus stations. The security guards will operate in conjunction with transit peace officers and the Edmonton Police Service (EPS) and will be phased in over the next two weeks.
Rowan Anderson, an ETS spokesperson, said the new security guards will operate as the primary eyes and ears for transit security.
"This is around the clock, complete coverage," Anderson said. "They will be easily identifiable and patrolling to help make transit more safe for all in Edmonton."
Starting November 12, guards will begin patrolling transit centres 24 hours a day. Anderson confirmed that the University station LRT platform and bus terminal will have security guards in place by November 19. By November 26, 25 transit centres will have a regular security guard presence. However, Anderson said he isn't permitted to disclose which other stations guards will be stationed at due to "security reasons."
Anderson said that this initiative emerged out of "significant security incidents" that occurred in September of this year. One of these included the unprovoked stabbing of a 19-year-old at the South Campus Fort Edmonton LRT station.
"There was heightened concerns around safety on transit after a succession of other incidents," Anderson said.
Students' Union vice-president (student life) Andre Bourgeois said that LRT stations have been identified as primary sources of crime on campus. However, he said the added security presence will not solve the underlying issues creating problems at campus transit stations caused by the large number of transit users passing through university grounds.
"Increasing security presence around the city is a very good move," Bourgeois said. "This being said, I would not say it is a broad sweeping solution to the problems that are being experienced at campus LRT stations."
ETS has over 30 major transit stations and centres in Edmonton. The new initiative will cost just under one million dollars for the remainder of the 2018 year. Afterwards, Anderson said the security measures will cost the city $6 million annually.
According to Anderson, the new security guards will receive several different types of "specialized" training from ETS and EPS to deal with all types of incidents.
Anderson said that while transit peace officers and EPS regularly patrol ETS stations, they do not have a constant presence.
"ETS Transit Officers and EPS patrol [transit property,] but it is not an onsite, sustained deployment," Anderson said. "This security guard deployment would be a dedicated onsite resource specific to a particular [transit] center or station."