Marble Pedestal: Alberta's drinking age
Even if you don't drink much, it's great to be able to attend shows at restricted venues at a younger age
Bree Meiklejohn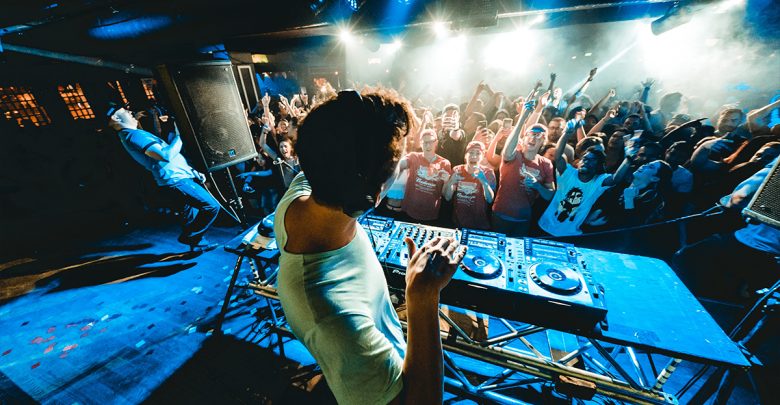 I don't drink all that much. Really, I don't. But that doesn't mean I still can't go to a bar with some friends on a Friday night and have fun. And because the legal age for purchasing alcohol in Alberta is 18, I can enjoy that luxury.
It's not a new idea —  a university freshman coming west for various 'opportunities,' and not just lucrative jobs in the oil sands. But, such opportunities deserve to be mentioned anyway. Legal minors aren't able to step foot into some venues that sell alcohol even if they have no intention of drinking, which can exclude people from cool, no booze required events.
When I heard that one of my favourite performers, Bob the Drag Queen, was going to be doing a show in Saskatoon in January, I immediately made plans on how I was going to get from Edmonton to Saskatoon and back again in one weekend. I had everything meticulously planned — all that was left was to buy the tickets when they went on sale online. There I sat, in SUB, laptop opened and credit card in hand. Then, I saw the giant 19+ disclaimer on the show poster, and just like that, my winter felt colder, darker.
Moments like these are why I'm so thankful I can go to restricted venues in Alberta. In addition to being able to get into as many drag shows as I want (the limit to which doesn't exist), I can support my musician friends if they're playing somewhere that's licensed. If my roommates and I want to spend the day on Whyte, we aren't blocked from restricted establishments as we could be in other parts of Canada. So, thank you, Alberta, for keeping your legal drinking age 18 and allowing me to support local artists and businesses. Thank you also for not forcing me to go to Quebec for the same reasons.