Cultural Affairs
Nation & World
Retro on Retro: Amy Sherman-Palladino's "Gilmore Girls"
In Retro on Retro, our writers offer retrospectives on retro media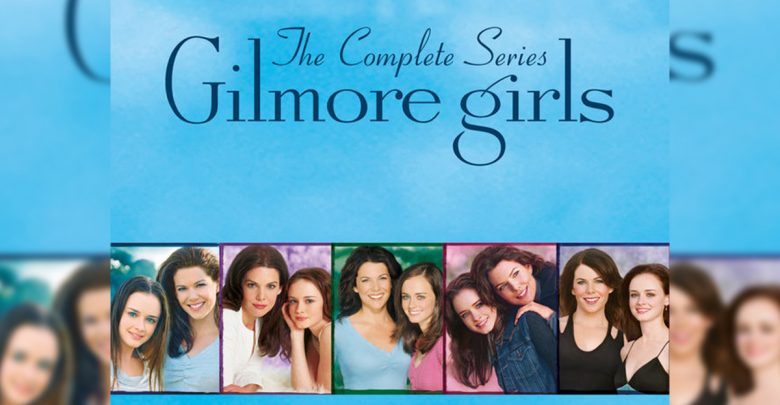 At the dawn of the new millenium, Gilmore Girls premiered for the first time on Warner Brothers Television Network. Created by Amy Sherman-Palladino, the seven-season dramedy became an instant phenomenon, receiving rave reviews from the first season onward. Today the program is regarded as a cult classic, having garnered a sequel miniseries on Netflix, Gilmore Girls: A Year in the Life.
The original series follows Lorelai Gilmore, a single mother, and Rory, her teenage daughter. Viewers are quickly introduced to Emily and Richard Gilmore, Lorelai's estranged parents. Through wacky misadventures, romances, and a startling amount of pop culture references, the audience is made privy to all of their secrets, dreams, fights, and regrets. The program does an excellent job of weaving a story which is both fantastical and genuine.
When it originally aired, Gilmore Girls brought light to issues many programs wouldn't dare go near. Lorelai gave birth to Rory at sixteen years old, and despite reality TV series like Teen Mom becoming more common in the late 2000s, teen pregnancy is still rarely discussed in popular television. Alongside that, Lorelai raises Rory as a single mother, first bringing a man to meet her daughter when the latter is already almost completely grown.
Spoilers for Gilmore Girls.
Throughout the series, Lorelai displays strong yet ultimately human characteristics. She makes mistakes and falls down, to be sure, but is a very composed character nonetheless. By the 2007 series finale, Lorelai is in a stable relationship with a man who has always loved her; owns her own business, something she has been planning since Rory was a baby, and has somewhat mended her ever-tumultuous relationship with her parents. She sets a strong example for young women everywhere. Rory also sets a good example: over the course of the series she achieves academic excellence and grows from an innocent teenager into a mature, well-rounded adult.
Reruns of Gilmore Girls continue to play on several TV stations, and the show is available on Netflix. Watching the zany capers of these two wild women anew is refreshing. Gilmore Girls is a timeless, feel-good series, and it is definitely worth a second watch… or a first watch if you're new to the show.