The video game industry needs unionization
We need to be critical about what kind of labour goes into the our video games
Nicholas Villeneuve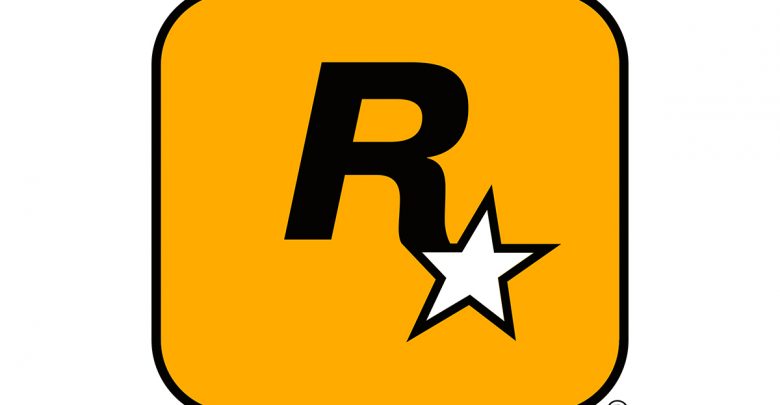 On October 14, while promoting the supreme scale and visual fidelity of Red Dead Redemption 2, Dan Hauser, lead writer at Rockstar Studios, commented that their writing team was pulling off "100-hour work weeks" in order to complete the game on time. In spite of a last-minute PR campaign to reassure the public, Rockstar's statement highlights the need for the video game industry to take steps towards protecting its workers, especially in the context the notorious phenomenon of "crunch time" in AAA game development.
"Crunch time" is essentially unpaid overtime, where game developers work extended hours to complete a game for launch over weeks, months, or sometimes years. Walt Williams, writer of the critically acclaimed Spec Ops: The Line, wrote in his book Significant Zero about his complicated feelings regarding crunch. He regards it as both an exploitative and entirely avoidable industry practice, yet an inextricable part of the creative process. However, no one would argue that it's not a physically, emotionally, and psychologically draining ordeal for any developer.
Crunch can and must be addressed somehow — recent industry news has only further revealed the need for unionization. On September 21, 90 per cent of Telltale Games (up to 250 employees) were immediately fired without proper notice or severance and given 30 minutes to leave their building. Up until this mass downsizing, the studio's management had followed a never-ending path of chasing licensing contracts, year-long crunching on deadlines, and other unsustainable business strategies. Once thought of as one of the most exciting and innovative studios in the industry, Telltale Games ultimately closed down, leaving behind a swath of mediocre releases, cancelled projects, and burnt-out employees left stranded to rebuild their careers.
Unions can help in ensuring that video games are produced more sustainably and ethically. They would ensure that developers are properly compensated for crunch time, as well as being effectively and fairly managed. Other elements like their royalties, severance, and health benefits would also become safeguarded. Unions would also fight for representation and equal pay within the workplace, and protect developers from draconian contracts and non-disclosure agreements. Video game development is undoubtedly hard — virtually all dev stories are that of adversity, pain, and compromise — but unions could help cushion the blow.  
The seeds for unionization in the industry have already been planted and germinated. The 2016-2017 video game voice actor strike, comprised of mostly voice actors repped by SAG-AFTRA (Screen Actors Guild‐American Federation of Television and Radio Artists), negotiated with 11 large publishers and achieved contract transparency, sliding-scale bonuses, and safety provisions for occupational hazards surrounding vocal stress and motion-capture performance. It was the first major unionized strike within the video game industry, one that will hopefully affect the ongoing discourse around unionization for game developers.
As exciting as it can be to learn that our video games are becoming bigger, better and more beautiful, we must always remind ourselves of all the real-world elements that helped to shape them. Gamers, myself included, can be a cynical and entitled people, and it's far too easy to avoid looking beyond the price tag when talking about the value and worth of a video game. I think, then, it's time to ask ourselves how much we're willing to accept the cost of our video games, measured in the lives of the people who make them for us.