News
Students' Union
GovWeek to return again in January 2019
Following feedback from last year, the event was moved from September to January in order to boost attendance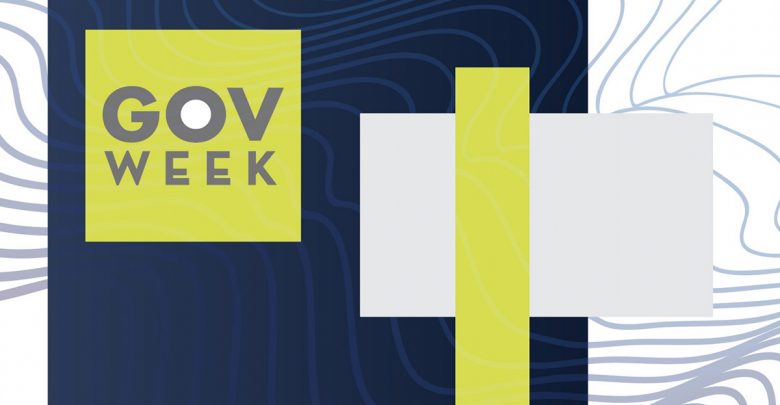 For the third time, students will be able to attend the Students' Union orientation to learn all things governance at GovWeek 2019. However, some are questioning why the event is continuing.
Taking place in the Students' Union Building (SUB) from January 21 to 25, GovWeek 2019 is a week-long event run by the SU to inform students about university governance, showcase opportunities for student leadership in politics, and to inspire potential candidates. Events include keynotes, panels, workshops, and clubs fairs to encourage participation in student politics.
While the event drew criticism last year, as some didn't want to see GovWeek continue, organizers of the 2019 event said that several concerns have been addressed to improve the event.
Debuting in 2016, GovWeek was held in September for the past two years. After the second GovWeek, 17 recommendations from Students' Council and attendees were generated to help improve the event, one of these included moving the event from September to January to maximize attendance.
According to SU vice-president (academic) Akanksha Bhatnagar, holding GovWeek in January will "definitely" help increase attendance.
"September is a crazy month of the year," Bhatnagar said. "The last thing on people's mind is university governance… This way we are not competing with other events like Week of Welcome."
In a Students' Council meeting on December 11, arts councillor Mpoe Mogale asked why GovWeek was continuing even though it was not supported by all councillors from the previous year. In 2017, some members of Students' Council criticized the event for failing to take student input into account and said they would not attend or promote the event.
"Considering that many councillors were opposed to the continuation of GovWeek last year, how is it that it made it to the table this year?" Mogale asked.
Bhatnagar said this GovWeek will be different and that most criticisms levelled at the event in the past have been considered.
"I am confident that this [GovWeek] will be successful because we seriously considered every recommendation put forward to help improve this event," Bhatnagar said. "We have changed [the event] substantially."
Bhatnagar added that nearly every recommendation from the past was taken into consideration. She said social media coordinators were hired at the beginning of the semester to coordinate promotions for all SU events, including GovWeek. And all events that are part of the week will take place in SUB to help consolidate attendance.
"It is not that we don't think going to Campus Saint-Jean, Augustana, HUB, FAB, or CAB is not important," Bhatnagar said. "We wanted to centralize our focus so that we could also be responsive to events as they are happening."
Additionally, Bhatnagar said GovWeek should continue because it is an "essential service" the SU provides. She said it helps informs students on how governance at the university is structured.
"There are a group of people who believe GovWeek is a valuable event," she said. "Even if three students attend, we are not going to shut it down because at the end of the day there are still students benefiting from the service we are providing them in the form of [GovWeek]."
Bhatnagar said that if this GovWeek is not successful she will recommend to the next vice-president (academic) to terminate the event.
"If I cannot fix GovWeek then nobody can," Bhatnagar said.