Top 5: Albums of 2018 so far, #3 — Janelle Monáe's "Dirty Computer"
Monáe pushes boundaries in raw, funky album
Hatem Chalak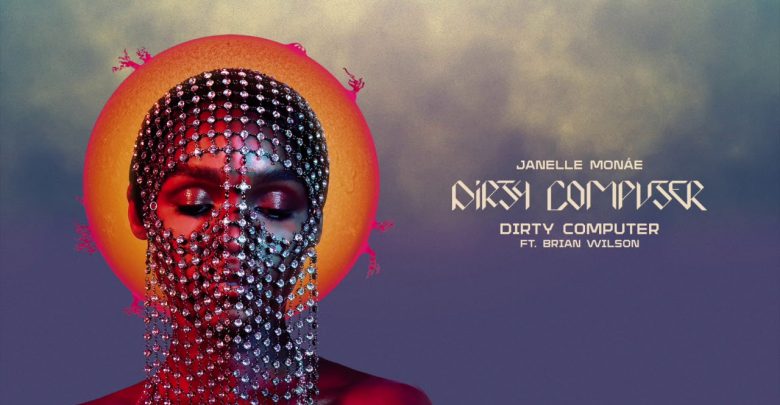 Over five installments of this Top 5, our music writer breaks down their top five albums of 2018 so far.
---
3. Janelle Monáe's Dirty Computer
In Dirty Computer, Janelle Monáe pushes boundaries, putting together a raw and incredibly direct record.
In this album, Monáe takes the listener on a journey of self-discovery as she explores her own queerness and touches on issues such as sexism and racism. She sings about what it means to be a proud and confident black gender non-conforming individual.
It's almost impossible to not appreciate the sheer variety of Monae's vocals, which shine as she dabbles in multiple musical styles and genres throughout the album's 14-track run. Additionally, Dirty Computer reaches new heights with its lyrical substance, discussing freedom. It's very satisfying to see such a talented artist use their platform to promote being free, feeling normal, and embracing your beautiful self.
Dirty Computer is an empowering tour de force that sounds like "2018 distilled into a sci-fi funk pop extravaganza." It's a beautiful, honest, and daring album that will unleash your inner dancing soul.