U of A gets $2.5M federal grant to open a new supercomputing facility
The facility is expected to open in spring 2019, and will have academic and business-related applications
Haley Dang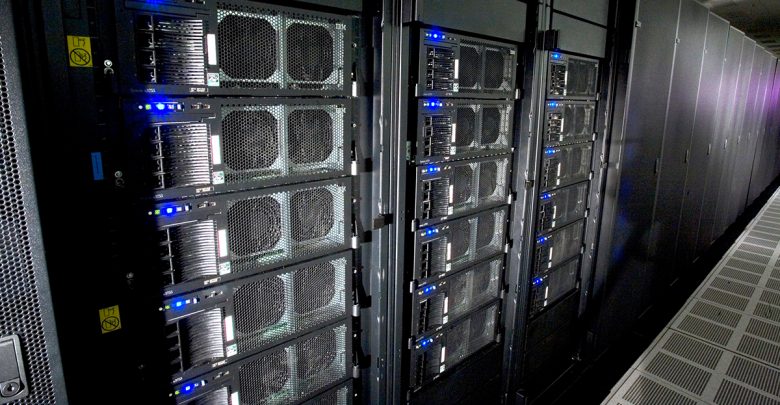 Merging the worlds of industry and academia, a new artificial intelligence supercomputing facility is expected to open in spring 2019 at the University of Alberta.
On November 15, Western Economic Diversification (WED), a branch of the federal government, granted the university $2.5 million to assist in the creation of a supercomputing artificial intelligence facility. It will be equipped with multiple supercomputers grouped together in clusters, which will be able to analyze large datasets in a matter of days or hours compared to the multiple weeks a regular computer would take.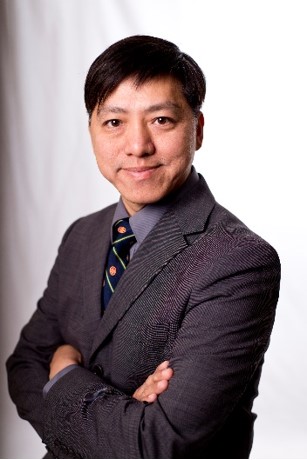 In mid-July, members from industry and the university applied for the grant to build the facility. One of those applicants was Edmond Lou, an electrical and computer engineering professor at the U of A and principal investigator on the project. He believes the facility will not only be of assistance to students, but to many of the small and medium-sized businesses in Edmonton who are already using AI in their products.
"It's a network server to allow academia and industry to collaborate together and to help small and medium companies to accelerate their product development," he said. "It is not only for academic but it is also for industry."
Ivan Fair, professor and chair of electrical and computer engineering, hopes the facility will aid in motivating students to pursue projects outside of the classroom.
"We want to encourage engineering students to work outside of the classroom and meet with industry so that they can go into non-traditional engineering jobs," he said. "Those are things we've been trying to do in engineering in the past few years, now we're making headway. This artificial intelligence computing facility is going to a part of that."

Lou said AI could one day go as far as detecting a tumour if scientists are able to use datasets to train it to recognize what a tumour looks like in an x-ray.

"[If] the machine can do it automatically, it will be more accurate and reliable than having a human doing it," he said. "Because with humans, you rely on humans with experience. If they don't have the experience they may miss, but with the computer it won't miss."
With groups such as the Alberta Machine Intelligence Institution (AMII) doing world-renowned research in Edmonton, Lou hopes this facility though will help give that research more practical application.
"Our purpose is different [than AMII's], we are getting money to build this facility, not to just to provide to research," he said. "It is for application, so companies can use this facility to come up with a product or student collaboration with companies."
While the facility can benefit industry, it's also in place to help educate students about AI and how they can use machine learning in their own entrepreneurial endeavours. Once the facility is built, workshops and conferences will be put in place to help students learn how they can use the space.
Fair hopes the facility will provide an opportunity for students to learn and be a part of this growing field of science.
"This is to complement what others are already doing, to help industry, to help our students apply the tremendous research results which we have with our existing leading researchers," he said.