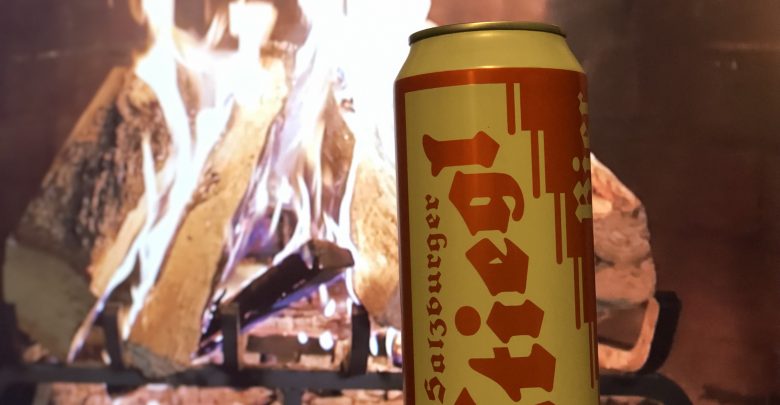 Stiegl Pils
Price: $17.99 / 5 cans 500 ml (Liquor Depot)
They say German beer is the best in the world. I'd debate it. But if you want a classic German beer and are on a budget, Stiegl Pils is definitely one to consider.
It pours out refreshingly clear with a contrasting layer of white, frothy head. The best thing about this is that it lasts for the entire experience, never disappearing as you drink through.
The hops used to brew this beer evoke an exotic, yet not overpowering, and flavour-packed taste. It's a sweet malt with hints of apple, pear, and a somewhat grassy aftertaste. If poured out into a glass or drunk straight from the can, you won't help but notice its enticingly sweet smell inviting you into a delicious experience.
When I first enjoyed it, I could imagine sitting in a dark and drab German rural pub. Its simplistic nature made it truly appealing.
Of European pilsners, Stiegl stands out for sure. The distinct flowery flavour makes it unique amidst the other beers, especially those available for sale here. Beers in the pilsner category should be highly drinkable, and Stiegl is very drinkable, more so than any other.
This beer is one that will not disappoint. For a tasty and affordable German beer that doesn't overpower your palate, enjoy Stiegl Pils. Prost!