Eating Edmonton: Tsujiri
In Eating Edmonton, our food writers break down their favourite (or not-so-favourite) local haunts
Pauline Chan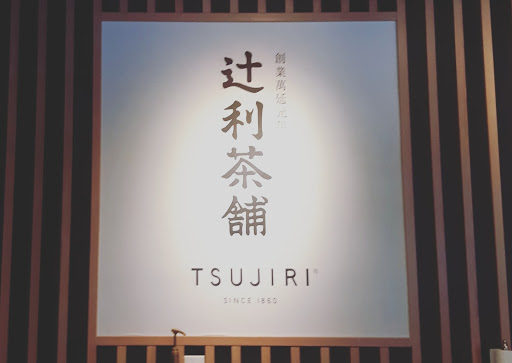 What: Tsujiri
Where: 10173 109 St NW, Edmonton, AB T5J 3M5
Hours: Monday to Thursday, 12:00 p.m. to 10:00 p.m.; Friday, 12:00 p.m. to 11:00 p.m.;
Saturday, 11:00 a.m. to 11:00 p.m.; Sunday, 11:00 a.m. to 10:00 p.m.
Price Range: $3.75 to $8.25
---
They say coffee is a university student's best friend, but what about tea?
Both options are good hand-warmers, but tea has a special place in my heart. Whenever my family has a gathering or just a dim sum outing, we'd always have that one pot of jasmine/green/[insert Chinese tea name] on our tables. Drinking tea gives me nostalgic vibes — it reminds me of the good ol' days when I didn't have three back-to-back finals in two days.
Sigh.
Although I'm no tea expert, I'd still consider myself a tea enthusiast. And that means I've got to review every tea house I can find within a 100 kilometre radius of my location. In this installment of Eating Edmonton, I'll be reviewing the Japanese tea house Tsujiri, located in the heart of downtown.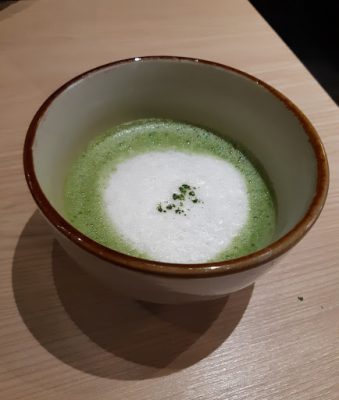 Tsujiri is a Japanese tea franchise that Riemon Tsuji founded in 1860 in Kyoto, Japan. It specializes in matcha, which is a kind of specially grown ground green tea leaf. Aside from the teas, the other items on its menus are all tea-inspired, and it's freaking awesome. Matcha parfaits, matcha cakes, matcha ice cream: you name it, Tsujiri has it. Tsujiri also focuses on the design of its stores, which is a bonus — because who doesn't like an artsy Instagram post?
I recently visited Tsujiri to give its teas a try, and I was pleasantly surprised. The matcha tasted nothing like the usual grocery-store green tea. The tea itself is rich and complex with slightly bitter tones; it's essentially the tea of all teas. I recommend pairing your cup of matcha with a slice of matcha cheesecake to really dive into that matcha experience.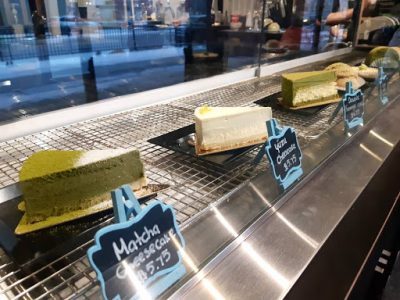 The only downside to Tsujiri is the price. The standard cup of matcha goes for about $4.75, but specialty drinks range from $5.00 to $6.75. Personally, I think it's a little pricey for the typical university student (a.k.a. me). While the tea's quality makes up for its price tag, it's not ideal for the casual drink-to-go. Other than that, Tsujiri is a nice place to enjoy a steamy cup of matcha after your finals streak.
Bonus: Tsujiri has soy milk and lactose-free milk options!