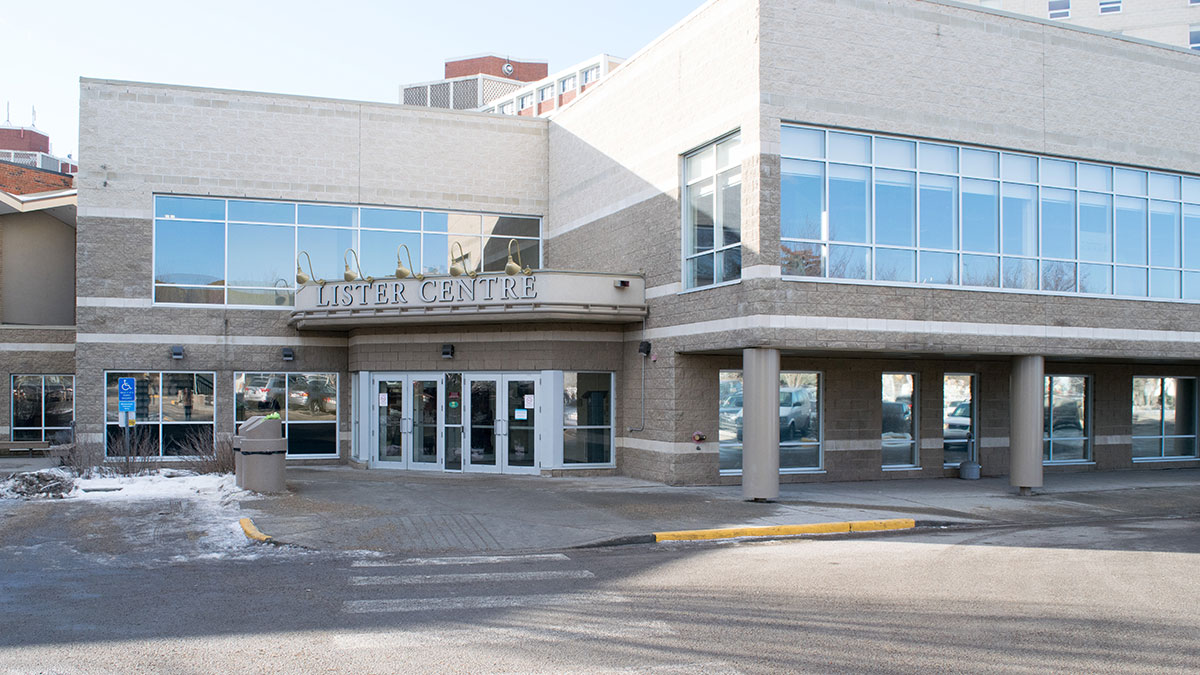 It's about time that Lister became solely first-year again.

That's right: as of September 2019, both Lister and Résidence Saint-Jean (RSJ) are going to be housing exclusively first-year students, with upper-year undergraduates only being able to return there in staff or volunteer capacity. Previously, Lister's Schäffer Hall housed all years of undergraduates; this was restricted to up to second-years in 2016. RSJ had previously housed Campus Saint-Jean students from all years, advertising itself as primarily housing first-years.

While I can't speak to what this change will mean for RSJ, my three years of living in Lister gives me some insight into what effects it will have there.

Logistically, the move makes sense for Lister, as one Classic Lister tower per year is being shut down in order to perform exhaustive renovations. And while Thelma Chalifoux Hall is now open to help temporarily cover the lost space, Lister has a history of having long wait-lists for students to get in, even with four towers open for business. Around half of Schäffer currently houses non-staff, non-volunteer second-year residents; with students on the waiting list and the construction, that space is needed to help alleviate demand.

But what if you're an upper-year undergrad who wants to live in residence? There are a plethora of options in East Campus, of course, but if you want to live in a residence with a compulsory meal plan — perhaps your practicum or clinical leaves you little time to cook or meal prep, or you just hate yourself — you'll have to live in Peter Lougheed Hall, which will run you just under $17,500 for an 8-month contract.

If you live in any other residence in East Campus, though, there's a solution! You can purchase — god forbid — a voluntary meal plan, which allows you to buy a set number of ONECard entry taps to either the PLH or Lister cafeteria. The plans aren't designed to replace cooking or groceries, though, as the maximum number of meals you can purchase is 250, which will run you just over $2,600. In comparison to spending money on groceries, this model just isn't sustainable.

Let's put logistics to the side for a second. After all, we haven't even gotten to the question of what effect this will have on the Lister culture.

I lived on 10 Kelsey in my first year, later working as an RA in Henday in my second year and an SRA in Kelsey in my third. My motivation to work in Lister was primarily due to the experiences I had in my first year. The great bonding experiences I had with my floor and throughout Lister, a large chunk of which had to do with upper-year mentors creating spaces for those experiences.

Lister has always been, and always will be, a place where first-years live, study, and die together, a place to learn about acclimatizing to life in university, in a new city. For many, it's their first time living away from home; their first time partying; their first time playing competitive dodgeball; their first time falling in love; their first time getting their stomach pumped. It's a wild ride from start to finish.

Some of these firsts are things to get out of your system, to work through in an environment that can provide you support before you have it, before you move on to bigger and better things. Lister's modus operandi has never been to provide a place for you to spend your whole degree; it's always been a transitory space, a place to get grounded and build an initial social support network before heading off to the races in your undergrad.

Given this culture, the only upper-year students you really need are students leaders: people who will help you establish those social relationships, give you some grounding, and get you ready to be sent on your way.

It was within Lister that I forged most of my closest university relationships, some with the upper-years on my floors, certainly, but mostly with my fellow firsties, and later, my fellow Residence Life staffers. By my third year, after giving back to the community, I was very much ready to move on, explore other things, and move out of the Lister bubble.

For all practicalities, Lister was a first-year residence in all but name. This change simply reflects this fact.