Getaway
Konz changes its name to Krust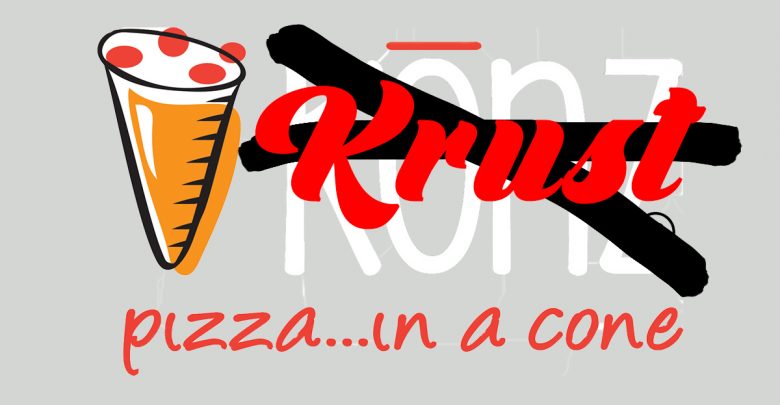 After a semester of bad press, the "pizza place" formerly known as Konz has changed its name to Krust.
This appears to be a rebranding effort to brighten up its image, though there have reportedly been some bumps along the way.
A reliable source has informed The Getaway that Konz tried to change its name to the Krusty Krab, but got slammed for copyright reasons.
The name change is nothing if not on brand: Konz is arguably the crustiest place on campus, rivalling the floor of Ho Ho's after a long semester. Anonymous reviewers have described its food as "bread, but worse" and "an affront to the concept of pizza itself." As the U of A's newest mistake undergoes this change, new levels of "meh" will surely be reached.