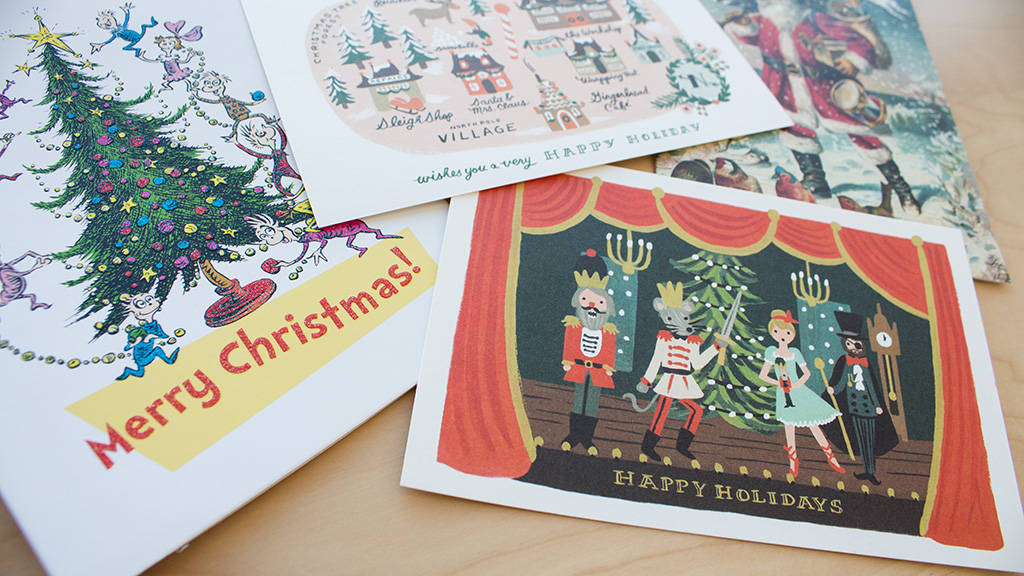 This holiday season, we at The Gateway got together in the name of fun and also the festive spirit and contributed our favourite holiday-themed songs to a custom playlist that we are now sharing with you, The World™. Kick back, relax, and enjoy these sweet, sweet tunes.
(We're using the work "lit" very liberally here. Very, very liberally.)
And fuck exams, amirite!!!