Pot Thots: Girl Scout Cookies
Thin Mints and Platinum Cookies are girl guide goodies for adulting
Celine Caruso Dixon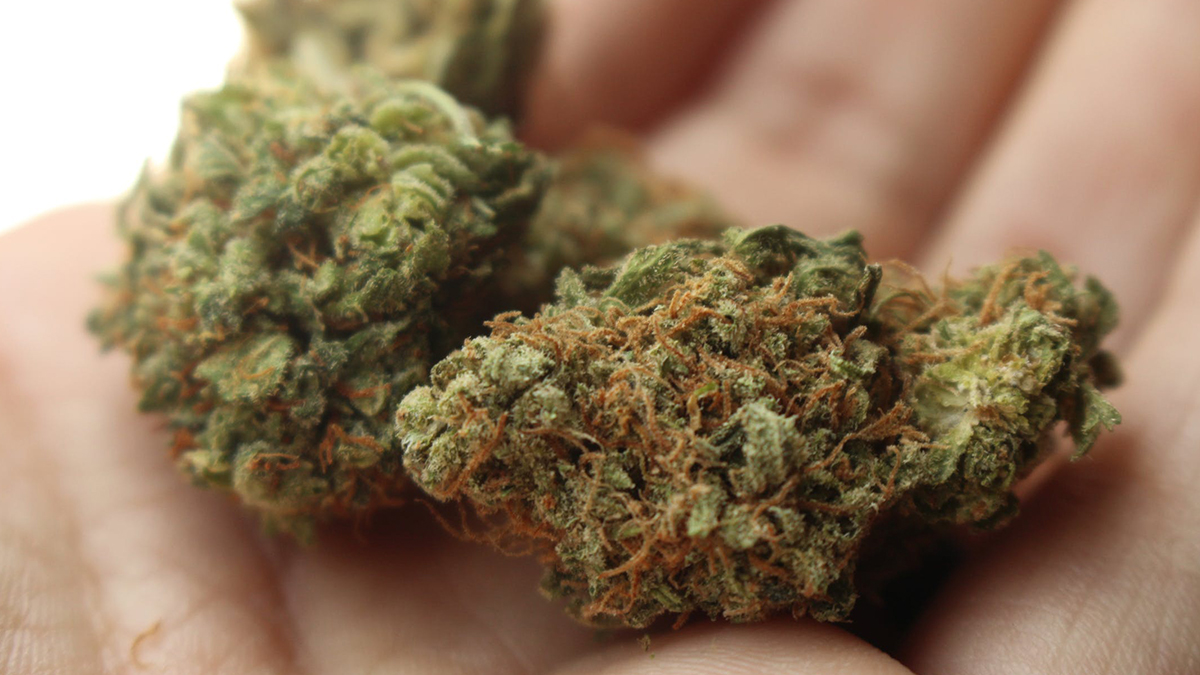 In our occasional column "Pot Thots," our writers take us on a journey into the brave new world of legal weed.
---
Everyone enjoys finding something they just know will stay with them for the rest of their lives, whether that be a new wine, a best friend, the right type of heel, or in this case, a fun strain of weed.
Although our strain of the day isn't new to the market, not many people try it due to its potency. That being said, I highly recommend this strain for seasoned consumers.
Many people have, at some point, had a small militia of girls with wagons and bags come to their door, school, or work to sell them those delectable girl scout cookies (the thin mint ones are perfection). Although those cookies are great, the Hybrid strain known as Girl Scout Cookies (GSC) is favoured among many of the older crowd.
GSC is a hybrid of OG Kush and F1+Durban Poison. It was first created by a San Francisco Bay area breeder named Jigga, who is part of The Cookie Fam, an infamous underground grower collective. As the minds behind Gelato, Mochi, and Cherry Pie, this collective is essentially to weed what the Mondavi family is to wine.
There are also two different types of GSC: Thin Mints for a more minty-fresh flavour and Platinum Cookies for a sweeter flavour. However, if you go to your local dispensary, the label will most likely just say GSC.
Ranking in at a high 28 per cent THC, GSC is a sweet and earthy strain that allows for a full-body relaxation. It can also treat severe pain, nausea, and appetite loss. Just watch out for dry mouth.
Putting this bud under your nose will leave you with a minty and sweet smell, similar to the smell of the Thin Mint cookies. You can also detect an earthy and citrusy note in there. For those who have a sweet tooth or like the feeling of minty freshness, this is the perfect bud to enjoy.  
With its level of THC being as high as it is, it's no surprise that this delicious strain has brought in numerous wins (eight to be exact) at the Cannabis Cup (a championship tournament for the best weed), ranking in as one of the top strains across North America.
Make sure to start slow with this one. As always, I recommend starting with a pipe or a joint to determine how you feel after each hit. I hope this strain becomes one of your many new favourites. Enjoy!