Arts & Culture
Lifestyle
Pot Thots: Meet Your Strains, Part 3 — Hybrid
Hybrid combines elements of both Indica and Sativa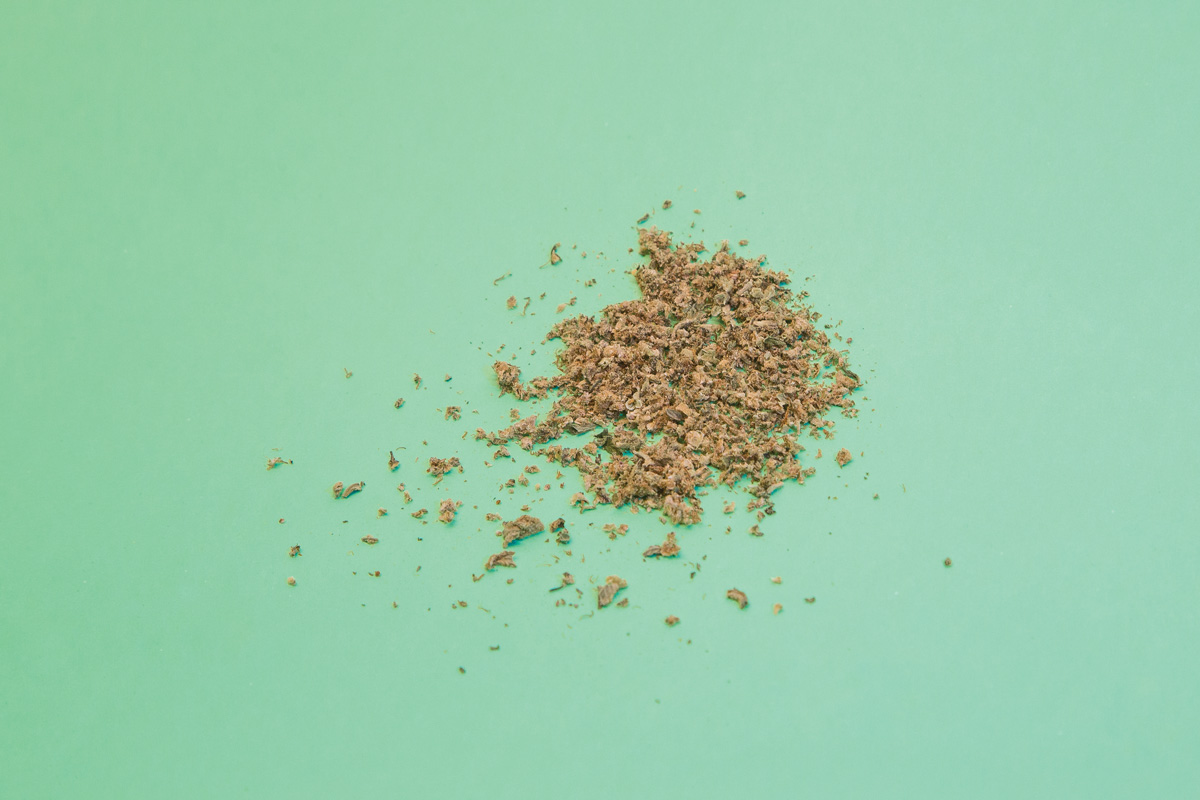 In our occasional column "Pot Thots," our writers take us on a journey into the brave new world of legal weed.
---
Over four instalments of "Pot Thots," we're going over four major types of weed. In this, the third instalment of this series, we're celebrating the lovely Hybrid.
As its name suggests, Hybrid is a mix of both Sativa and Indica. Some strains have the body high of an Indica but the alertness and creativity of a Sativa, or vice versa.
A strain commonly used by medical patients is OG Shark. While this Canadian-grown strain is relatively new to the market, it seems to be a favourite among medical patients thanks to its flavours (diesley, earth, and flowery) and its powerful body high complimented by a subtle head high. Ranking in at roughly 21-25 per cent THC, it has an insane potency.
Game Change is another favourite. Coming in at 29 per cent THC and five per cent CBD, this strain is one of the strongest on the market, with a drowsy yet aware high, making it a favourite amongst many.
King Kong, at 19 per cent THC and 0.1 per cent CBD, generates the couch-lock effect of an Indica with the happiness of a Sativa.
The perennially-loved Pineapple Express, coming in at 20 per cent THC and 1.1 per cent CBD, has a sweet flavour, a body-mind relaxation effect, and leaves you with a craving for the munchies.
Hybrids can treat a variety of conditions all in one go, such as physical pain from trauma, injury, or treatment of cancer related side effects. Not all dispensaries have a large range of Hybrid strains; however, there will always be at least one on the shelves. Some Hybrids are Sativa-dominant, and others are Indica-dominant. My advice is to take it slow with these strains.