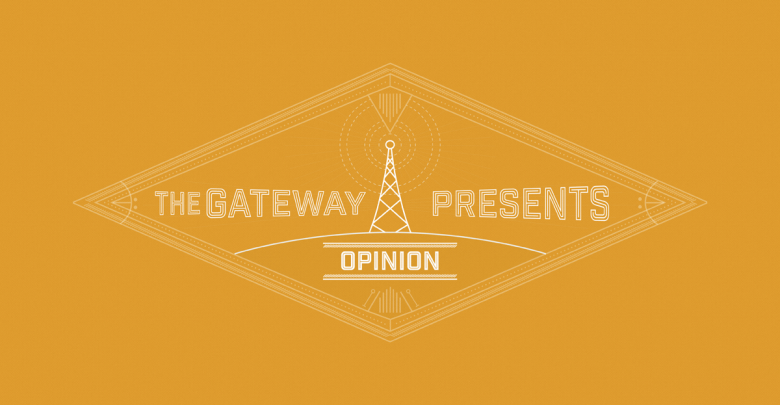 Podcast: Play in new window | Download
Subscribe: Apple Podcasts | Android | RSS
Originally aired on the November 29, 2018 edition of "The Gateway Presents" on CJSR FM 88.5 Edmonton. Hosted by our editors and featuring a wide variety of subjects, The Gateway Presents covers timely news-, opinion-, and arts and culture-related topics pertinent to students and to campus every two weeks. Listen live every second Friday at 5:00 p.m. here!
---
The City of Edmonton is proposing, in its new budget, an increase of transit fares to $4.00 by 2021, working up to that amount by yearly 25 cent increases starting next year.
Prices for monthly transit passes, including the U-Pass, haven't been announced, but students are likely to see increases to the costs of their U-Passes alongside rising individual fares.
Why the drastic increase, especially in comparison to other big cities like Calgary and Vancouver? Do these increases line up with the development of more robust transit services, or are they just lining up with austerity measures taken in the city's budget?
On this edition of the opinion segment on The Gateway Presents, I once again sat down with Kyle Monda, a fifth-year art and design student, to discuss these questions and more. Drawing discussion from some of his opinion writings on ETS, we talked about structural issues ETS faces in in comparison to other city transit services, the likely reasons why the fare increase is coming about, and what ETS really needs in order to become a more useful and successful system.
Disclaimer: we aren't huge fans of ETS, but we hope to convince you to be critical of them as well.