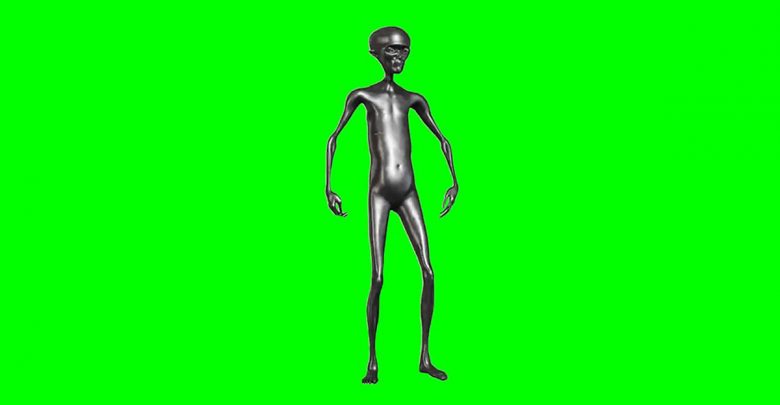 In this top 10, our writer breaks down their favourite memes that came out of 2018. Pray for them and their sanity.
---
This was certainly one of the more bizarre offerings that 2018 coughed up for us last year.

Howard the Alien is a grey extraterrestrial being cutting shapes to a horribly distorted version of the classic Lil Uzi Vert banger "Money Longer." People would greenscreen him into all manner of situations, putting him into famous movie scenes or Fortnite.

Some kid event went to what appears to be a talent show and did the Howard the Alien dance in front of actual, live people, which is impressive, hilarious, and disappointing.

While Howard isn't the only dancing alien that took 2018 by storm — Dame Tu Cosita, anyone? — he's my favorite due to the green screen factor. Sure, Dame Tu Cosita was wacky and weird, but did anyone put him in Spongebob or a Peppa Pig? I think not.

I relate to Howard on a personal level. Whenever "Money Longer" comes on at the club, the bar, or in my room, I immediately start doing that alien dance. I lose myself to the music, make various geometric shapes with my arms, and just rock the fuck out. I feels like the only proper way to dance to that song now.

Howard was weird and fun, but not really accessible enough to make it into the top ten. But he will forever has a place in my heart.