U of A sees increased revenue from international student enrolment
The increased revenue amounts to $13 million, which is more than the university budgeted for
Adam Lachacz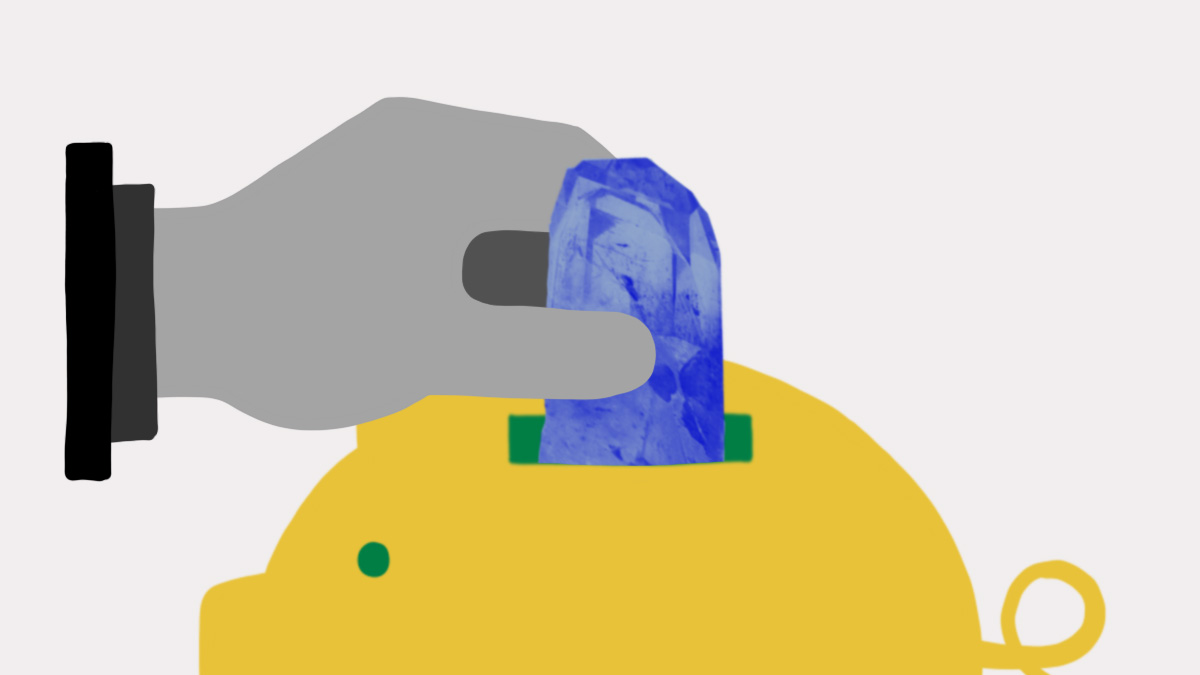 According to an internal report, the University of Alberta is projected to receive nearly $13 million from international student tuition, which is more money than projected.
The report was presented to the Board of Governors Board Finance and Property Committee, which oversees all financial matters at the U of A, on November 27. The university did not account for higher than predicted international student enrolment in its budgeting process, resulting in approximately $13 million in additional revenue to be generated by March 31, 2019.
International students at the U of A pay nearly four times more for classes compared to a domestic student ($2,166.84 for a three-credit course compared to a domestic student's $532.08). In March 2018, the university's Board of Governors approved a 3.14 per cent increase to international student tuition.
According to the report, the money required to cover all tuition-related costs is approximately $341 million. The revenue predicted by the report, which accounts for the higher international student enrolment, is approximately $354 million.
Of the $354 million in revenue, over $122 million was paid to the university through domestic and international student tuition in September of this year. The remainder of the revenue comes from market modifiers in faculties like engineering and pharmacy.
Martin Coutts, associate vice-president (finance), said using projections based off of the budget process from last year, the U of A did not expect this level of increase in international student attendance.
"These higher enrolments are playing out [now]," Coutts said. "This is a relatively decent identified difference."
Gitta Kulczycki, vice-president (finance and administration), said that with more students, there will be more costs. However, she said no specific decisions have been made as to where or how the money will be allocated.
Sasha van der Klein, the Graduate Students' Association president, asked the committee where this additional money will be allocated or spent.
"International students are always told, you are paying for the education you receive," she said. "So where is the additional money the university did not expect… going?"
Coutts said that the planning for the additional expenditures is "to be determined."