Institutional
News
U of A to change budget models, some professors concerned about new charge on lab space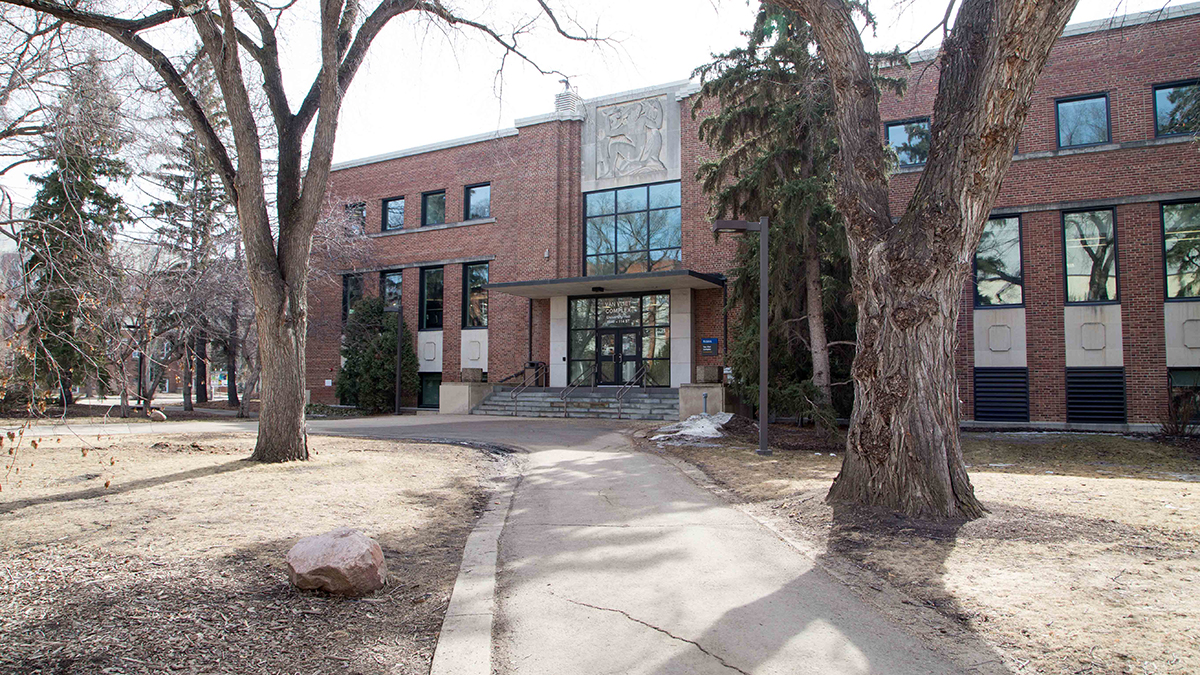 The University of Alberta received a mixed reaction from professors regarding their newly proposed budget model process.
The university will be moving from an incremental budget model — which looks at past budgets and makes incremental adjustments based on changes in resources — to one that directs resources "more effectively" to teaching and research. The new model will be used to only allocate university funding for its operating budget, not other funding units like ancillary services where residence falls under.
Feedback from the university community was heard at a townhall on January 14 led by U of A Provost Steven Dew and Gitta Kulczycki, vice-president (operations and finance), who have been leading the project since May 2017.

Currently, the U of A uses an incremental budget model to distribute funds to faculties. Dew said this type of financial planning relies on historical precedents of money faculties received in order to influence future allocations.

"Incremental budget planning is complex and not very equal in terms of distribution," he said. "There is also a lack of accountability and transparency as to where funds end up being used."

Instead of allocating money to faculties based off of historical data, the new budget model introduces a funding tool called a basic revenue unit (BRU). Each faculty will have their own BRU that is multiplied by the number of students enrolled within the faculty. BRUs are set to take into consideration the cost of instruction of a particular faculty, including if specialized labs, equipment, or class sizes are required. The university will recalculate BRUs every four years.

Under the new model, 70 per cent of the operating budget will go towards teaching and courses. The remaining 30 per cent will go towards research activity costs. These include the funding required in order to support research including the cost of lab space and utilities. Researchers will still need to find grants to fund the actual research components.

Kulczycki said the new model is about how to better distribute resources to faculties based off of their level of activity and demand.

"It is all about better allocation," she said. "It is about taking monies and better apportioning them… This will not give us more money or less money, it is simply about taking the amount of resources that we will have and allocating them across the university."

The budget model is set to be transitioned in over the next five years. The next university budget will still be set using the incremental model but will also include a hypothetical breakdown of how funding would look like under the new budget model.

Professors divided around the new space charge
During the town hall, several professors took issue with one aspect of the new budget model: the space charge. Faculties would be assessed a charge based on how much space they use for lectures, offices, and labs. The money would go directly to facilities and operations to support regularly scheduled maintenance and upkeep of buildings on campus.

Graham Pearson, an Earth and atmospheric sciences professor, was one of several professors who voiced their concern about the new budget model. He said he sees the space charge as a "dubious tax" directly on faculties with the most buildings on campus.

"This sounds like a direct tax on science, engineering, and the faculty of medicine and dentistry," he said. "Those are the faculties that would be affected."

Pearson added that when faculties face a financial challenge they inevitably pass it on to students.

"I have been at several institutions where a model like this has been proposed and implemented as a space charge and it has been disastrous in both cases," he said. "It disproportionately penalizes excellence because the people who are doing well run bigger labs."

Dew said the university has 1.8 million square meters in assignable space, the same amount as the University of Toronto, but only has half the population.

"We need to be smart with the space we have," Dew said. "This will [also] ensure our facilities are supported and do not wither away."

Dew added the university wants to change the behaviour of faculties when it comes to space. In the past, faculties have built new buildings instead of making do with what they currently possessed.

"It is not the intention, in fact, it would be very much an error, if the budget model changed the behaviour but undermined the excellence [of the U of A]," Dew said.