University to discuss new budget model at town hall
The new model will allocate resources to teaching and research "more effectively," according to university
Nathan Fung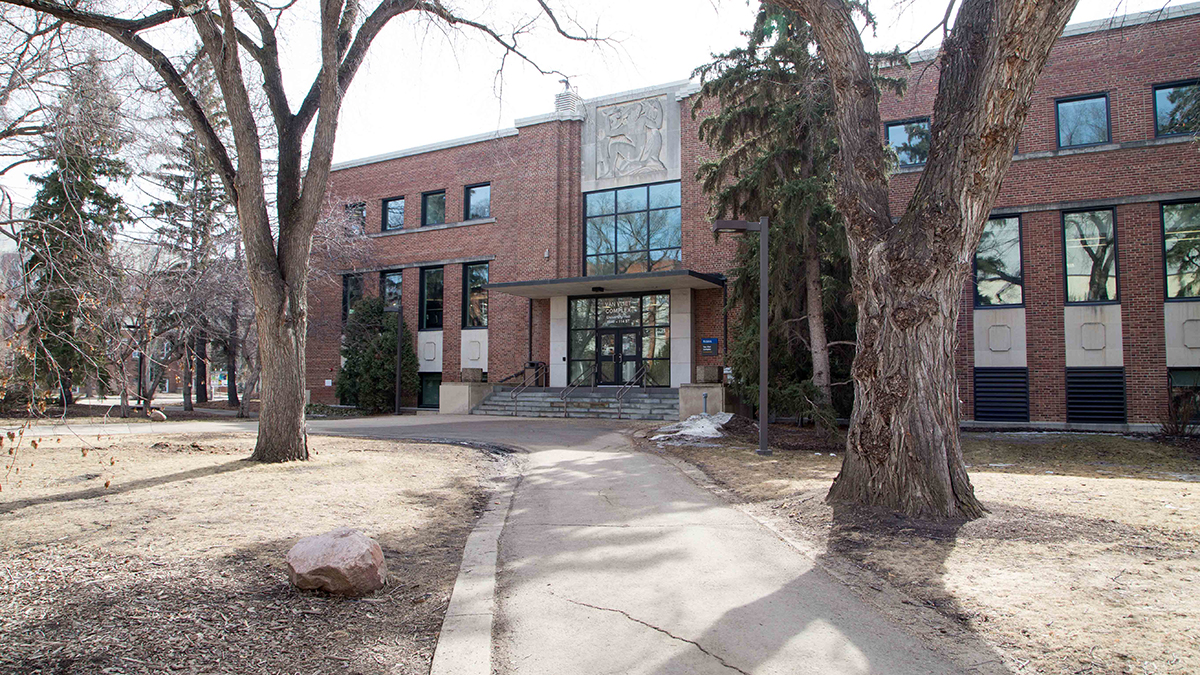 At a town hall event next week, members of the university's administration will be explaining its new budget model, and how it will support the university's teaching and research mandate.
Scheduled for Monday, January 14 at 12 p.m., provost Steven Dew and vice-president (finance and administration) Gitta Kulczycki will be discussing changes in the university's budgeting process to students and staff at the event. The town hall will be held at council chambers in University Hall, just south of the Students' Union Building, and will address why the university is changing budget models and how the new model works.
According to a university website about the new budget model, the university will be moving from an incremental model — which looks at past budgets as a starting point and makes incremental adjustments based on changes in resources — to one that directs resources "more effectively" to teaching and research.
"We need to make this change because incremental budget-related issues are preventing us from making the best use of resources," the website said.
Another website explained that years of using an incremental budget model has caused the allocation of resources to become disconnected from actual activities and programming, as the model is based on historical decisions as opposed to current academic activities.
Development of the new model began in May 2017, starting with the creation of a budget model working group. Use of the new model is scheduled to begin in September 2019 for the 2020-21 budget year.