Behold, the things I do for you people. I have ventured into the void and I have scarce returned. So without further ado, I give you, the depraved masses of the U of A, the candidates as fursonas. Read on at your own risk.
President
Akanksha Bhatnagar: "Ancera" by Tales_Foxdale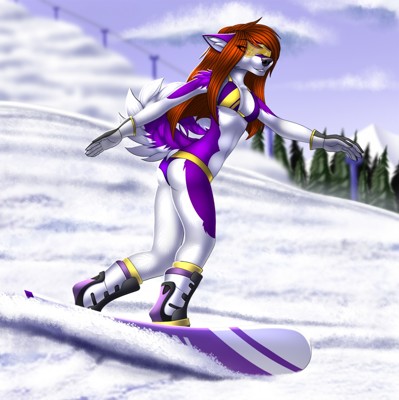 This is Bhatnagar sliding into the MyHo forum, ready to scrap.
Andre Bourgeois: "Grrr" by KyriosAtsidas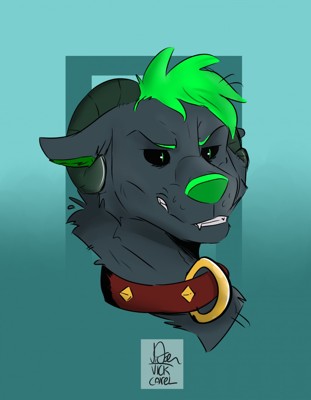 This is Bourgeois lying in wait at the MyHo forum, ready to clap back.
---
Vice-President (Academic)
Joel Agarwal: "Confused" by MortisNero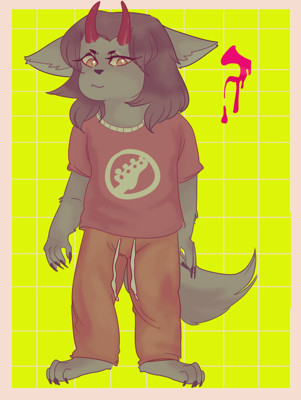 This is Agarwal thinking about how to appease Faculty Associations.
Vice-President (External)
Adam Brown and Robert Bilak: "Beautiful Dance" by Formalinov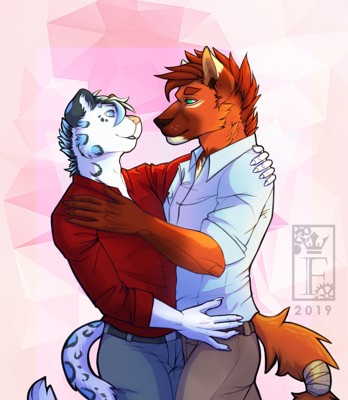 These two are Brown (right) and Bilak (left) caught in a dance of policy points and fighting words on the campaign trail.
Vice-President (Operations & Finance)
Luke Statt: "Trash" by discojesus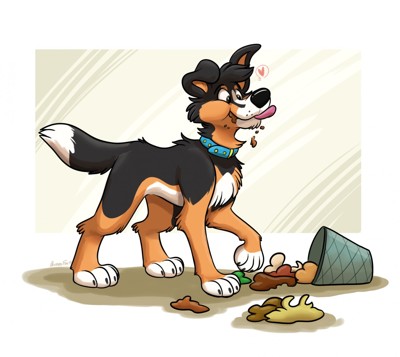 This is Statt eating up the Student Spaces Levy.
---
Vice-President (Student Life)
Jared Larsen: "Warm Winter" by Pesaart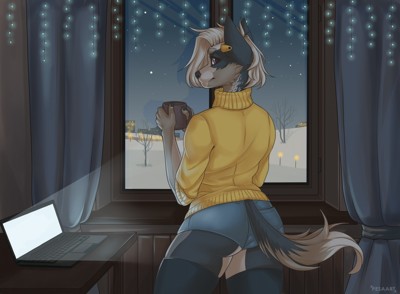 This is Larsen looking out of his window in HUB Mall, thinking earnestly about residence policy.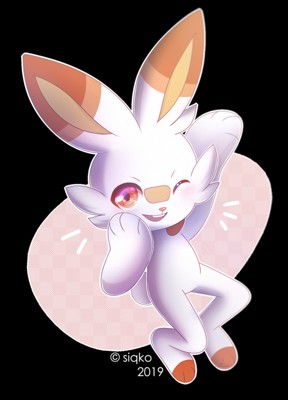 This is Rizvi amping herself up before a forum.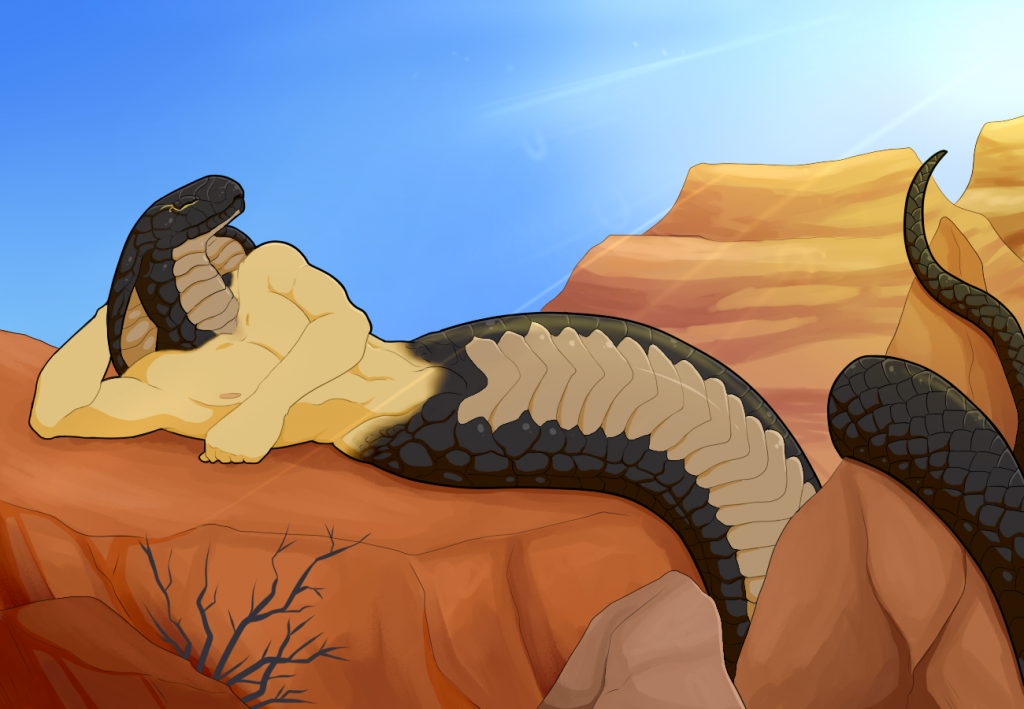 This is Storm kicking back at a big campus party in main quad.
---
Undergraduate Board of Governors Representative
Rowan Ley: "Nath" by Orcrest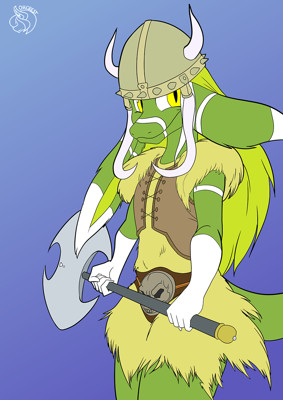 This is Ley charging into battle with the Board against him.
---
BONUS
Reed Larsen: "Streaming" by manlychan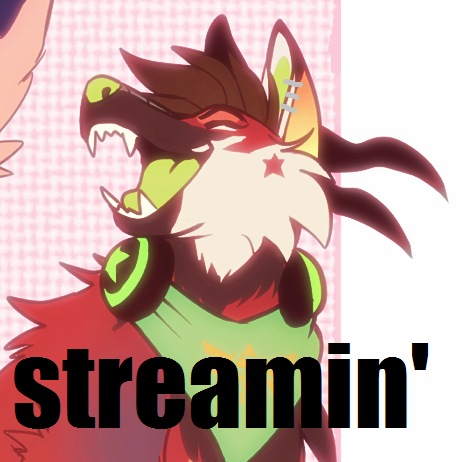 We're Live with Larsen, everybody!