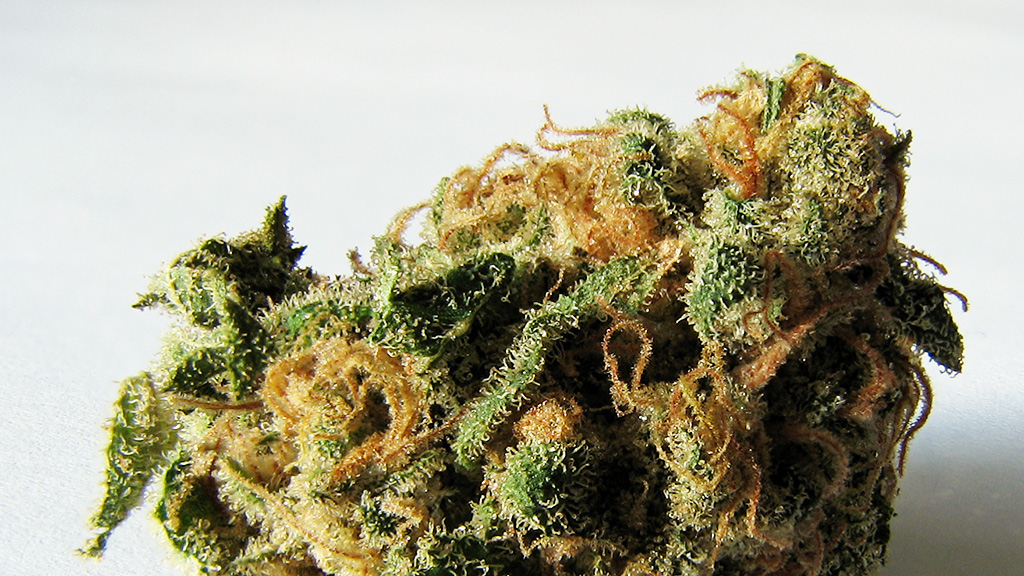 Karolina Kapusta is a writer for The Ubyssey, the University of British Columbia's student newspaper.

Aside from being a common recreational drug, marijuana may be able to help with the side effects of anxiety and fear that are common with Post Traumatic Stress Disorder (PTSD).
Zach Walsh, who is an associate professor of psychology at UBC Okanagan, studies the roles of substance use and the impact of drugs on behaviour. Walsh started researching the impact of cannabis six years ago, as he was interested in finding out more about the world's most widely used illegal substance.
Walsh said he believes cannabis has great remedial potential that hasn't been examined because of "the stigma around marijuana and the prohibitions against research related to it."
Walsh is also interested in studying how and why people use marijuana. As part of his latest project, Walsh hopes to look into the ways that marijuana may help with the symptoms of PTSD.
"People who suffer from PTSD, veterans in particular, report anecdotally that cannabis is helpful with their symptoms," he said.
According to Walsh, a couple of states in the U.S. already have laws that include PTSD as one of the conditions for which medical marijuana can be prescribed.
Walsh also said there are brain imagery studies that show reduced levels of naturally occurring cannabis-like chemicals and higher numbers of endocannabinoid receptors in the brains of people who have PTSD. There are also several animal studies that show the endocannabinoid system is important for the maintenance of fear-related memories which play a big role in PTSD in humans.
Walsh's study, which would conduct clinical trials that look into the effects of smoking marijuana for people with PTSD, still needs the go-ahead from a UBC ethics committee and Health Canada in order to proceed.
If the study is approved, Walsh and his team of researchers expect to have the results of the clinical trial by late 2016.
By aiming to back up the links between cannabis and PTSD treatment with research, Walsh hopes to eventually help it be recognized as a prescription medication for PTSD in Canada.
"There is a lot of therapeutic potential and we just need more research to figure out the parameters of what that might be," Walsh said.