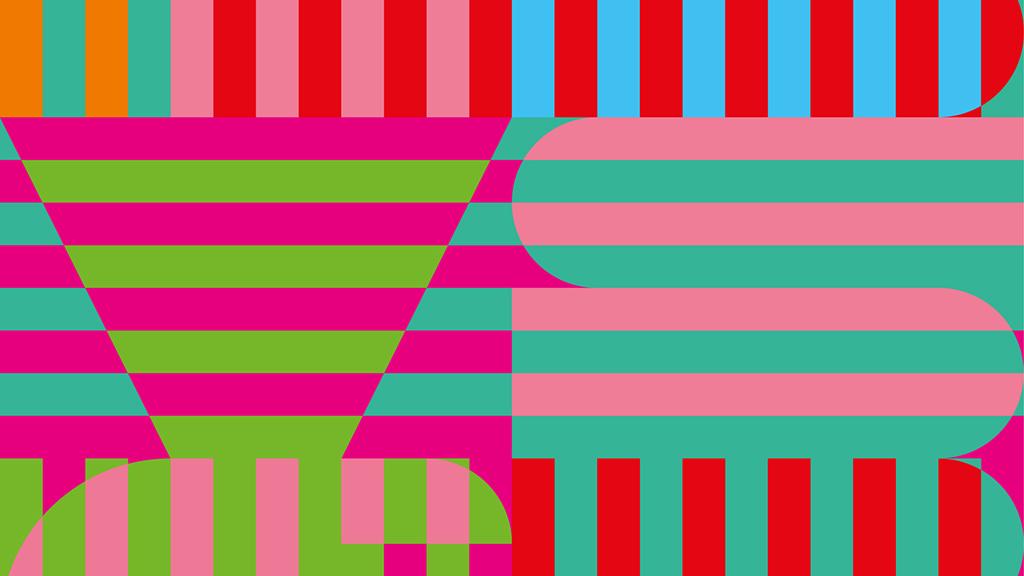 Panda Bear
Panda Bear Meets the Grim Reaper
Domino
http://www.pbvsgr.com/
2014 has been debated as a gap year for major musical releases, with fans across all genres patiently waiting and hoping that the class of 2015 will blow us away. All but two weeks into the year, we have a massive release from indie star Noah Lennox a.k.a. Panda Bear. With his fifth studio album Panda Bear Meets the Grim Reaper, Lennox displays a sonic weirdness that could only be found by one of the co-founders of Animal Collective.
Throughout the record, Lennox's voice acts as a dreamy focal point. It's like a metronome in the middle of an audial acid trip. No matter the surrounding sonic chaos that seems to test the listener throughout, there is always a safe point of return. Lennox providing that feeling of safety is fitting when considering that Panda Bear Meets the Grim Reaper is an album about middle age, fatherhood and the following responsibilities that such change brings.
Inevitably making an album with such themes sets Lennox up to revisit his father's death in "Tropical Cancer" which feels like the album's heartfelt climax. Lennox belts out maturely feelings of acceptance of his father's brain cancer, claiming that even "Sick has to eat well too" in order to survive in this world. Through this, Lennox leaves the listener pondering about perceived relationships between the dichotomies of sickness and health, life and death.