Finer Things: Katy Perry's SuperBowl Halftime Show
Jon Zilinski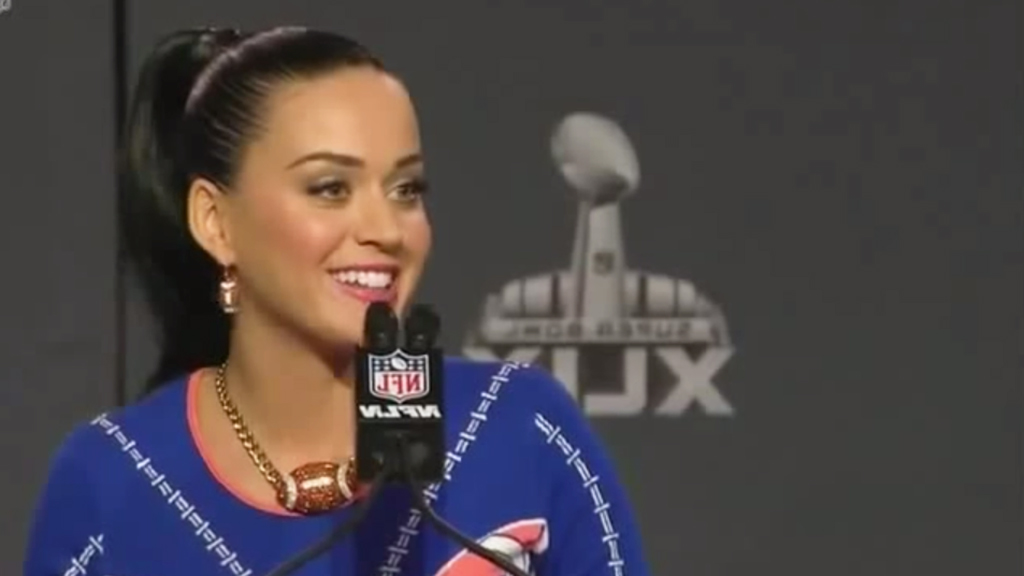 Katy Perry literally roared onto the field at the University of Phoenix stadium this past Sunday during the Superbowl XILX halftime show. The seasoned pop music veteran performed a slew of her singles from all corners of her discography, and killed it all while riding on a giant lion and dancing next to a confused shark.
Starting with a sassy and fiery performance of "I Kissed a Girl" featuring Lenny Kravitz on prerecorded guitar, and then soaring across the field on a shooting star during the grand finale of "Firework," Katy put on a spectacle that we've come to expect from the Superbowl halftime shows.  With massive pyrotechnics and multiple costume changes, she didn't disappoint.
https://www.youtube.com/watch?v=KAtKlixxnTg
However, the biggest highlight easily went to the return of Missy Elliot, who danced onto the stage in her first appearance in years. The rap icon performed a melody of some of her biggest hits alongside Katy, randing from "Get Ur Freak On" to "Lose Control," and brought some much needed grit and intensity to help maintain the show's momentum.
Even though the show was very PG in nature, inevitably there are already comments popping up online regarding the illuminati's presence in the performance.  But really, isn'tthat how you know you absolutely killed your per-formance these days?
The Finer Things is a semi-regular feature in which Gateway pop culture pundits point to a particularly relevant example of delightful cultural touchstones like dancing sharks who stay on the left and flail around confusedly.