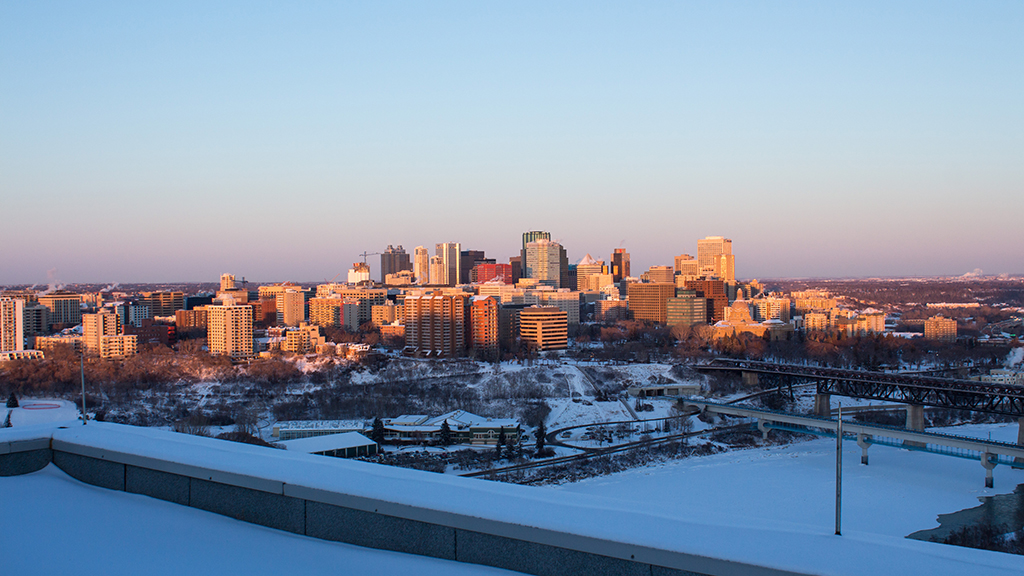 UAlberta Pride Parade
CCIS (behind Starbucks)
Tuesday, Mar. 3 at 12:15 p.m.
Free
Pride Week is almost here! Show your support for the right to love regardless of gender identity with the colourful parade  that runs all around campus. Starting at 12:15 p.m. sharp, line up and get a free rainbow flag to proudly wave while you make your way through the wheelchair-accessible route. After the parade ends, the fun keeps going with free hot chocolate and mingling with your fellow paraders in Van Vliet. Pride Week runs from Saturday, Feb. 28 until Saturday March 7, so make sure to keep your eyes open for all of the fun events around campus, from drag shows to speaker series. Come out, join the fun and show your support for the campus LGBTTQQPIA+ community!

Paradise Sandwich Shop
w/ Lucas Chaisson
Artery (9535 Jasper Avenue)
Thursday, Feb. 26 at 7 p.m.
$15
This Thursday at the Artery, a sandwich oasis is opening up to feed all of your hungry faces. A sandwich of the week and two side options are certain to tantalize your tastebuds. Stick around for Lucas Chaisson's sweet songs and soak up the hip atmosphere of the Artery while helping raise money for Burundi. All food options are vegetarian, so even your pickiest friends can enjoy! Local acoustic artists North of Here and Sean Bishop are opening for a night of folk music, food, and a noble cause.
UnCommon Presents: Consilience
w/ Will Scott Band
The Common (9910 109 Street)
Thursday, Feb. 26 at 9 p.m.
Free
Assuming you've had your fill of delicious sandwich (see above), you probably want to go dance your face off and slam back a few. The Common is a trendy bar to see and be seen at, and with live music and $4 draught beer on Thursday, what's not to love? The ambient Will Scott Band is going to open your mind, and Consilience's dream pop melodies are sure to win your heart over.
The Mac 'n Cheese Affair
Faculty Club of University of Alberta
Friday, Feb. 27 at 5 p.m.
$50
The good life is being able to scarf down bowls of mac 'n cheese in formal wear while helping fund the Campus Food Bank. The student group will be hosting its mac n' cheese night for the seventh year in a row and will feature drinks, a silent auction, and all of the macaroni you can get your hands (use a fork, please) on. It's a little pricey, but it's going directly to helping feed your less fortunate peers. Be a good person, dress like you know what you're doing with your life, and eat your face off.