Social Intercourse: Feb. 4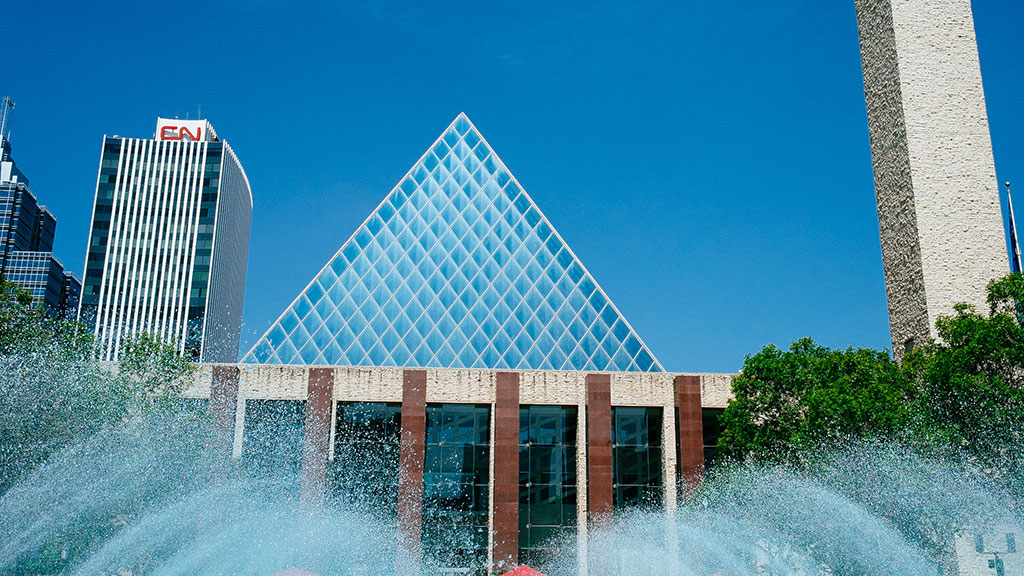 Beach Season
w/ Tropic Harbor, Creaks
Wunderbar (8120 101 Street)
Thursday, Feb. 5 at 8 p.m.
$8 at the door
Do you find yourself constantly longing for the lazy days of summer? Is midterm stress starting to bring you down? Have no fear, the chillest line-up of the school year is here to sweep you away into a dreamy state of mind. Unlike aggressive bass drops that rile you up, Calgary's Beach Season manipulates electronic music to channel peaceful melodies. You'll feel like you're in outer space. Local dreampop acts Creaks and Tropic Harbor are opening with their own soft electronic beats, so it's definitely going to be a night that keeps your body swaying and your mind in another dimension.
Lunar New Year Extravaganza
Ice Palace, West Edmonton Mall
Saturday, Feb. 7 from 10 a.m. – 10p.m.
$2 at the Ice Palace
There aren't many holidays that you get to do-over multiple times of the year, but just in case you really regret your New Years' kiss, you can celebrate Chinese New Year at West Edmonton Mall. Unless you're working a 12-hour shift, you can stop by at just about any point in the day and experience the radical booths, dances, martial art demonstrations, Chinese drumming, choir singing and more. It's never a bad idea to broaden your horizons and learn about a new culture, so get your booty out to West Ed, and maybe get some errands done at Canada's biggest mall while you're at it.
A Shot In The Dark
Royal Alberta Museum (12845 102 Avenue)
Monday, Feb. 9 at 8:00 p.m.
$5 with student ID at the door
The Edmonton Film Society is battling the winter blues with a series of classical comedies on Mondays at the Royal Alberta Museum, starting with the 1964 favorite A Shot In The Dark. In this popular sequel, the hero of the story Inspector Clouseau is convinced that a man is innocent for murder, although evidence is showing quite the opposite. This misunderstanding, of course, leads to a whole bunch of funny situations that you only find in quirky old comedies.
Interstellar
Myer Horowitz Theatre (SUB)
Tuesday, Feb. 10 at 5:00 p.m.
Free
Interstellar encompasses everything Christopher Nolan hopes to achieve: really cool concepts that probably have a lot of plot holes but are based on some form of science that's so far above anybody's head that it can't be argued against. So, get your mind blown and experience intense special effects! With stunning cinematography and a star-studded cast, it's a cinematic masterpiece that is sure to become sci-fi canon. Stop squinting at your biology notes and give your mind the workout that it deserves.