Fashion Streeters: Narin Sheri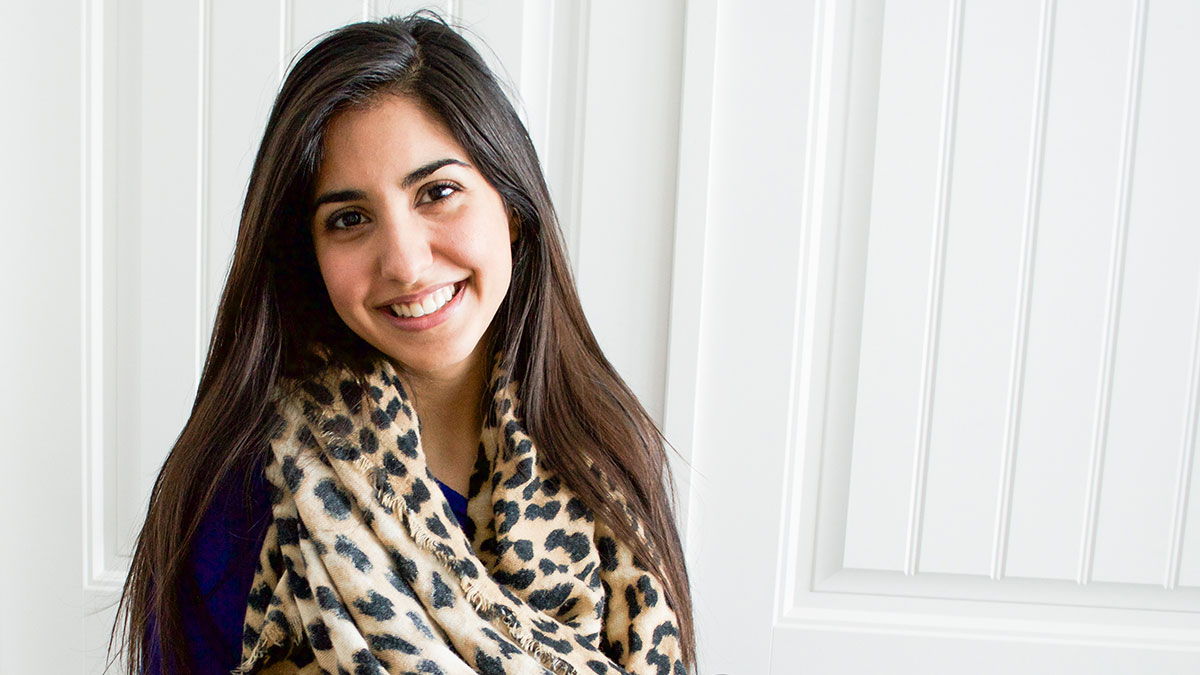 Narin Sheri
Faculty of Science, Second Year
The Gateway: Could you describe your outfit?
Sheri: My scarf is from Zara, my bag is Marc Jacobs, my shirt is from Forever 21, and my pants are from American Eagle.
The Gateway: If you could use one word to describe your style?
Sheri: Comfort.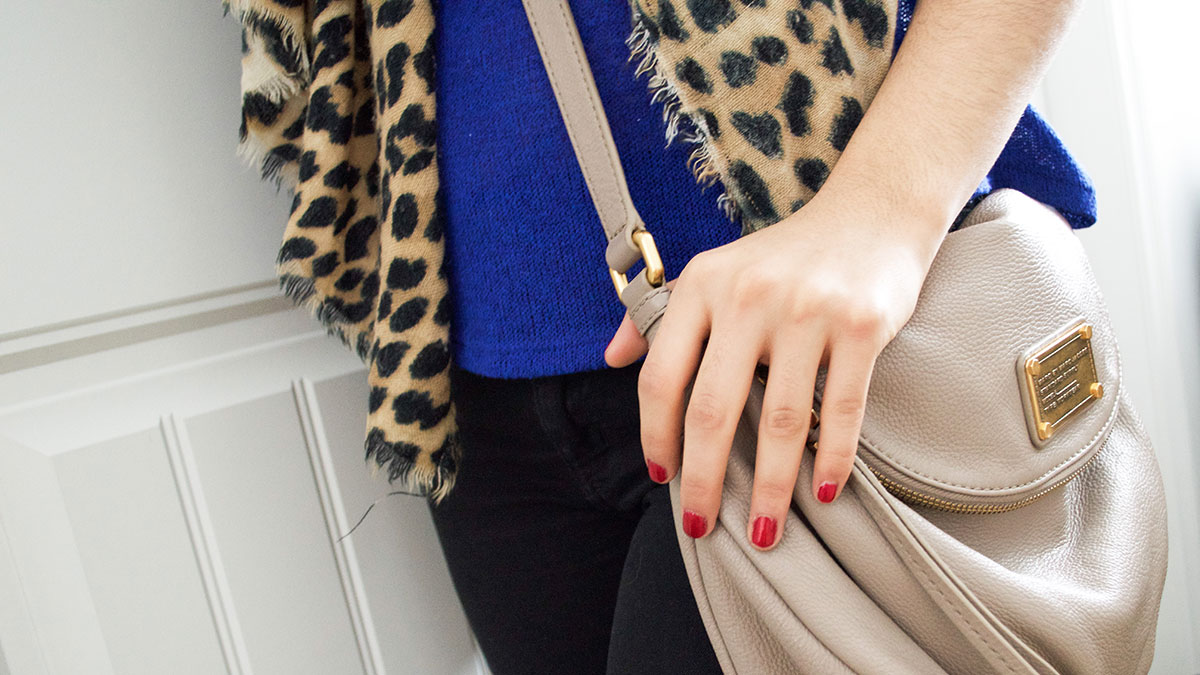 The Gateway: Are there any past fashion trends that you wish would make a comeback?
Sheri: Jean miniskirts, just the whole new millennium style really.
The Gateway: What have you been enjoying wearing the most this winter?
Sheri: I hate to say it, but Uggs… They're just so comfortable.