Lay off the jeers when players are working hard
Kobe Amoh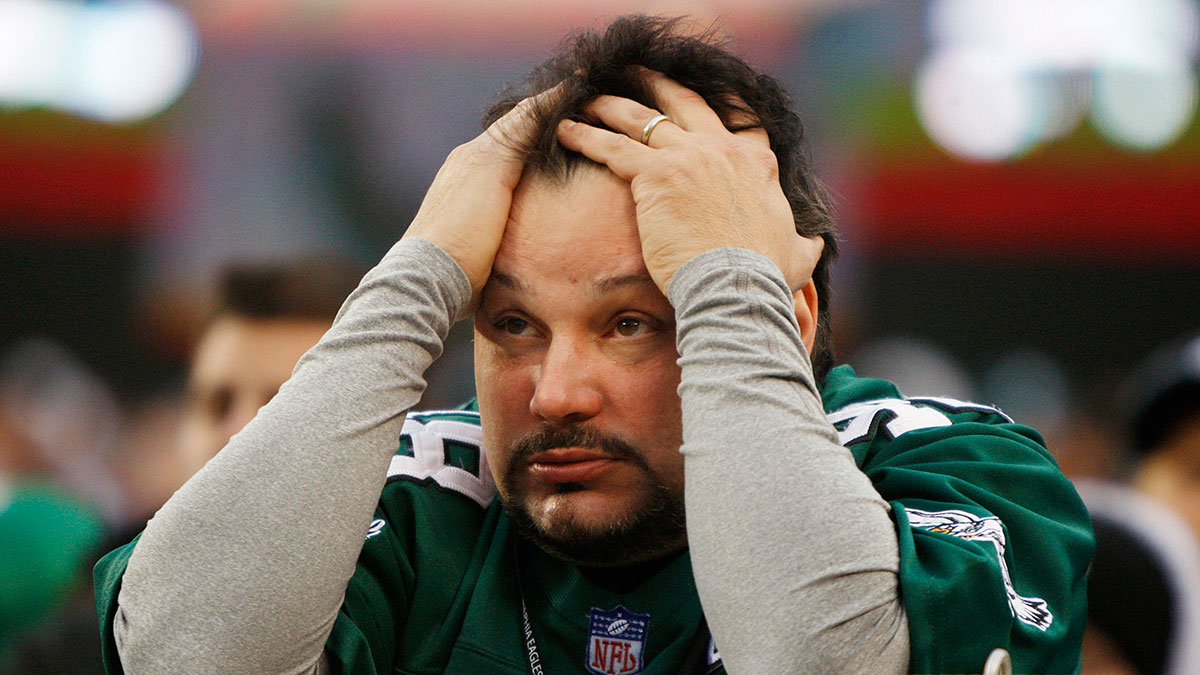 Soccer is arguably the world's biggest sport.
Everyone knows the big names, Messi, Ronaldo, and Rooney have cemented themselves as icons in the game, while Neymar, Götze, James, and Sterling are among the next generation that are sure to steal hearts and goals at future tournaments.
For all of soccer's beauty, the ugly side of the game is too often expressed by the fans. Sure, rivalries between clubs might spill out into the occasional bar brawl, and bad calls might leave one set of fans sour until the next match day. But as a whole, the players are able to forget and put things behind them. Sadly, for some fans, player abuse is as much a part of the game as high-profile sponsorships and players-turned-models.
Real Madrid's Gareth Bale is the latest player to be subject to this kind of abuse. Madrid bought the Welsh international for a reported £85 million, beating the record set by teammate Cristiano Ronaldo in 2009 for £80 million. If anyone questioned Bale's purchase, they weren't doubting it by the end of the 2014 season. The Welshman was instrumental to the club's victories in 2014. He scored in his team debut and rounded the season off with 20 goals and 16 assists in 44 appearances. The season also saw an incredible goal against league rivals F.C. Barçelona. Bale began his run with the ball in Madrid's half and ran it into the Barça half, but after being fouled out of play by a Barçelona defender, he ran back into play and past the defender, finishing his surging run by placing the ball into Barçelona's goal to secure Madrid with La Decima, their 10th Champions League win.
You'd assume that by now, Madrid fans would have eased up on Bale, welcoming him into the fold, yet the 2014 season has had Bale booed by Madrid fans at multiple games. While some would argue that this kind of "criticism" is expected, the abuse has been so vehement towards Bale that pundits and former players have chimed in, most famously David Beckham — who also played for Real Madrid from 2003-2007.
For me, booing a player is unnecessary and incredibly childish. In the case of Bale, it's not like he's a Diego Costa or Luis Suarez — players that, while notoriously good, are also known for their occasionally thuggish performances on the pitch. The Welshman has put in effort and seems to genuinely try his best in matches, but in this past season, his best hasn't been enough for the Madridistas. For fans who measure games by wins and titles, if you're not scoring goals, you'd better be setting them up. And if you're not setting them up, then what good are you?
Perhaps it's a difference in culture that's to blame. Some Madrid fans, while sympathetic to Bale, have blamed the jeers on tough love. Real Madrid is a club that's notorious for buying the world's best players for expensive prices, Zidane, Raul, Ronaldo, and Beckham have all played on the team and helped the club win big silverware and trophies. To play at Real Madrid is accepting that history and that pressure, and it's true that Bale should have considered this when accepting the transfer. Play good, and the fans support you, but play poorly? They'll rip you apart.
At the end of the day, I stand with Bale. He's one of my favourite players, and I'm stoked on seeing what he does, whether at Madrid or elsewhere. But as a fan, if you're looking to show support for your team and generally improve your position around the world, it's not by booing your own players. It's about standing with them and showing support for them in the good and bad times.
It's ride or die, Clive, and that's what Bale needs right now.