Vino Bitches: Bodacious Smooth Red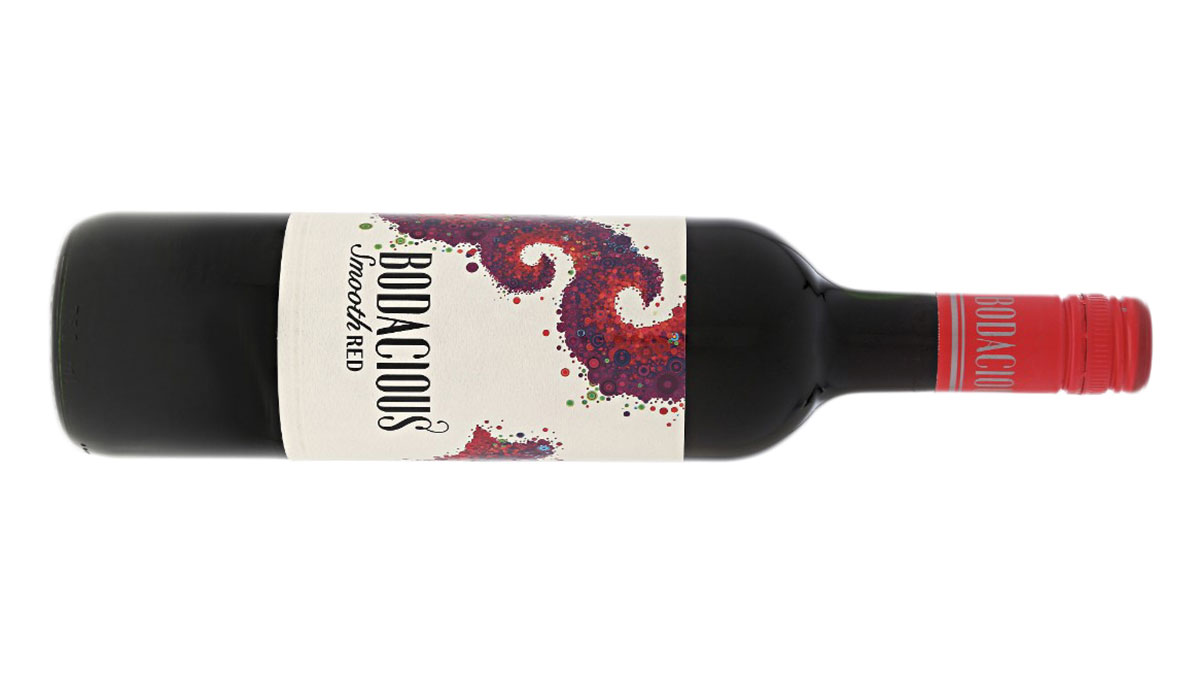 Bodacious Smooth Red
9.99
Liquor Depot
I love red wine. It courses through my veins. But sometimes when the weather gets above 10 degrees, I want something a little lighter than my usual bottle of mediocre shiraz. In the summer when you still want to drink red wine, but don't want the heavy drinking experience of a full-bodied glass, Bodacious Smooth Red is for you.
The wine pours a gorgeous bright red, already hinting at the lighter nature of the wine. The first sip brings a punch of berry flavour to the palate, making the glass go down more like juice than an alchoholic beverage made for sipping.
Bodacious is an excellent cheap red wine. It tastes like juice, so it's awesome as a summer wine if you're more inclined to drink red. But, if you are a strict white wine drinker and are trying to get into the wide and wonderful world of reds, this is a good place to start. It's fruity enough that you'll barely realize you're drinking wine from the better end of the colour spectrum.