3 up, 3 down: The NBA playoffs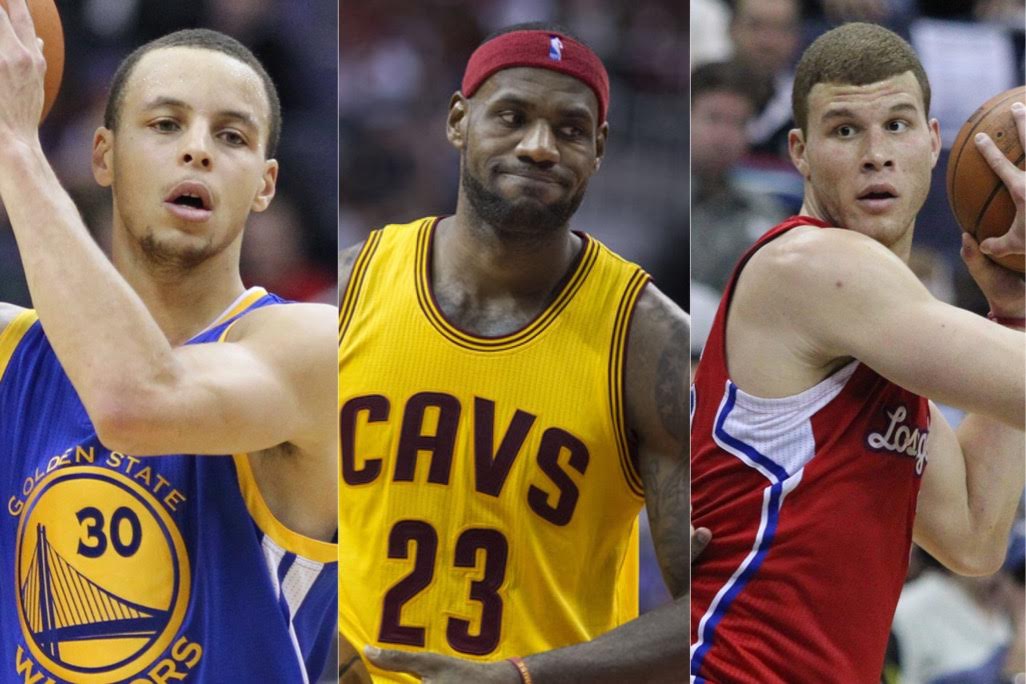 3 Things I Liked
The End of the Championship Drought
At the start of the NBA Finals, we knew a long suffering fan base would get to celebrate a championship. Even as someone who's invested in the Cleveland Cavaliers failing, I'm not above admitting that the Cavs winning was the more entertaining storyline. LeBron James gets to return to Cleveland and carry five glorified role players — and a bench that could easily be the top 4 answers in the Family Feud Category, "Players You Think Are Retired But Aren't" — to an NBA title, ending Cleveland's 51-year championship drought. The fact that this series went six games shows how great James is, and how scary this team can be next year if healthy. But depth and "small ball" basketball won out, as the Golden State Warriors finished one of the greatest seasons ever with a title. Five years ago that sentence would've seemed impossible, and if you don't believe me, just read Bill Simmons', How To Annoy a Fan Base in 60 Easy Steps. Warriors fans deserve to celebrate.
Andre Iguodala winning Finals MVP
Any team would be lucky to have Andre Iguodala. He's an elite defender with the ability to lock down LeBron James all series, switch and guard the 1 through 4, while pushing the ball on the fast break and doing a little bit of everything on offence. In a league obsessed with small ball, which saw 6'7″ Draymond Green play center for three-straight NBA Finals wins, Iguodala's skill set would fit on any team. But what makes his Finals MVP win so sweet is how team-oriented he's been all season. Iguodala went from an NBA All-Star capable of starting, to embracing the sixth man role. To see him become the first Finals MVP without starting a game all season, vindicates how selfless Iguodala really was.
The Spurs-Clippers Series
We were spoiled in 2014. The first round included five game 7's, and a game 6 where Damian Lillard hit an improbable series winning buzzer beater over the Houston Rockets. Even though this year's first round was a polar opposite of that, the San Antonio Spurs and Los Angeles Clippers delivered an amazing series. We got to see what could be Tim Duncan's final game, even though he's hardly lost a step. Blake Griffin posterized the Spurs, while showing off he's one of the NBA's best passing big men by throwing numerous alley-oop passes to DeAndre Jordan. And most impressively, we saw Chris Paul play through a hamstring injury and hit a number of clutch shots to help narrowly win game 7. The only bad thing about the Spurs versus Clippers was knowing that the best series of the playoffs was over in the first round.
Well, that and the score clock operator blowing the Spurs final play. But let's just pretend that never happened.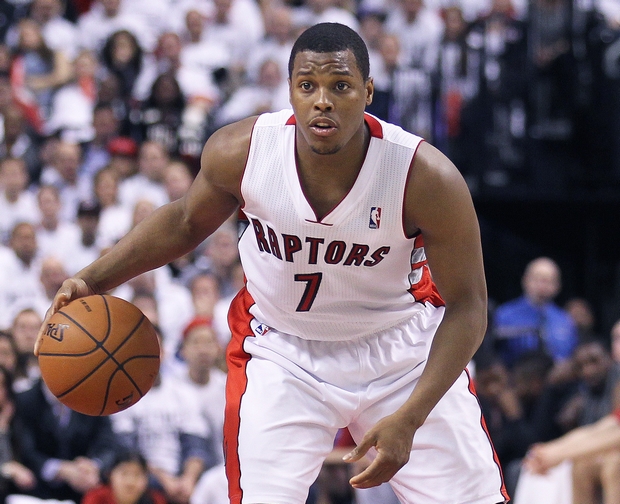 3 Things I Didn't Like
Injuries
I've seen people asking if there should be an asterisk beside the Warriors title. The short and long answer is: NO! But that doesn't mean the NBA Finals wouldn't have been a lot more exciting with a healthy Kevin Love and Kyrie Irving. Would the Cavs have won? Nothing's guaranteed, but with Love adding extra floor spacing and Irving attacking the basket, I like their chances. And it wasn't just the Cavs dealing with injuries. Thabo Sefolosha and Kyle Korver were out for the Hawks, with Paul Millsap and DeMarre Carroll playing through shoulder and knee injuries, respectively. Washington Wizards guard John Wall missed time with a broken hand, while the Portland Trailblazers chances all but evaporated when Wesley Matthews tore his Achilles late in the season. And this is just to name a few. Injuries suck.
The First Round
Outside of the Clippers-Spurs series, this year's first round was a pretty big dud. Only two series went past five games. In Toronto, many Raptors fans are still waiting for the playoffs to start. Seriously, did they show up? Was there some sort of scheduling mishap? It seems that the only Canadian who showed up was Boston Celtics' Kelly Olynyk. And all he did was rip off Kevin Love's arm, TURN A FAN BASE INTO A MOB, SET CLEVELAND'S ECONOMY BACK 10 YEARS, with a play best described as "technically a basketball play, maybe not the best execution." Who would have guessed going into the playoffs that such an awkward Canadian, nice guy like Olynyk would emerge as a villain? CLEVELAND HAS SUFFERED ENOUGH KELLY! THEY WILL NOT FORGET THIS!
CP3 losing in the second round
Chris Paul seems like the NBA's forgotten star sometimes. Maybe he's in the shadow of Blake Griffin, but the truth is that there are few players who have as big an impact on both sides of the floor as Paul. The Clippers were first in offensive efficiency this year despite Griffin missing 15 games. This was due to his steady play, and the emergence of DeAndre Jordan as a star. Unfortunately, "Doc the GM" was unable to maximize this team's potential. Doc Rivers decided against signing Paul Pierce, who had multiple big playoff moments, and instead taking on the oft-injured Spencer Hawes. Rivers then traded away Jared Dudley, who would have been valuable three-point option off the bench. This resulted in lack of depth, which the Houston Rockets exploited to overcome a 3–1 deficit. In his nine-year NBA career, this was Paul's best shot to make the conference finals. In an always tough Western Conference, there's no guarantee that 2015 will be the closest he ever gets to the conference finals. I hope that's not true. But it would be a shame if a player as great as Paul ended up being defined by his inability to get past the second round.