AB NDP reverses post-secondary cuts and market modifier tuition increases
Jamie Sarkonak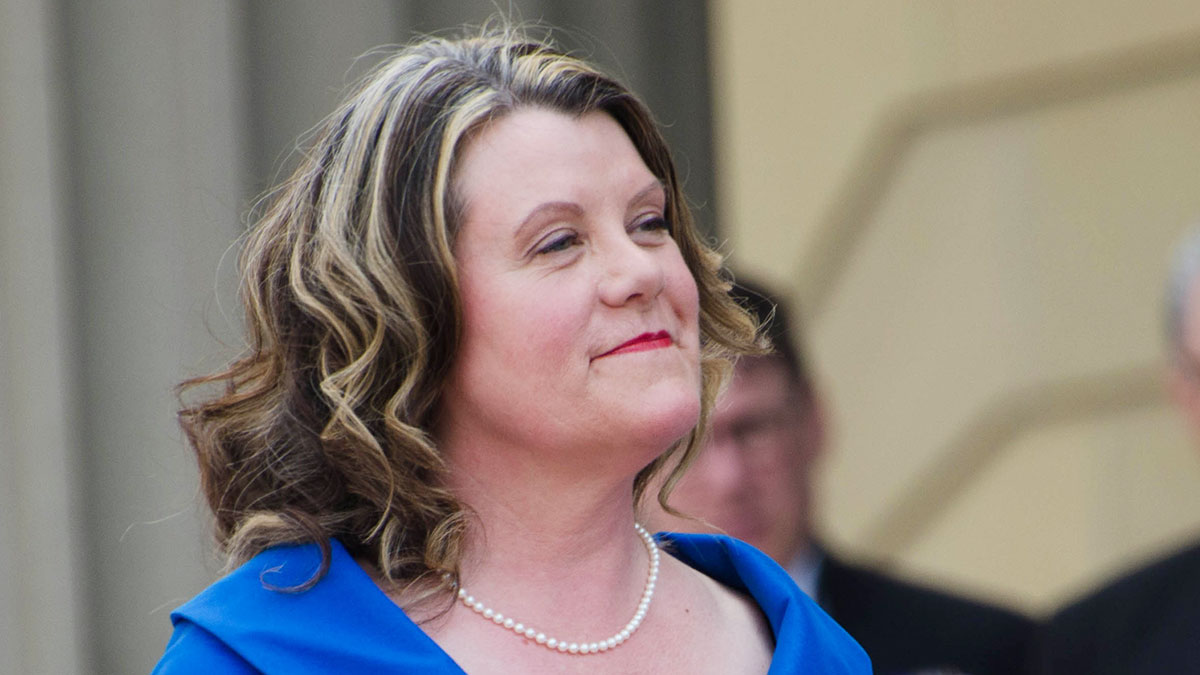 Students will now save thousands of dollars in tuition, as the Alberta New Democratic Party reversed the 25 market modifiers that were approved by the Tories last December.
The NDP announced a plan that, when passed, will reverse funding cuts by allocating $600 million to post-secondary education, K-12 education, healthcare and human services.
Bill 3, or the Appropriation (Interim Supply) Act, will cancel the 1.4 per cent ($28 million) cut from the Tories' 2015–16 post-secondary budget and grant the sector $40 million in base funding. The bill will legislate a two-year tuition freeze and a rollback on market modifiers that would have raised tuition in the Faculty of Law's JD program, the Faculty of Rehabilitation Medicine, the Doctor of Pharmacy program, the MBA program and the Department of Economics. The tuition freeze will halt any increases in domestic tuition and mandatory non-instructional fees.
U of A Students' Union Vice-President (External) Dylan Hanwell said it was "cool" to see predictable, stable tuition and funding and the reversal of market modifiers delivered in the short term.
The bill will reimburse programs approved for market modifiers by the past government, ensuring they will still receive funding they would have gained from increasing tuition. Some of the approved institutions would have been depending on market modifiers to provide students quality levels of education. Hanwell said he's satisfied that the new government recognizes this.
"(The government understands) there's a chronic underfunding that needs to be fixed in the long term," Hanwell said.
Alberta Minister of Innovation and Advanced Education Lori Sigurdson said the interim supply bill ensures government programs won't run out of money so they can "keep the lights on" until the provincial budget is released in October.
"We can't really change what's happened in the past, but we wanted to make sure that institutions had predictable, stable funding," Sigurdson said. "We didn't want to be on the backs of these students by market modifiers or mandatory non-instructional fees. So we have taken measures to ensure that students have that predictable, stable funding, as well as (having) freezes on things that they are required to spend."
University of Alberta President Indira Samarasekera said the changes are an "important step forward," but administration is still waiting for a full review of how Campus Alberta is funded.
"I thank the government for this reinvestment and for the bold message it sends," Samarasekera said in an official statement. "Given that we do not know some of the main costs for this year, such as academic staff salaries and benefits, the impact of (June 18's) news will only become clear over time."
The passing of Bill 3 will fulfill the Alberta NDP's platform goals of enacting a tuition freeze and market modifier rollback. The $600 million will be reconciled in the upcoming fall budget, along with a longer-term plan for post-secondary.
"In the future we're going to see hopefully a more stable and predictable post-secondary system in terms of both funding for institutions as well as for the tuition that we pay," Hanwell said.