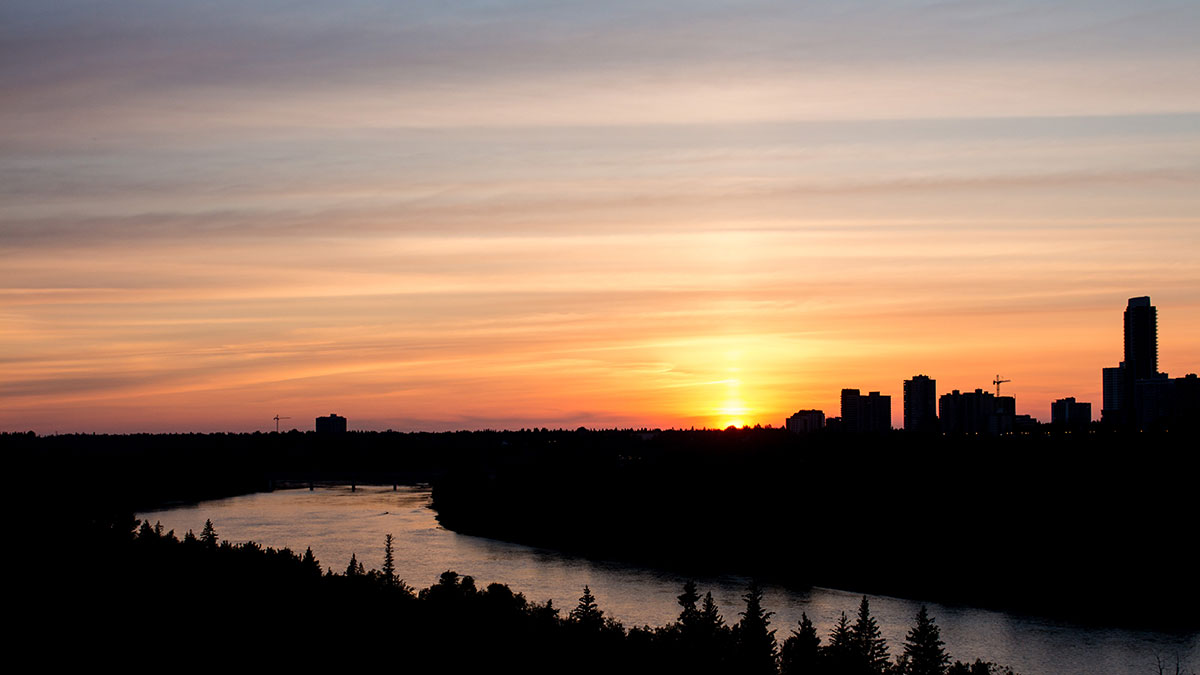 Edmonton International Street Performers Festival
July 3 until the 12, 11:30 a.m. to 11:30 p.m.
Sir Winston Churchill Square
Free
For it's 18th year, Edmonton Streetfest is flooding Sir Winston Churchill square with tons of wacky acts that aim to simply put a smile on the faces of attendees. With everything from juggling, human knots and balloon art, there will be a performer doing every wacky thing imaginable. Along with the standard outdoor shows that the festival has become known for, there are also workshops to attend, like "Be Your Own Busker" and kid-friendly shows at Kids' World. For a full list of performers and events, check out  edmontonstreetfest.com
Put A Bird on It – Silkscreening Drop-in
SNAP Gallery Printshop (12056 Jasper Avenue)
Thursday, July 23 at 12 p.m. until 7 p.m.
Suggested donation $10
Put a bird on it! The infamous Portlandia sketch comes to life this month at the SNAP Gallery. The event is a part of the Harcourt Houses Week O' Workshops, so SNAP is participating by reliving Fred Armisen and Carrie Brownstein's weird and wonderful TV sketch. The gallery encourages you to stop by their Printshop with any flat item, and they will help you learn how to master their silkscreen machine. Not only do you get some artsy knowledge, but you can also have the satisfaction of knowing you put a bird on something.
K-Days
Northlands (7515 118 Avenue)
Friday, July 17 until Sunday, July 26, open daily from 12 p.m. until 11 p.m.
Day passes $14 (ticketmaster.com)
It's K-Days season yet again. It's not as fun as the Stampede, but it comes pretty damn close. With events ranging from concerts, parades, a midway and some insane carnival foods, the festival has everything to make your inner child excited. All we recommend is checking out one of the evening concerts after eating the glazed doughnut girlled cheese sandwich. The Gravitron is probably not the best place to realise that you don't have as strong of a stomach as you thought. Every local radio station is hosting different artists, so you can pick between the Arkells, Philip Philips or The Presidents of the United States of America.
Taste of Edmonton
Sir Winston Churchill Square
Thursday, July 16 until Sunday, July 25
Free
Taste of Edmonton is back for yet another year. Head to Churchill Square for your yearly fill of tiny samplers from local restauraunts, and some local bands to serenade you while you eat too many green onion cakes. It's definitely worth swinging by, when else in your life are you going to get a chance to eat curry chicken from Padmanadi and smoked bison carpaccio from Normand's Bistro in the same evening?