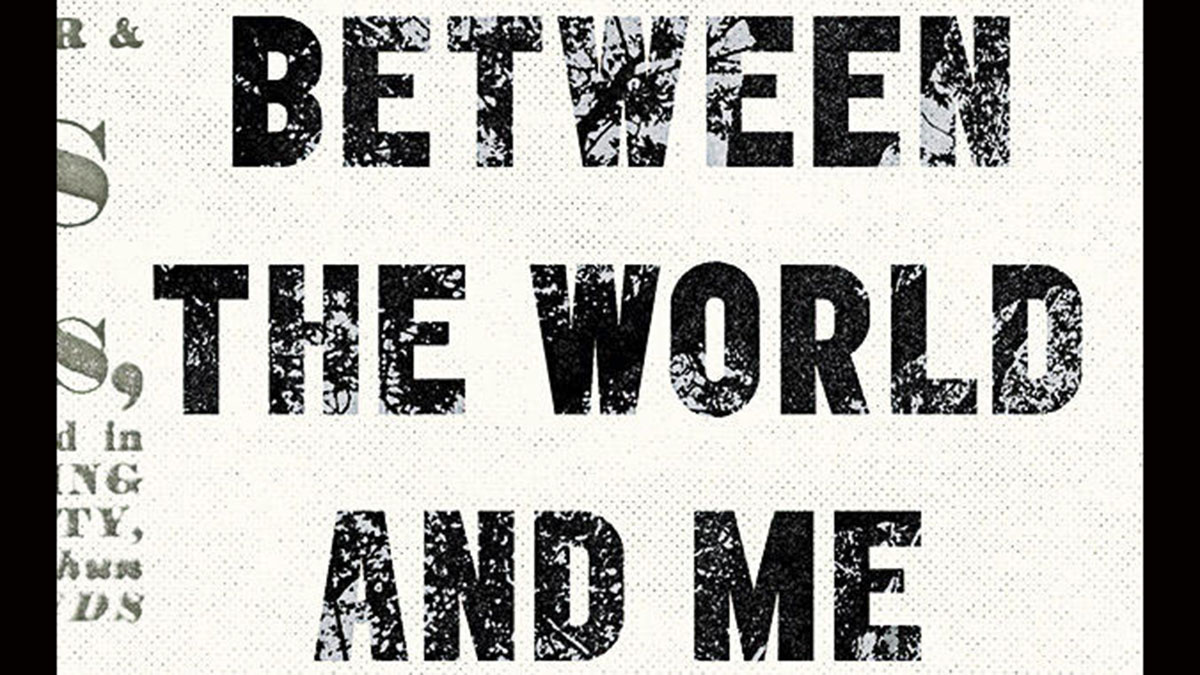 "In America," writes Ta-Nehisi Coates in his new book Between the World and Me, "it is traditional to destroy the black body—it is heritage." With rage, lyricism and pessimism, Coates documents the black experience in America.
Ta-Nehisi Coates is a senior editor for The Atlantic and has previously written a memoir about his relationship with his father. His new book details his life growing up in West Baltimore, the area in which Freddie Gray was this year illegally arrested for possessing a switchblade before dying in police custody. Life for Coates as a teenager was pervaded with violence which Coates argues was a result of a diffuse fear instilled in black people for living in a predominantly white society.
Coates calls being black "the great American injury" and he found refuge in literature. During his time in the predominantly black Howard University he calls "the Mecca," Coates was able to temporarily surrender survivalism and apprehension for inhabiting a black body. Before meeting his wife and travelling to Paris, where for the first time in his life he could truly relax outside of racist America, Coates details the death of his friend Prince Jones which was caused, Coates argues, by a police overreaction. An emotional interview with Jones' mother concludes the book.
One of the book's major arguments is that both whiteness and blackness are historically constructed and thus, imaginary. Coates refers to white hegemony and normativity as "the Dream," coinciding with the abstract desire to destroy the black body, manifested largely in racial profiling and police brutality. "The Dream" for Coates is very real. With emotional, physical prose, he testifies to the oppressive psychological effects of being black. Coates doesn't blame anyone in particular for the situation, nor does he make rallying cries to improve conditions: America's "athletic democracy" has become a deaf, corpulent beast, and being black is something one must simply endure. Coates also withholds pretentious claims of "equality," favouring instead bluntness and honesty while forbidding himself the luxury of dreaming. Such a worldview has provoked the conservative magazine National Review to accuse Coates of being "nihilistic." Coates rather seems realistic.
The book is written as a letter to Coates' son Samori, but it's easy to become absorbed in its extended memoir passages. The second person unexpectedly appears and after a slightly disorienting instant, the reader remembers the book is written for Coates' son. For a split second, Coates manages to trick the reader, particularly the white reader, into no longer being the witness but into being the addressee, the "you" that will one day inevitably experience the racism directed toward black America. Of course, white readers won't.
Stylistically, Coates' most memorable passages crescendo quickly like rap or flutter before rocketing into extended metaphor. He insists on a hard, verb-heavy journalistic style, particularly when describing his youth in Baltimore.
Despite the recent attention given to race in America, Coates' Baltimore has hardly changed, and the author's attitude is justifiably bleak. The most he can seem to hope for is that the ideas in his work become obsolete, which seems highly unlikely.