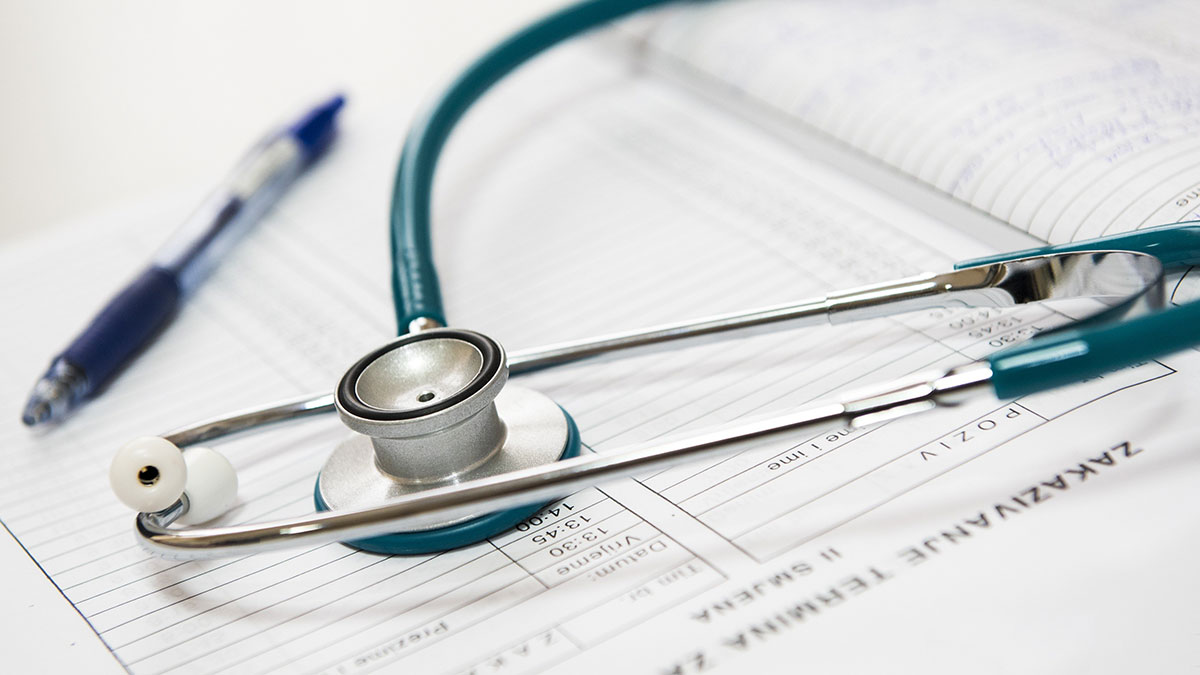 Coverage period runs from Sept. 1, 2015 to Aug. 31, 2016.
Health
Prescription Drugs — covers up to 80 per cent (after an $8 dispensing fee per prescription) to a maximum of $10,000 per policy year. Because birth control is expensive, right?
Health Practitioners — University Wellness Services (located on the main and second floor of SUB) offers many health and wellness services to students, but sometimes you just need to see an osteopath, god damn it.  The plan provides 80 per cent coverage, up to $600 per year for psychologists, and 80 per cent coverage (to a maximum $20 per visit) and $300 per year for massage therapists, chiropractors, physiotherapists, naturopaths, osteopaths, registered dieticians, podiatrists, speech therapists and athletic therapists.
Vaccinations — Surprisingly, many university-aged students just don't like needles. For the rest of us, vaccinations are covered at 100 per cent and up to $150 per year.
Diagnostic Services — So you got drunk, tumbled down a flight of stairs and can't help but think you broke a rib or two. Hey, it happens. The plan covers 80 per cent of lab and diagnostic services, such as getting that chest checked out.
Hospitalization — And sometimes, you don't need to get an x-ray to know that you fucked up. Get your ass to the hospital if you need it, because the plan covers 80 per cent of the cost to upgrade from a public ward to a semi-private room.
Accidents and Emergencies — And in some cases, you can't make it to the hospital yourself. The helps cover the cost of an ambulance, damage caused by a dental accident, treatment while traveling out-of-province and insurance for loss of limbs through accidental dismemberment (whew!).
Medical Equipment — So you made the recovery (thank goodness!) and now need a wheelchair. The SU's health and dental plan covers 80 per cent of the cost of medical equipment such as braces, crutches and permanent prosthesis.
Tuition Insurance — This might be the biggest difference between the SU's and your parent's insurance plan. In the event of a disability where you have to withdraw from your studies, the plan will cover 100 per cent of any non-refundable tuition fees (up to $10,000) and textbooks fees (up to $1,000 for the term).
Dental
Just because you're in university, doesn't mean you don't have to visit the dentist anymore. The SU's Health and Dental Plan offers $750 coverage for dentist visits per year. Repair or replacement of natural teeth caused by accidental damage is also covered by 80 per cent, with a maximum of $1,000 per incident.
Vision
Trust us, you'll need your eyeglasses or contacts to see your professor's notes from the back of those obnoxiously giant lecture theatres. Eye exams are covered by 80 per cent, eyeglasses and contact lenses are covered by 80 per cent (up to $100) per 24-month period and laser eye surgery is covered up to 80 per cent (up to $150).
Travel Coverage
Trust us, you'll eventually need a vacation during university. The SU's Health plan covers up to 120 days per trip and includes hospital, physician and other services for emergency treatment. Travel coverage, however, does not cover international students traveling back to their home country.
ihaveaplan App
Studentcare, the administrator of the SU Health and Dental Plan, also launched an app in 2014 which allows students to electronically submit their health care claims.
The ihaveaplan mobile app, available for Android and iOS, enables students to take a photo of their receipt and submit directly to the insurer. The reimbursement is then directly deposited in the student's bank account.
The app also keeps track of the student's claim history, coverage information, emergency travel contacts and profiles of the user's dependants to facilitate claim submission.