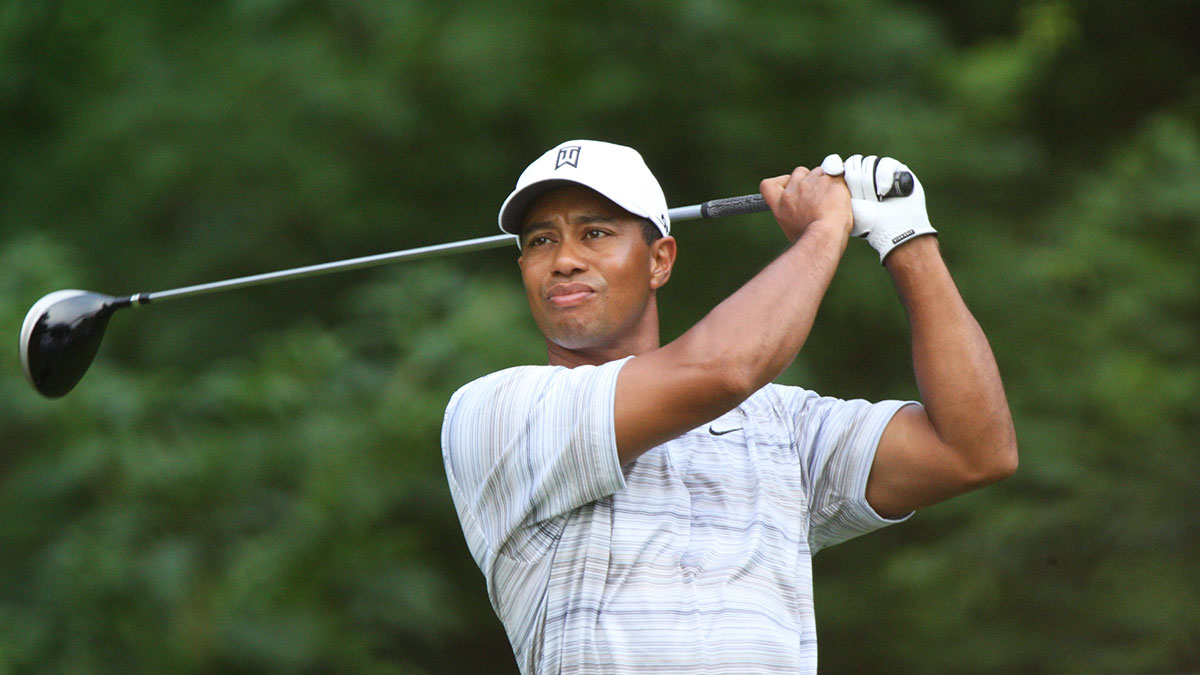 Even though many people have crowned Serena Williams the most dominant athlete, these other athletes might have something to say about it.
Ronda Rousey
The athlete that Serena Williams gets compared to the most often, and the most dominant women's fighter in the UFC by a healthy margin, Rousey had put her stamp on the UFC women's division since her arrival in 2012. Rousey's record currently sits at 12-0, with all of her either ending via submission or knockout. She owns the record for quickest defeat in UFC history, submitting Cat Zingano via armbar in just 14 seconds. If there's one knock against Rousey's dominance however, it's that she doesn't face to high level of competition that Serena Williams does, as the UFC women's division is not deep in terms of talented fighters.
Barry Bonds
Even though baseball is a team sport, Barry Bonds was essentially a one-man team in the early 2000's, forcing teams to entirely plan around facing him. Often, these at bats would end with walks, and often, they would end in home runs. Bonds set records for most career home runs and walks, and also won eight gold gloves in recognition of his excellent defensive play. We could throw numbers at you all day, but all you really need to do is look at his 2001 season to get a sense of how dominant he was: 73 home runs (a seasonal record), 177 walks, (also a seasonal record), and a .515 on base percentage. To put that into perspective, that year Bonds had a 51.5 per cent chance to reach base whenever he was at the plate. When you consider that the average on base percentage that year was .332, Bonds' season looks even better. Of course, the giant asterisk hovering over his entire career is the steroid controversy. Since 2003, Bonds had been caught up in the steroid scandal that took over baseball at that time. Despite this, he is still one of the greatest baseball players of all time, steroids or not.
Wayne Gretzky
There will never be another hockey player like Wayne Gretzky, literally. He was so revered by the league that his number 99 was retired after he played his final game, and now no other NHL player will ever wear it. Gretzky was very similar to Bonds in that he put up numbers that fans had never really seen before – 92 goals in a season, 163 assists in a season, these are both single season records that are unlikely to ever be broken. Gretzky also holds the all time record for points in a season, with 215. But if there's one stat that put Gretzky's dominance into perspective, it's this: Gretzky had more assists (1963) than the NHL's second all time leading scorer had points (1887).
Tiger Woods
At one point, Tiger was considered one of the greatest goflers on the planet, and looked like a sure bet to pass Jack Nicklaus' record for all time major tournament wins with 18. During the early 2000's, Woods spent a record 264 straight weeks as the world's top ranked golfer. Woods also became the first golfer since Ben Hogan in 1948 to win six cosecutive tournaments, one of which was the 2000 US Open. Once considered a lock to break Jack Nicklaus' major wins record with 18, Woods currently sits at 14, and is nowhere near the dominant form he showed earlier in his career.