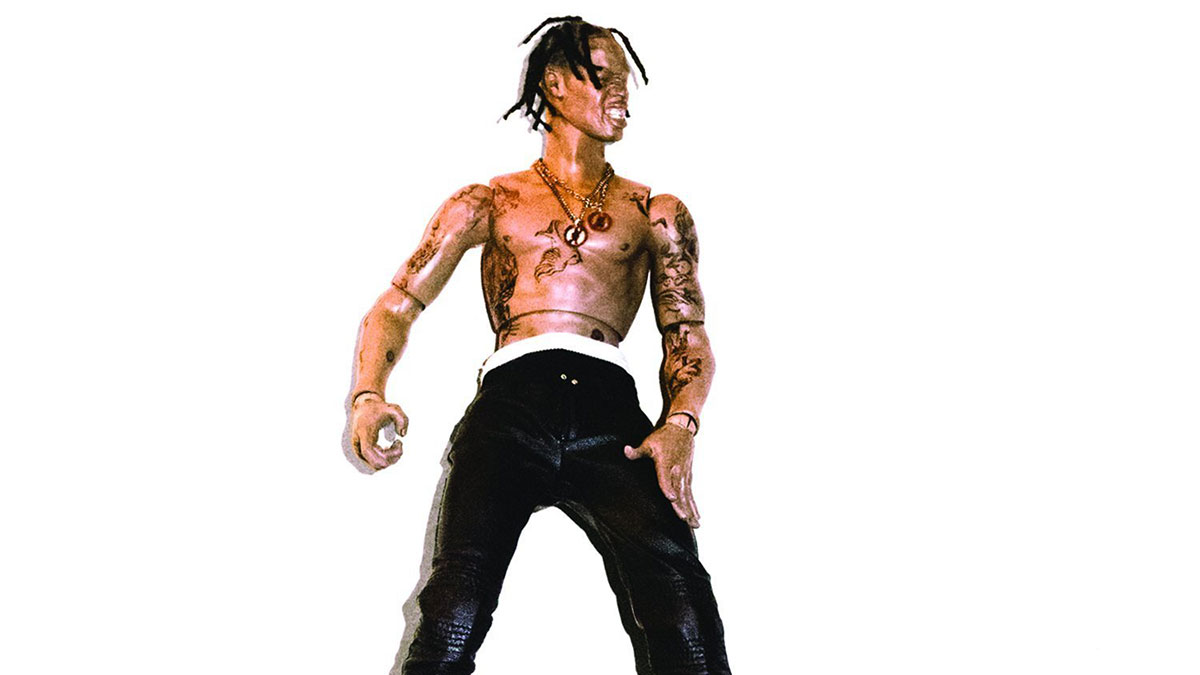 Rodeo
Travi$ Scott
Epic
travisscott.com
Rodeo, the debut album by Travi$ Scott comes with the burden of immense hype that has been building since 2012. He has been making a name for himself as a producer, contributing to Kanye West's Cruel Summer and Yeezus, and as a rapper, with two successful mixtapes and prominent features on tracks such as "Company" from Drake's If You're Reading This, It's Too Late Rodeo is Scott's attempt to show that the hype is real and make a bid for rap stardom.
While he does manage to combine many high profile features with complex, layered beats and the druggy, blurry and dark aesthetic he is known for, his own personality as a rapper is lost. Each of the features on Rodeo bring character, whether it's Future's auto tuned warble, 2 Chainz' punchlines, Quavo's triplets, or the Weeknd's falsetto. Their voices are distinctive and unique, while Scott as a rapper becomes hard to identify. Although Scott has managed to create an alluring debut, he feels like an outsider within it.
Instrumentally, Rodeo is cohesive and engaging, as carefully crafted trap beats are blended with electric guitar. Standouts include "Nightcrawler", "90210" and "Maria I'm Drunk" which features a surprisingly strong guest verse from Justin Bieber, while the biggest letdown is the confusing "Piss on Your Grave", which is rumored to have come from the Kanye West-Paul McCartney sessions.
Overall Scott succeeds here in making a splash with an impressive debut album, but falls short in proving that he's in the same company as collaborators such as Kanye, Future, or the Weeknd.