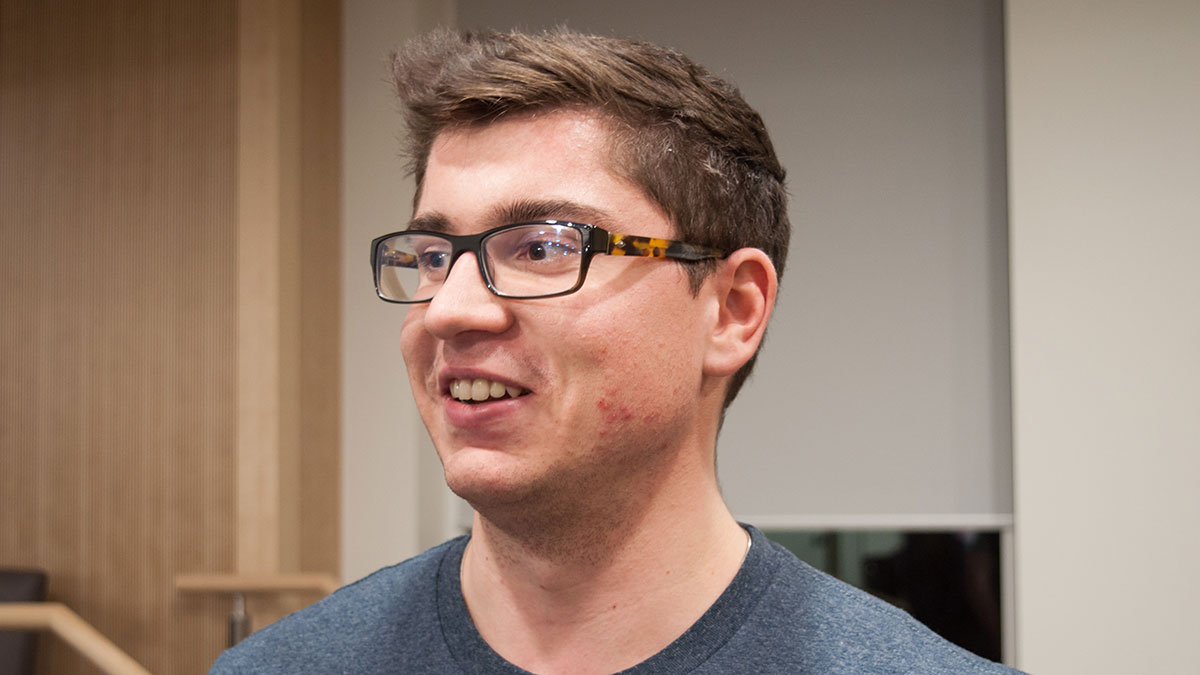 What did you do over the Christmas break?
Main thing, went back home, up to Athabasca, two hours north of here, then went on the New Year's Ski Trip with the Ski Club.
Do you have a New Year's Resolution?
I haven't found one yet, cause I don't stick to them as much as I'd like to. But as far as something I'd like to do, it'd probably be to devote more time to schoolwork than to fun things.
What do you think of New Year's Resolutions?
I admire people that can keep them, but you have to set your goals correctly, otherwise there's no point in setting them.