The Watch-men Ep. 17: The Walking Dead Season 6 Part II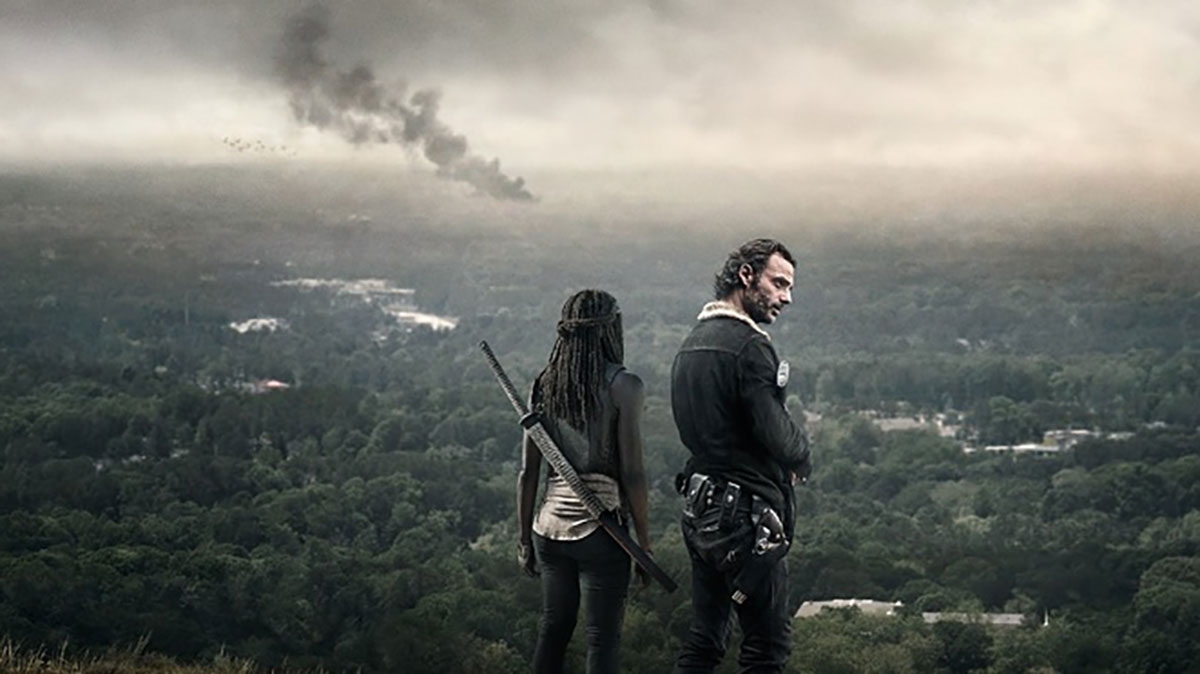 With the second half of The Walking Dead's season six lumbering back to our screens, The Watch-men invite guest Mifi to tear apart the worst and chow down on the best this season has offered so far. Did Glenn's "death" shock us? Do Morgan's Aikido ways make sense? Did Enid use a turtle shell opener to eat that turtle? All this and a touching tribute to a beloved character lost – the show's true G.O.A.T.
Show Notes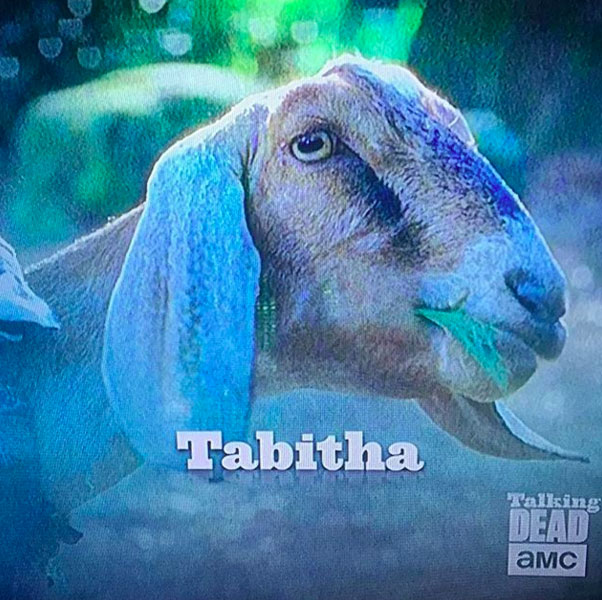 Subscribe to the podcast on iTunes or Pocket Cast. Music by Broke for Free.