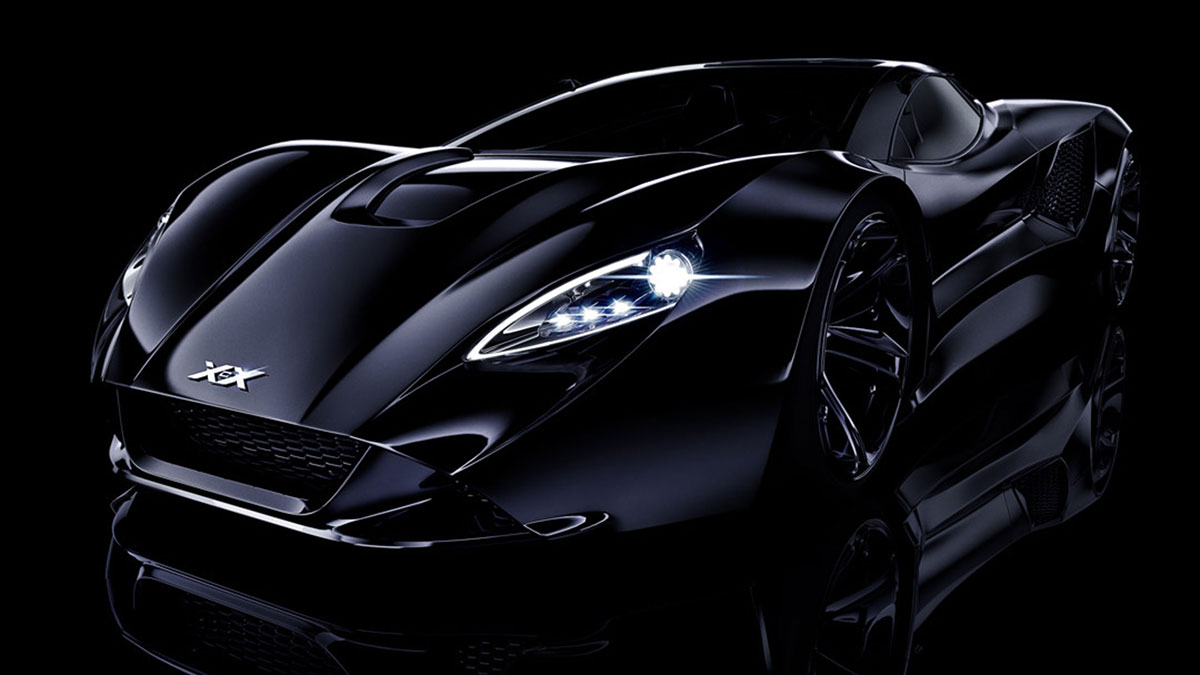 Vroom Vroom – EP
Charli XCX
2016, Vroom Vroom Recordings
www.charlixcxmusic.com
Let's ride! Vroom Vroom marks the exciting return of Charli XCX to the wild world of contemporary pop music. Having all but disappeared since the massive, mainstream success of "Fancy," Charli XCX re-emerges with four new songs, a new record label, new collaborators and a new take on popular dance music. This EP is the first release on XCX's label, Vroom Vroom Recordings, and is entirely produced by PC Music – and start-up silicon product peddler – SOPHIE. Although "new," every music blogger and incessant SoundCloud trawler you know will be quick to inform you that these songs have in fact been floating around the web for some time. While this leaves the arrangements and production feeling slightly dated – by our fleeting, Snapchat length standards – it is simply nice to have HQ versions of these tracks to jam to.
This miniscule grievance aside, Charli delivers big with the short track list, giving a diverse look into the new direction she seeks to drive her sound. Title track "Vroom Vroom" is the first-listen highlight, complete with wonky, bouncing synths, shrill laser effects and boss-ass-bitch boasts: "Lavender Lamborghini, roll up in a blue bikini/ Bitches on the beaches, lookin' super cute and freaky." The faux-Disney ballad "Paradise" features a sugar-sweet guest verse from another PC Music staple, Hannah Diamond, and contains the most PC Music-y moments on the EP. "Trophy" elicits memories of a time when Gwen Stefani was at the forefront of interesting pop music and "Secret (Shh)" closes out the whole thing with a sultry, early 2000's tinged chorus and extra naughty drop that will put you in a XXX mindset. If any of that revs your engine, hop in your lavender Lambo, turn the speakers to ten, grab a cherry lollipop and press play on Charlie XCX's Vroom Vroom.