Current Bachelor of Arts has too many core requirements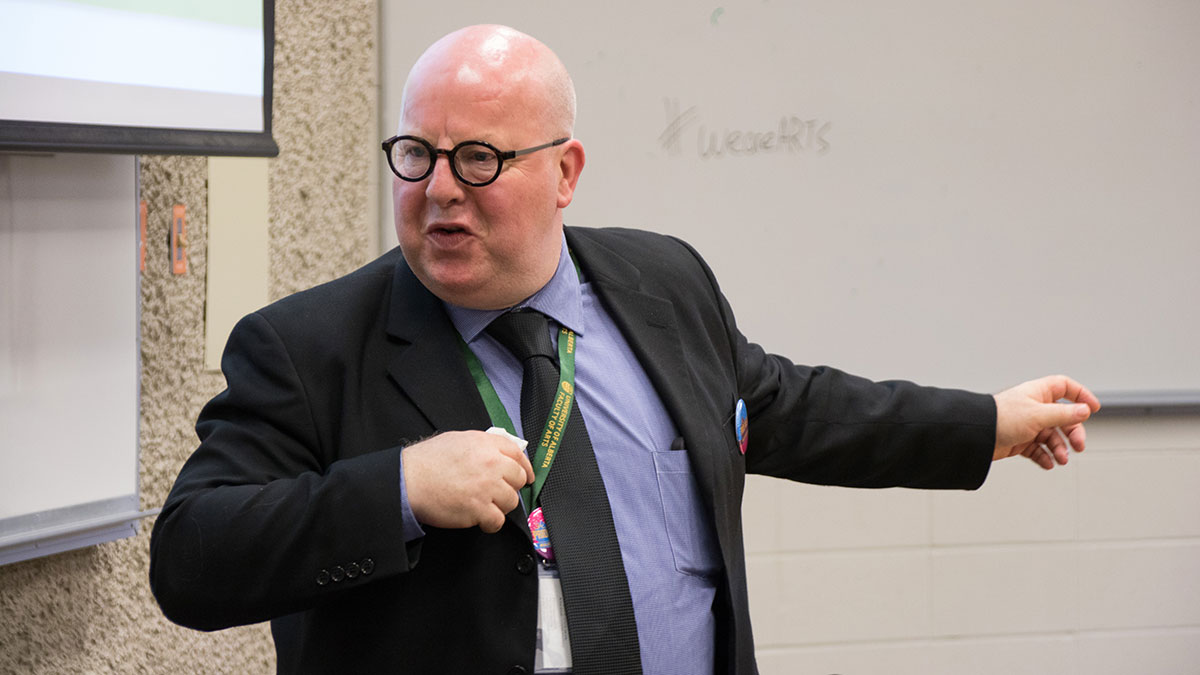 For those not in the loop, the Bachelor of Arts is currently undergoing the process of a curriculum renewal. In other words, the Faculty of Arts is proposing degree changes in which the current core Arts degree requirements would be cut and replaced by thematic pathways (with their own set of requirements, presumably).
While these proposed pathways are still in a draft stage, the Faculty has been clear in stating that the current 36 credits of core requirements, including "Breadth and Diversity" courses, will be the responsibility of departments, which means that some will be cut if not re-organized.
Although there has been pushback from students and faculty members alike, the proposed changes have brought me relief. The proposed BA renewal is a welcomed development as the rigid and outdated core requirements of the BA should be eliminated in order to improve the BA program and the education of individual Arts students. While I can sympathize with the intention of providing students with samples of languages, social sciences, humanities, and fine arts courses through mandatory core requirements, these can ultimately take away from a student's area of study without much value in return.
The U of A's current BA structure is generally more restrictive and less flexible than other BA programs in Canada, due to it having the highest amount of specific credit requirements. If students aren't taking classes that may interfere or distract from their chosen program, Arts students are often forced to bypass preferred classes in order to satisfy degree requirements, resulting in a class schedule that doesn't complement their education. For some, it seems useless and unnecessary for fourth-year Arts students to take 100-level courses they don't care about in order to graduate.
BA traditionalists, if you will, argue that without core requirements, students will simply stack up courses from their major and miss out on other valuable courses, resulting in a narrower education. The BA renewal draft, however, actually reduces the number of maximum credits in a chosen major from 48 to 42. For fans of math, this means that 78 credits must be in courses that are not your major, which undoubtably leads to the diversity that many advocate for.
Not only would the proposal make it easier for Arts students to double major, but the new requirements would simplify the process for transferring students coming into the Faculty of Arts from another faculty or another school altogether. It simply isn't reasonable or considerate to force transfer students to satisfy the core requirements instead of maximizing their time and dedication to their majors.
It is also too subjective for an outside observer to argue which courses are more "useful" or "valuable" to an individual's own education, as core requirements seem to suggest. For this reason, more flexibility and decision-making should be left to the individual student.
Don't get me wrong, I believe every course offered at the U of A has educational value. And the vast amount of diverse courses offered by the Faculty of Arts can only make Arts stronger. My only issue is with mandatory requirements. Many students, including myself, believe these offer nothing to their respective university experiences. Certain areas of study are not for everyone, and that's what mandatory requirements get wrong.
As adults paying thousands of dollars toward our educations, students should not be forced into courses that offer little to no complimentary cross-over for their areas of specialization. While I sympathize with department staff who worry about potential drops in enrolment for their courses if mandatory requirements are cut, phasing out core requirements is, overall, the best decision for Arts students.