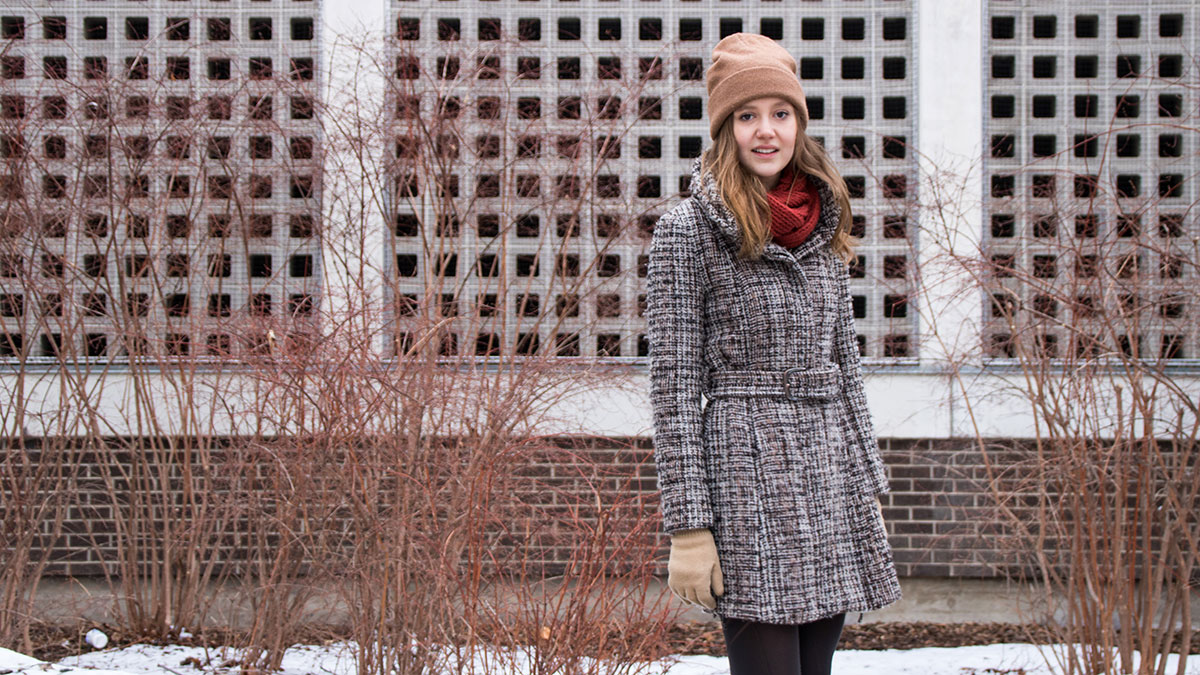 Nicole Hammond doesn't look like your typical style blogger: she wears no makeup, and her hair falls just past her chin in natural waves undamaged by a straightener or curling iron. But what stands out most is her smile, which is unusually warm for an industry that often asks models to remain expressionless.
Because of Hammond and people like her, fashion is no longer defined solely by the editors of Vogue and Harper's Bazaar. A generation of young women are taking style into their own hands, and they're doing it through blogging.
"(Blogging) is very democratic, (because) it's literally teenage girls being like, 'I like this,' rather than fashion editors," Hammond says. "It's a really good way of finding out what is actually trendy at the consumer level."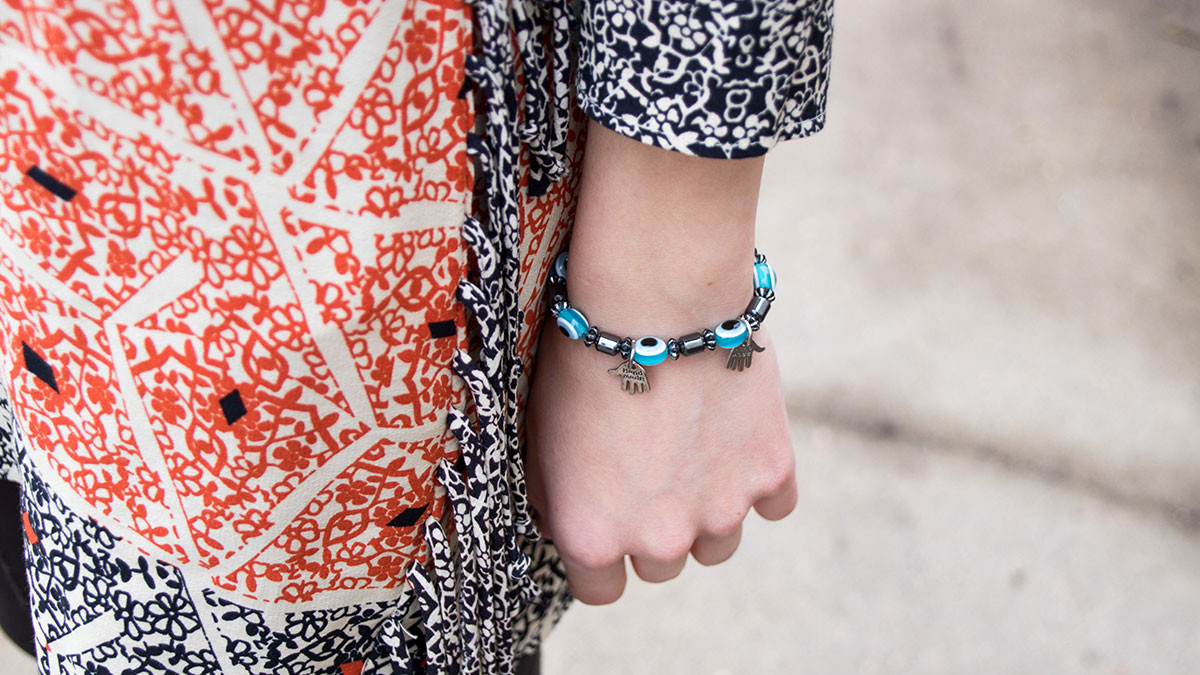 After two years of building up courage, Hammond, a third-year Bachelor of Commerce student at the University of Alberta, created a life and style blog called Pink Pencil Skirt this past summer. Since then, she has caught the attention of Edmonton's fashion community, and she was cited last month by the Edmonton Journal and Lazy Faire Magazine as one of the best style bloggers in the city.
Despite its success, Hammond kept Pink Pencil Skirt a secret from her friends and family for most of its existence because she feared judgement: her blog, after all, focuses on style, a field even more cutthroat than business.
"I almost felt a bit ridiculous at first, putting myself out there and being like, 'I know fashion,'" Hammond says. "But the truth about blogging is you can reinvent yourself as a guru.
"You don't have to be an expert to blog, but you can become an expert while blogging."
Pink Pencil Skirt is unique among style blogs, which often feature little more than OOTDs, clothing hauls and Pinterest wish lists. From a DIY on making a homemade bralette to a philosophical rant responding to a popular comment posted on UAlberta Confession deeming girls who wear Lululemon leggings and white Converse "basic," Hammond's blog is divided evenly between fashion, lifestyle and personal empowerment.
"I try to write about things that (interest) other people, but it's very personal as well," Hammond says. "I try to make it a really unique worldview, and I try to give it atmosphere."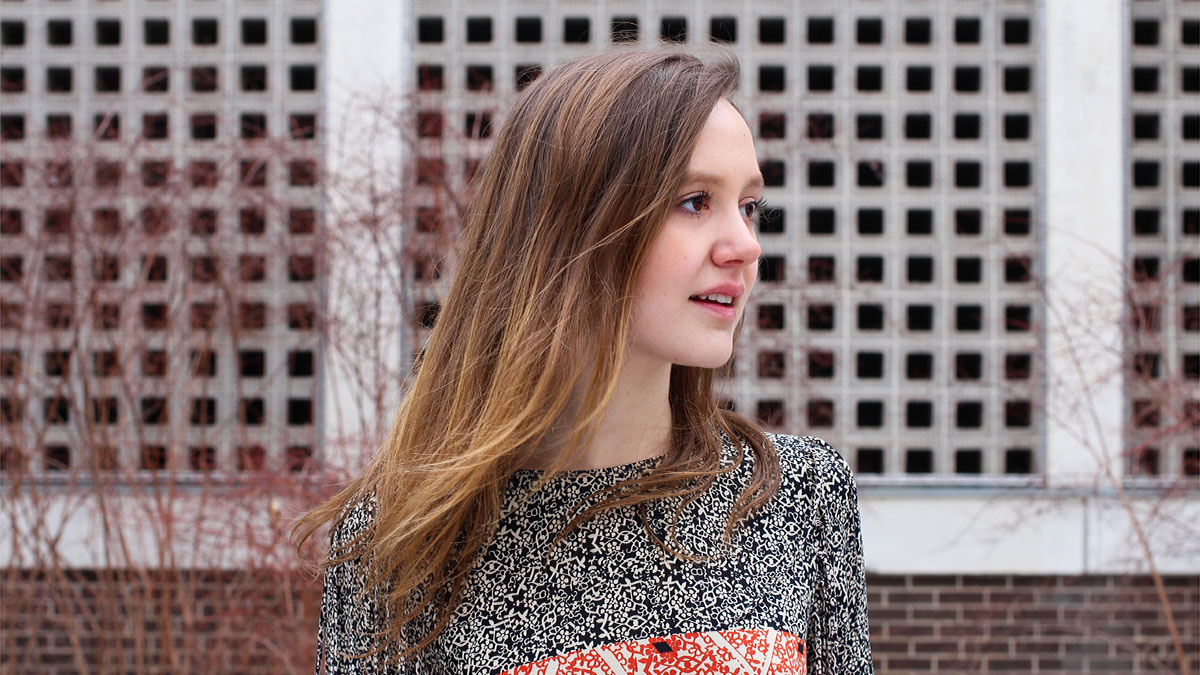 Because her experience as a business student has made her mindful of what her blog's "brand" is, Hammond has faced difficulty in drawing the line between professional and personal, especially when it comes to discussing inflammatory topics.
"Especially because it's a personal blog, it's easy to go in a million different directions, (but) I have to think, 'How is this going to affect my marketability?'" she says.
"Sometimes there's issues I want to rant about, like sex robots, but I'm not going to write that on my blog because it's not the image I want to project."
Ultimately, Hammond's dream is to publish a book inspired by her life, style and career.
"That's every blogger's dream," Hammond says. "Right now, I'll just keep doing what I'm doing … and see where it evolves, but if I were to say what the goal is, it would be to have something published."