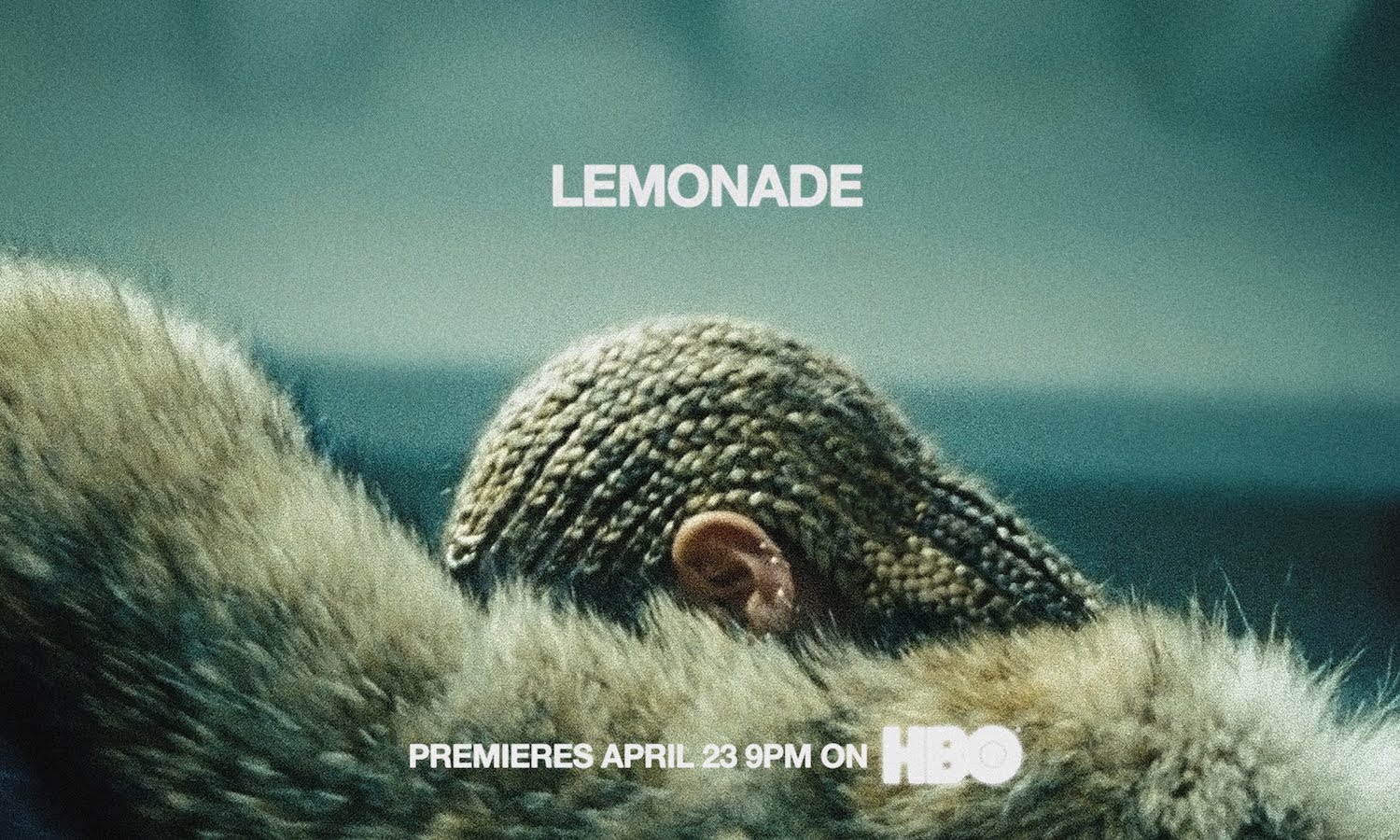 Beyoncé
Lemonade
Parkwood/Columbia
beyonce.com
On the surface, Beyoncé's Lemonade — a 12-track album accompanied by a 60-minute short film, which premiered on April 23 — is a tale of empowerment, sex positivity, and confidence. But, after 19 years in the industry, Queen Bey finally reveals real vulnerability with a story that, at its core, is about women straining to please men. You don't have to be a feminist to see she's challenging one of our culture's fundamental beliefs: sex is power.
While Lemonade is a moving tribute to black pride, female camaraderie, and southern loyalty, it has caused a stir primarily because it's riddled with confirmation of Beyoncé's marital strife, beginning with the first words spoken in the opening track: "You can taste the dishonesty / It's all over your breath." For half the album, she obsesses over the idea that her body and talent have failed to secure her husband's loyalty like it secured her an unwavering fan base. She references previous masterpieces like "Partition" — a song about giving head in a limousine — with lyrics like "I always keep the top tier, five star / Backseat loving in the car," implying her earlier routines were, at least in part, about keeping her man mesmerized. To her disbelief, they didn't work.
But, near the end of the album, Beyoncé tells us in "All Night" that "nothing real can be threatened." She refuses to give up on a marriage that she's spent her last two albums celebrating. In "Forgiveness," Jay Z cuddles her and kisses her feet, and physical affection is shown as resulting from a marriage working correctly, rather than a cure for a broken relationship. This is sex at its purest: a by-product of love and mutual respect, not an enforcer of those things.
In the absence of traditional pop appeal is a lesson on the sacredness of sex, which is refreshing in a culture that glorifies and perverts the act at women's expense. During one of her spoken-word segments, Beyoncé says, "God was in the room when the man said to the women, 'I love you so much. Wrap your legs around me and pull me in, pull me in, pull me in.'" The religious connotation confirms sex's power, but it serves a greater purpose than immediate, corporal pleasure.
If you're looking for "Formation"-esque bangers, the album might disappoint. But Beyoncé is pushing herself — and the music industry — to deeper places. Anyone who's been cheated on will find Lemonade immensely satisfying, and anyone who admires honesty and brilliant production will arrive at the same conclusion.