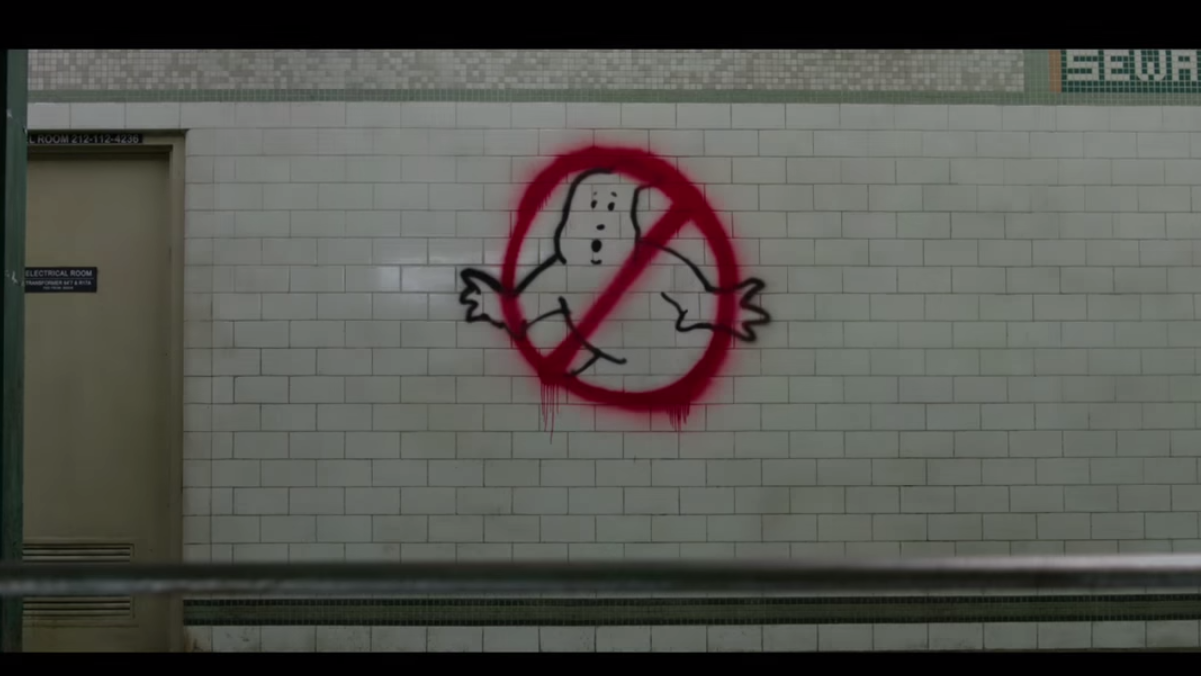 With the new Ghostbusters reboot out in theatres, Matt and Sam welcome back previous Ghostbusters reviewers Amie and Mifi to talk ghosts and busting in 2016.
Did the all-female remake live up to the original? Was it a disaster that ruined childhoods? Or was it just a regular old summer comedy? We sort through all the ectoplasm to give you our ghosty-est takes!
Plus, with another San Diego Comic Con in the books, we go through a handful of the new trailers and talk about why we're finally excited for the upcoming DCU movies. It's a classic double episode on this week's The Watch-men podcast!
Subscribe to the podcast on iTunes or Pocket Cast. Music by Broke for Free and Jahzzar