$82.8 million grant leaves Arts students "on the outside looking in"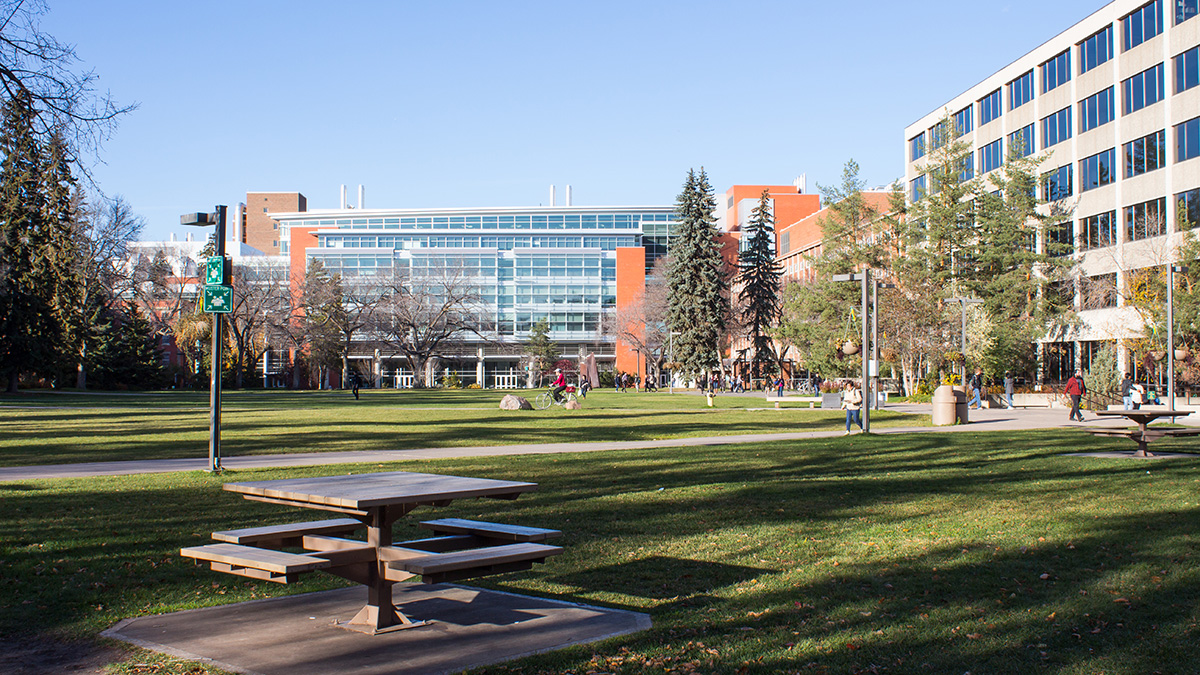 Labs and buildings at the University of Alberta will be revitalized with $82.8 million in new funding from the provincial and federal governments for research and innovation.
The funding went towards improving existing infrastructure at the U of A, including science labs on main campus, Campus Saint-Jean, and Augustana Campus. Funding will also be used to upgrade buildings in engineering and medical sciences, improving spaces for student start up ideas, and increasing sustainability.
Students' Union Vice-President (External) Mike Sandare was glad to see funding going towards innovation and research, but said there are still areas of the university, especially the Faculty of Arts that need funding for classroom upgrades.
"We still have residences that need repair, we still have buildings on campus that are 100 years old and over," he said.
Sandare said he was not aware of any student consultation about the funding.
The investment will help solve problems of aging buildings and laboratories, Randy Goebel, a professor in the Department of Computing Science, said.
"Take for example the chemistry building," he said. "There's not enough money to rebuild the chemistry building but there is enough money to revise some of the chemistry labs in the space and to bring them up to Canadian standards."
Goebel explained that Facilities and Operations consulted with all faculties to determine where investments should be made to maintain buildings to meet demand. There were no Faculty of Arts projects included in the investment.
Ian Urquhart, a professor in the Department of Political Science, said he was glad to see the provincial and federal governments investing in post-secondary education. However, he sees Arts students as being "on the outside looking in on what's taking place."
"When you restrict funding in this way, governments fail to support the development and use of the … skills that a good Arts student will learn during their studies at the U of A," he explained.
Urquhart suggested that the government invest in internships to support students whose faculties haven't received infrastructure funding.
"Something like (internship funding) gives Arts students an opportunity to showcase their skills and … corrects the myth that (an Arts education) isn't something you can apply in the work force," he said.