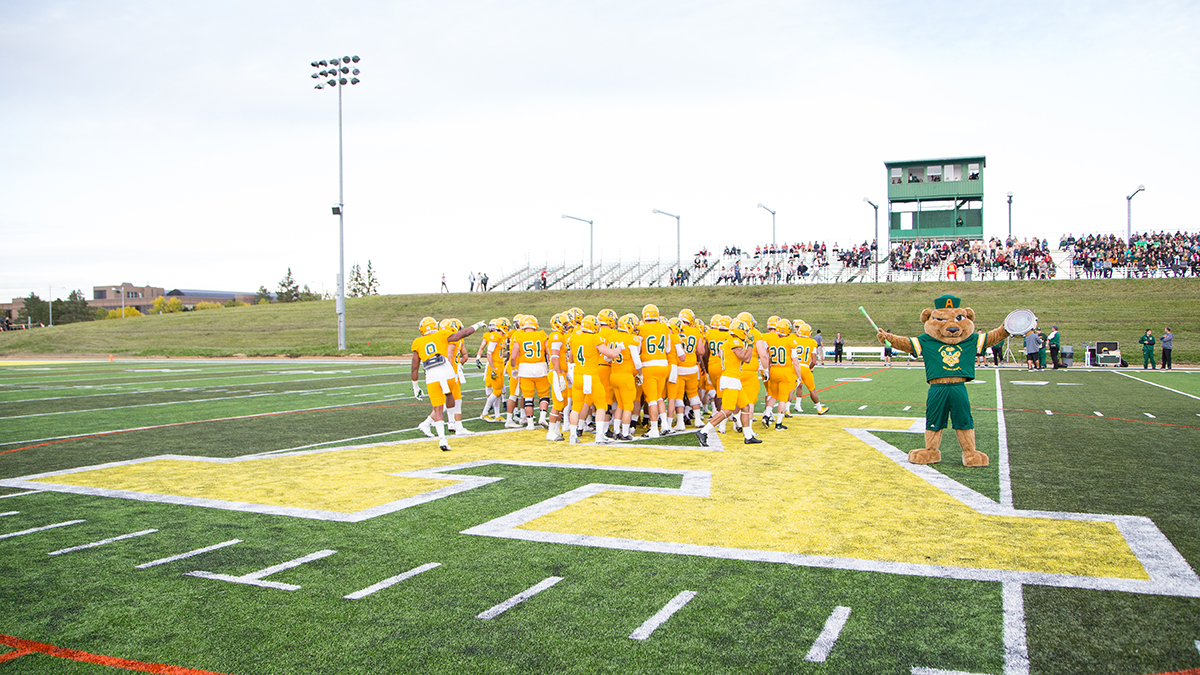 After a hard-fought loss to the defending CIS champion-UBC Thunderbirds in the opening week, the Golden Bears Football team was back at home looking to even their record.
It was not to be, however, and head coach Chris Morris didn't mince words after a 29-17 loss to the Saskatchewan Huskies at Foote Field last Saturday.
"It just wasn't good enough, we weren't good enough to win," said Morris. "We didn't play well enough to win the game, so obviously it's unacceptable."
The Bears were dominated all over the field, with the Huskies earning six more first downs and 36 more yards of offense. Add that to a Huskies defense that sacked Bears quarterback Ben Kopczynski twice and held the Bears to only two attempts at the red zone, and the Bears fell flat on offense.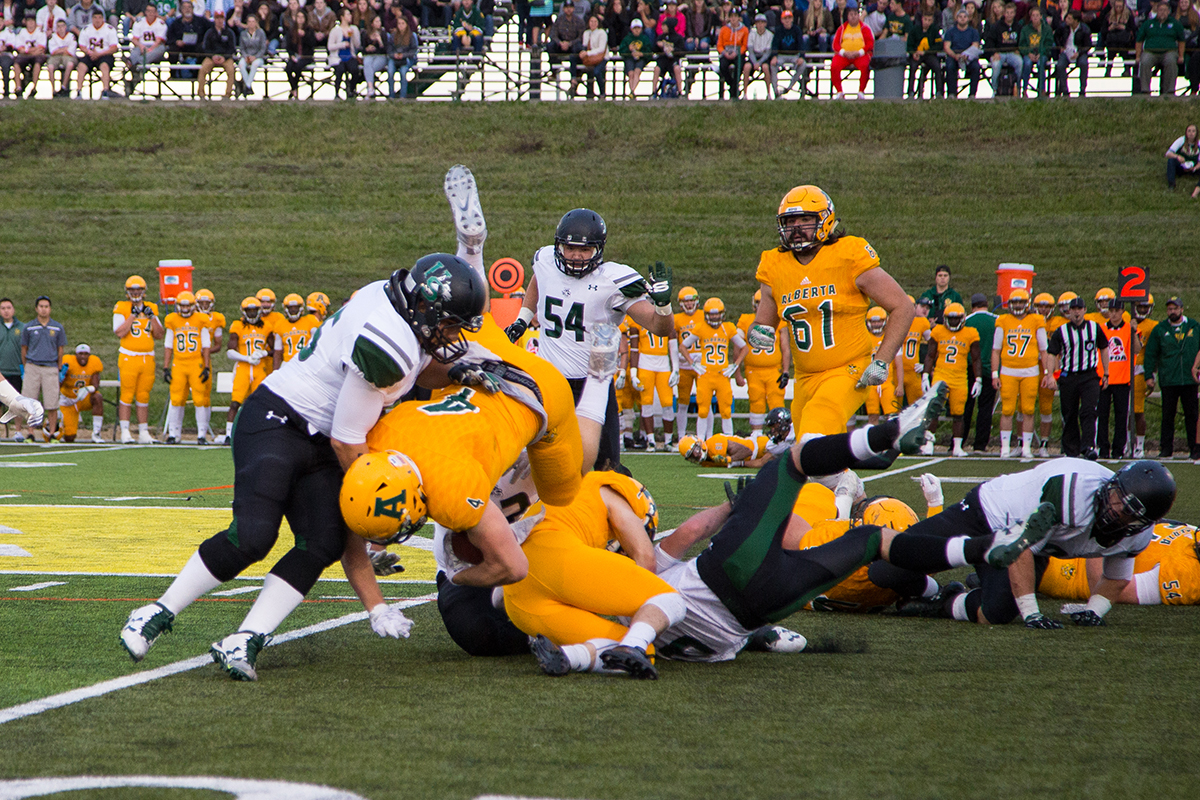 Despite intercepting Saskatchewan's Kyle Siemens twice, the Bears' defense gave the Huskies five chances in the red zone. Down 20-10 after the third quarter, the Bears weren't able to recover on either side of the ball. Again, Morris was straightforward in his analysis.
"There's no bright spots, we lost. There's no bright spots anymore, we either win or not," Morris said. "Maybe we've let it go off the hook too long, but we have to start winning."
Now 0-2, the Bears are on the road next week to play the Manitoba Bisons in a battle of winless teams, Morris said his team is able to be better.
"We know we are capable of winning. We just have to be better."