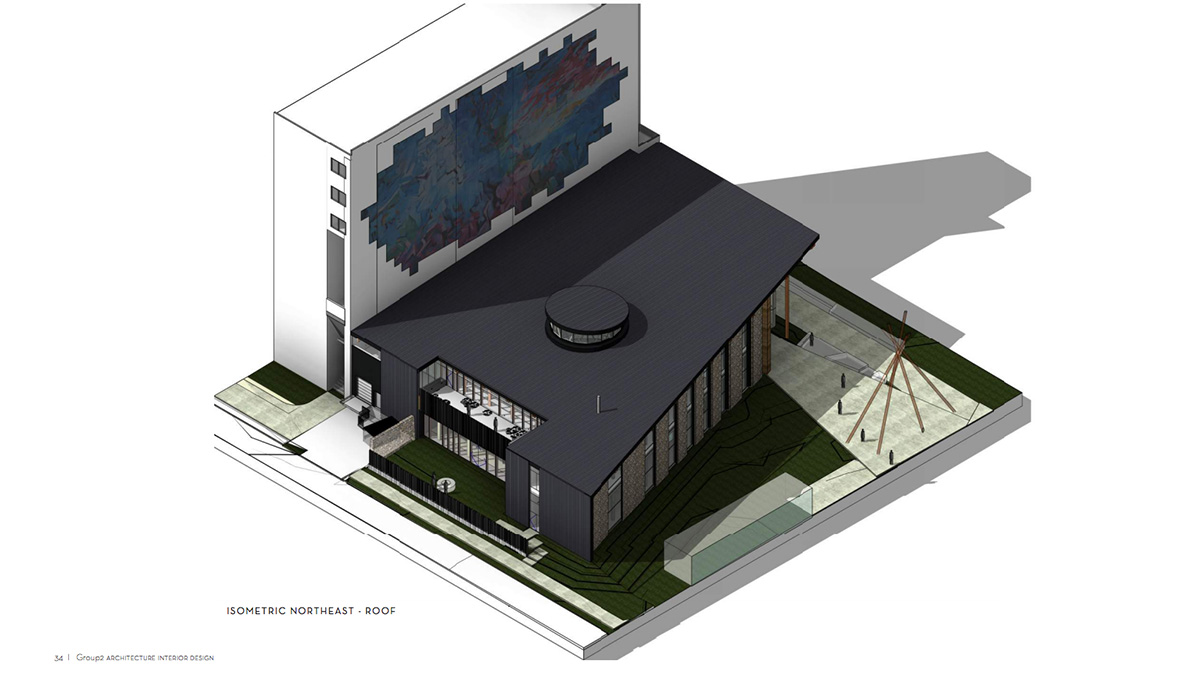 In the works for more than 15 years, the Design Development Report for the Maskwa House of Learning have been approved at the committee level.
Last November, David Turpin, President of the University of Alberta, announced the proposal to build the Maskwa House as a space for hosting indigenous ceremonies, presentations and events. Though funding has not yet been secured for the building, the plans give stakeholders an understanding of what to expect.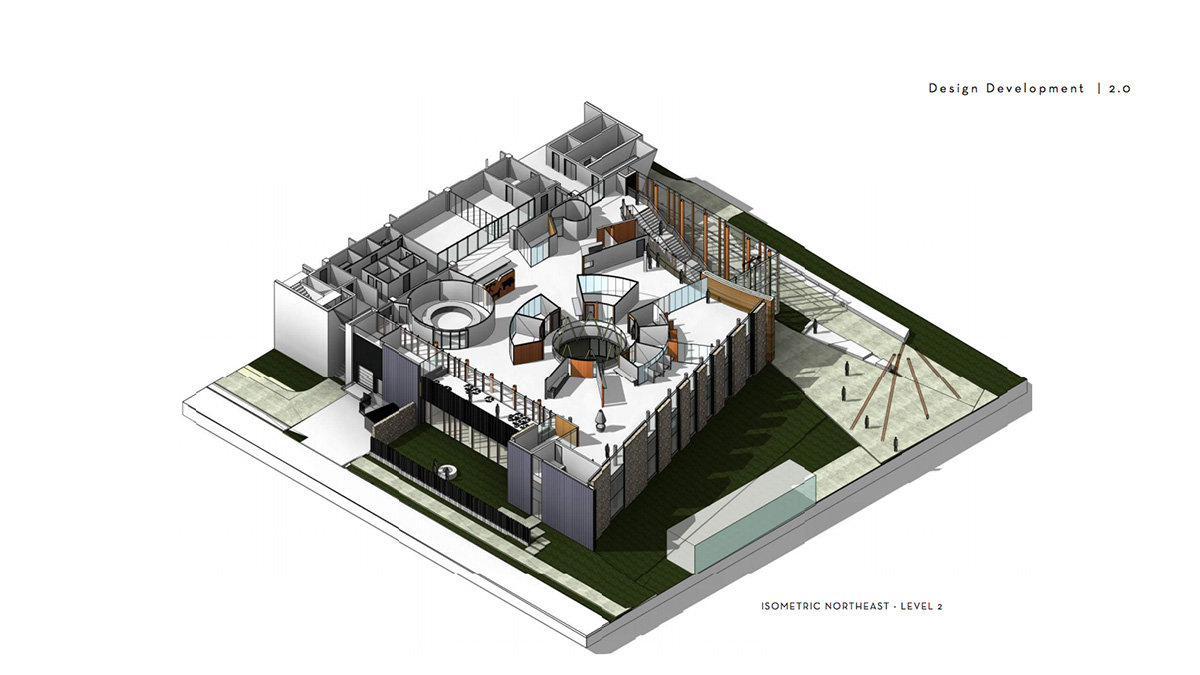 Current plans show that the Maskwa House will have two above-ground floors used for programming, and a basement for storage. Office space, ceremonial areas, and student needs were all integrated into the design. Much of the space is highly flexible, with movable seating and retractable walls throughout the first and second floors, University Architect Ben Louie said in Facilities Development Committee last Thursday.
"We wanted the space to be a home away from home for students," Louie said. "A place where students can meet others in their faculty."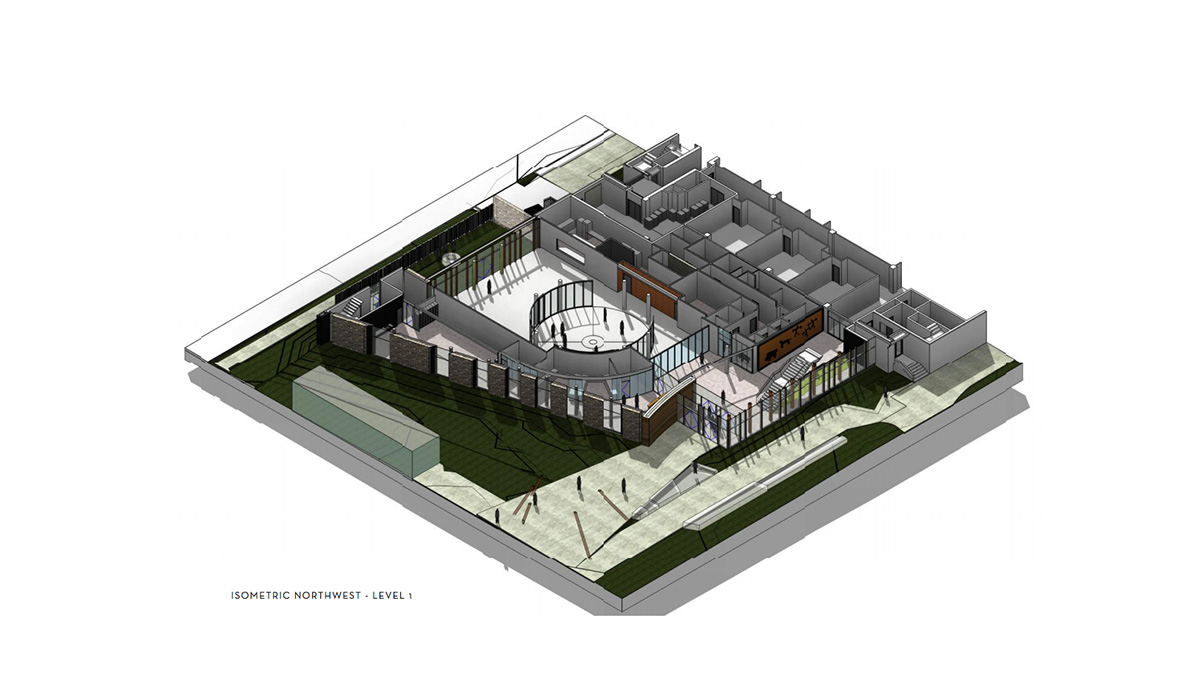 The Maskwa House will be attached to the north wall of Education North almost directly beneath the Education Mural, and will extend to just behind the south LRT entrance, filling nearly all available space. The building will be surrounded by a ceremonial garden and will have a tipi structure near the main entrance.
Louie said that indigenous culture dictated much of the structure's design. With large glass walls facing east and west and a large central skylight designed to look like a drum, the building is meant to accommodate a variety of ceremonies and other cultural practices.
"We focused on that image of gathering, drumming, the heartbeat, and how important it is to many different indigenous traditions," Louie said.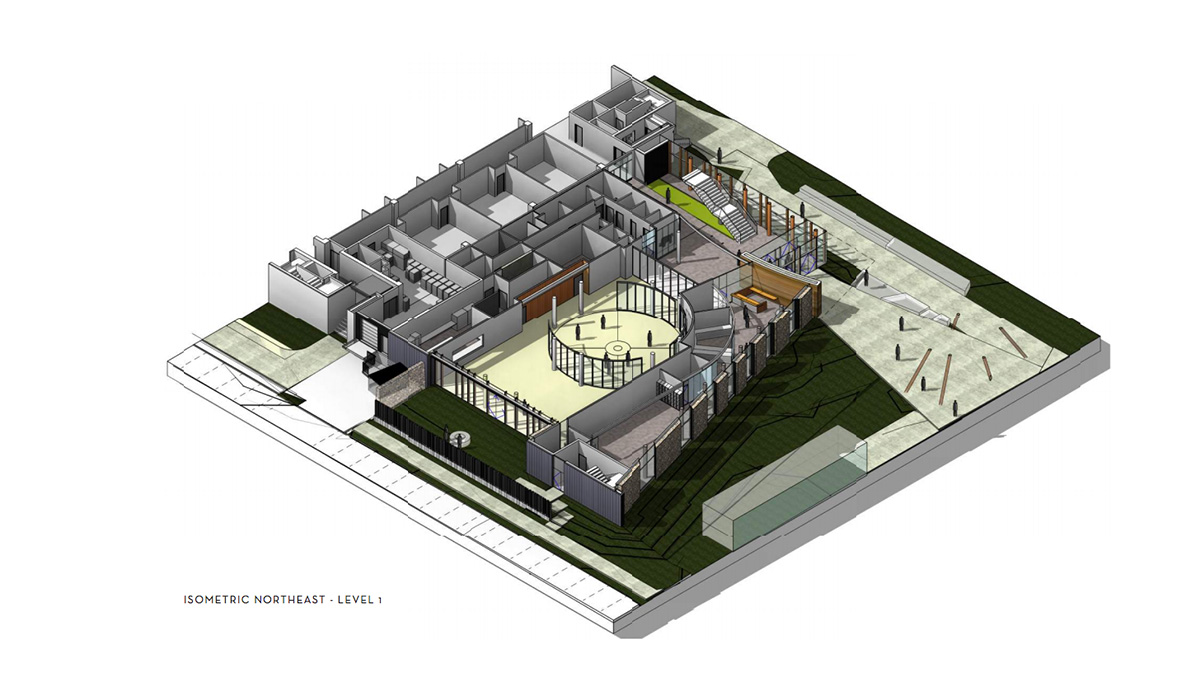 In addition to serving as a space for the indigenous community on campus, Louie and his team said both of the Maskwa House's floors will connect to Education North to make use of its elevators and washroom facilities. All of the washrooms in the Maskwa House will be gender-neutral, and the building will be wheelchair-accessible from the northwest corner of Education North, replacing the four stairs that currently lead to the door.
The university has set $30 million as its fundraising benchmark for the Maskwa House, and construction will not begin until funding is secured. Funding sources may include federal and provincial grants, as well as private donations.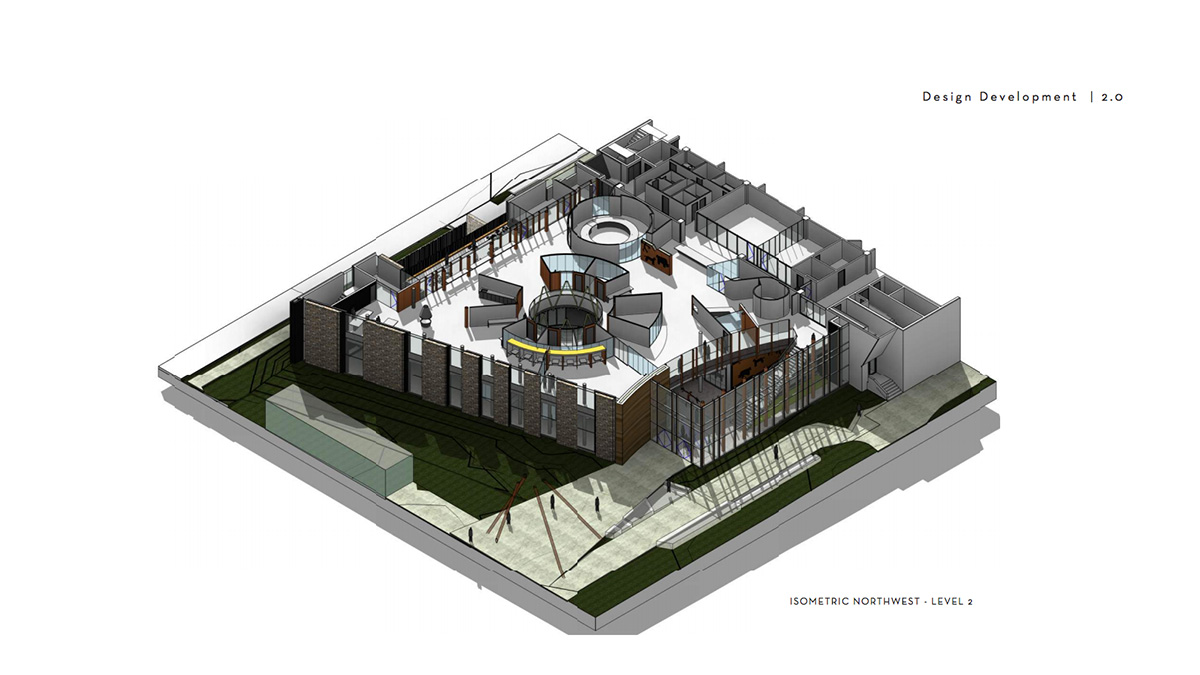 The end of the design stage does not represent a finalized blueprint. While small changes, including the name of the building, may be made to the Maskwa House plans, Louie said the current design represents both a functional use of space and a place for community.
"This space is meant to accommodate many students, their stories, their achievement as they are here on campus," Louie said. "It references our mission statement of inspiring the human spirit."