Ask a Prof: Did Bob Dylan deserve to win the Nobel Prize in Literature?
Sofia Osborne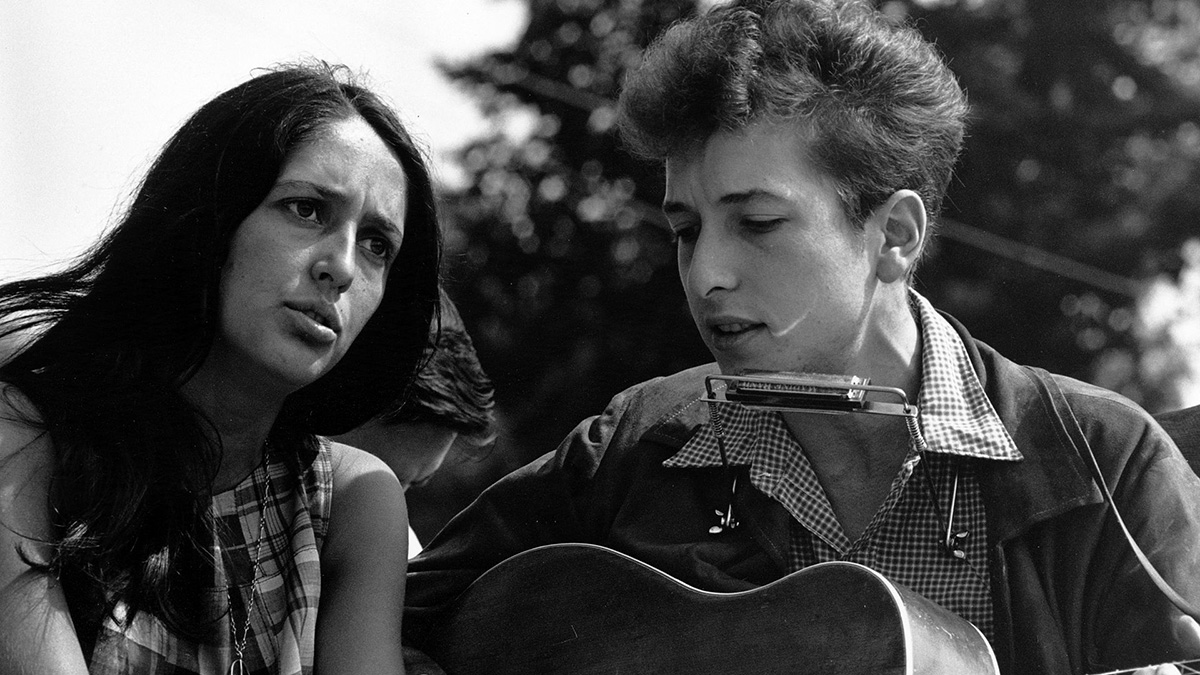 On October 13, it was announced that the Nobel Prize in Literature would go to American singer-songwriter Bob Dylan "for having created new poetic expressions within the great American song tradition." This is the first time the prize has been awarded to a musician.
Although Dylan, often seen as aloof, has been criticized for remaining silent on his prestigious win, a new report from The Telegraph says he will accept the prize in person in Sweden this December.
We talked to Professor Brian Fauteux, an expert in popular music and media studies at the University of Alberta, about Dylan's win. Fauteux's research covers popular music in its cultural and social context and the relationship between media and technology. He teaches MUSIC 103 (Introduction to Popular Music), MUSIC 203 (Issues in Popular Music), and various seminars.
The Gateway: How do you feel about Bob Dylan winning the Nobel Prize in Literature?
Brian Fauteux: Largely indifferent, I think. There's a case to be made for songwriting as a form of poetic expression, and he certainly is somebody who has challenged the boundaries between something like literature and popular music.
Do you see songwriting as a form of literature?
I'm not certain where and how it's really necessary to put borders up between literature and music. I think it certainly can be a form of poetic expression but I think the musical aspects give songwriting a particular characteristic that makes it distinct from literature in important ways.
What lyrical aspects do you look at when evaluating a songwriter?
That's a tough question, one that can really change on a case by case basis. For me it's often the ways that words are communicated through the sound of a song: rhythm, structure, and whether words are being used to make you think about something differently than lyrics that tend to just fall into the background. I think Dylan's ability to link himself up with something like the social movements of the '60s like the civil rights movement lent his words a particular level of significance and power. The cultural context under which lyrics are expressed is also important — something that's making a political statement isn't necessarily as effective if it isn't connected to something going on in culture.
On the Nobel Prize website, it says the prize was awarded to Dylan "for having created new poetic expressions within the great American song tradition." Would you agree with that?
I think so. Part of why Dylan is seen as such an important figure in popular music is because he has really been able to weave together a lot of musical histories and songwriting traditions such as rhythm and blues, folk, and country. His music often offers a history lesson in a sense, which people can describe as being able to bring to life the American songwriting tradition.
Do you have a favourite Bob Dylan song?
Probably one that always stands out is "Lay Lady Lay." When I first heard it, it made me feel something different than a lot of other Bob Dylan songs had. I think I always felt a certain detachment from his earlier music, perhaps because of the generational gap. But something about that song stood out as being particularly interesting and intriguing.
If you could choose one contemporary songwriter to win the Nobel who would you choose?
Patti Smith, Leonard Cohen, or Kendrick Lamar because of the role of hip hop and lyrics being an important vehicle for communicating politics today.