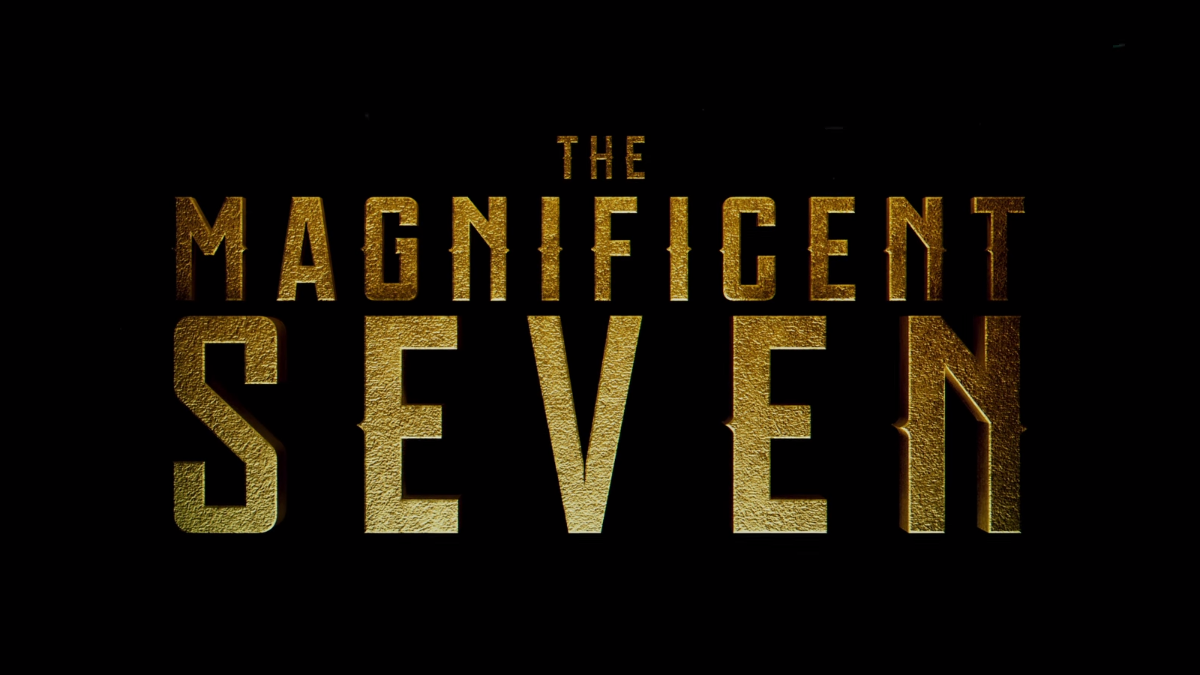 For 50 episodes and 50 weeks, the Watch-men have loyally guided you through the good, the bad, and the ugly of film, TV, and Netflix. This week is no exception.
The Hollywood remake monster has reared its head once again, in the form of a film so rebooted it would make Xzibit blush — "I hear you like reboots, so here's a reboot of a reboot of a reboot" — it's 2016's The Magnificent Seven. Based on the 1960 film (which was based on the Japanese masterpiece, Kurosawa's Seven Samurai), the western starring Denzel Washington and Chris Pratt will have to answer to the cold, hard, frontier-style review justice of The Watch-men.
Can the multicultural rehash match the staying power of the original or should it's tombstone read "D.O.A."? Saddle up and find out.
Subscribe to the podcast on iTunes or Pocket Cast. Music by Broke for Free and Jahzzar
Links