The Watch-men Ep. 56: Doctor Strange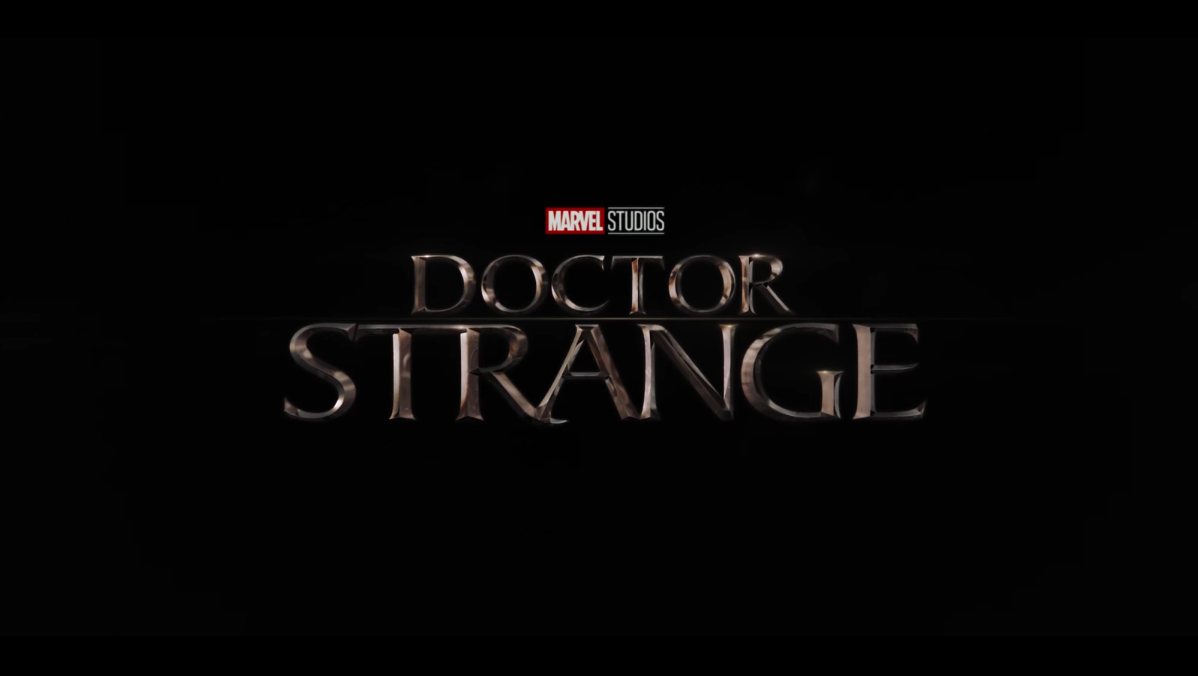 Finally, a Marvel movie that features a boastful braggart of a protagonist who loses everything because of his excessive pride, only to learn the true meaning of power in a moment of humility.
Of course we're talking about the new movie, Iron Man Doctor Strange! Reg joins the show to fill us in on all of Doctor Strange's comic background and we try to decide whether or not this new hero is a good fit in the MCU!
Subscribe to the podcast on iTunes or Pocket Cast. Music by Broke for Free and Jahzzar