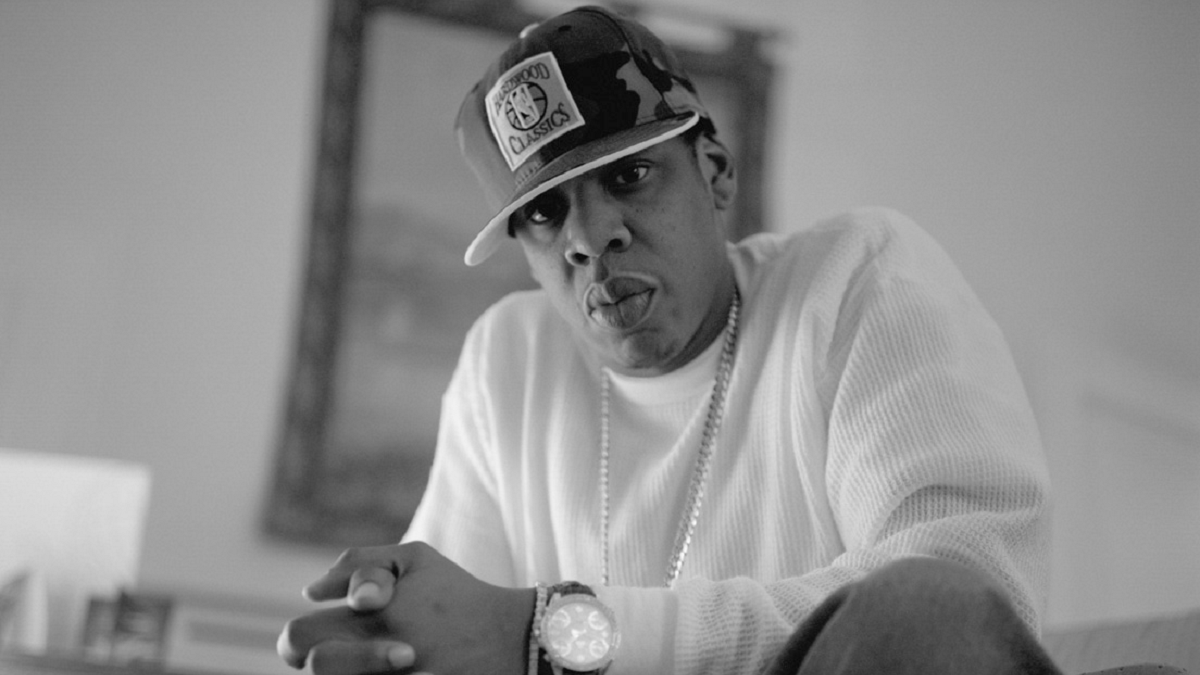 It's been a tough 2016 for Jay Z, but surprisingly an amazing 2016 for lemon-flavoured beverages.
Undeniably one of the greatest to ever pick up a microphone, this just hasn't been the year for Hov. Sure he's had a few guest verses here and there, and a decent track off that Snapchat guy's album, but he just hasn't been able to resonate with me like he used to.  Oh and this.
This year also marked the 20th anniversary of Jay Z's debut album, Reasonable Doubt.  Arguably his best work, I have pledged allegiance to the Roc ever since the first time I heard "Can't Knock The Hustle."
So to my favourite rapper of all-time (and probably many of yours too), here's a career retrospective playlist to honour him on his 47th birthday. So enjoy it before he has it taken down because it's not on TIDAL.
---